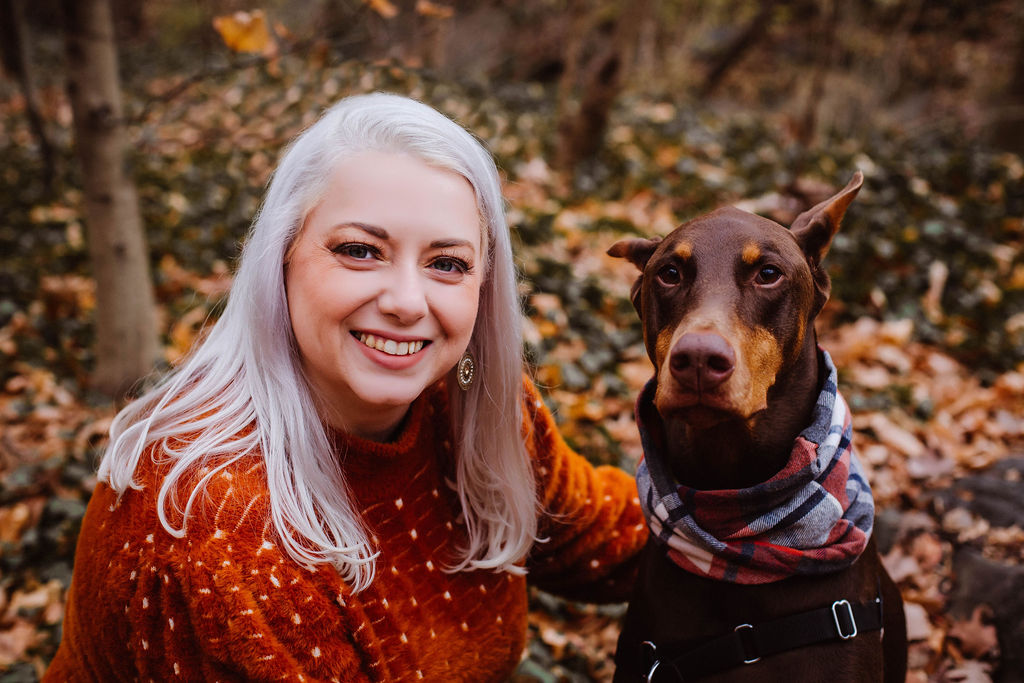 I was born in a college town in upstate New York and moved to the Washington DC metropolitan area to attend The George Washington University. I received my BA in International Affairs, concentrating in conflict and security. Internships at a human rights NGO and a Senate fundraising office made DC the only place to be. I fell in love with this city: it feels electrifying and powerful. It makes me feel alive. I have lived in DC and Maryland ever since.
My MBA from the University of Maryland's Smith School of Business taught me how to deconstruct problems, develop my critical thinking skills, and come up with the optimal solution for that problem given constraints. This, and my skills in market analysis, marketing strategies, pricing strategy, and understanding what incentivizes people, directly impact my approach to real estate.
I specialize in providing my clients with a comprehensive picture of the real estate market and an individualized strategy for achieving their goals to buy or sell a home in the Washington DC metro area, specializing in Montgomery County and DC.
I have the information that my clients will need to help then achieve their real estate goals. I take this journey beside them, be their advocate, and help them every step of the way. I am a strong negotiator, I pay great attention to detail, and I am a prompt communicator.
I really love to help people declutter, renovate, and stage their home to make the most return on their property. I have developed a network of talented lenders, home inspectors, stagers, photographers, and contractors to assist my clients through each step of the real estate process.
Phone 301-377-9757

Email [email protected]


Address TTR | Sotheby's International Realty
1515 14th St NW
Washington, DC 20005