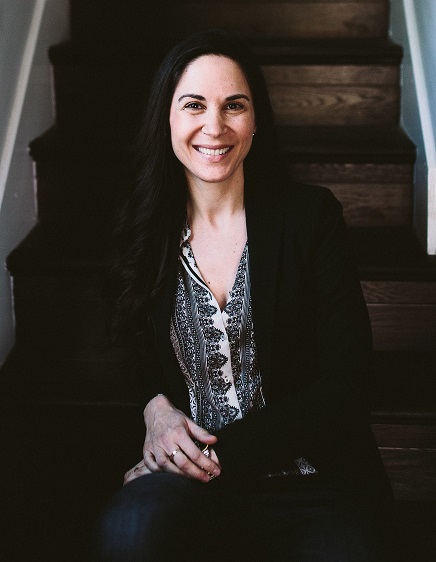 Just like the song originally performed by Marvin Gaye and Tammi Terrell "Ain't no mountain high enough, ain't no valley low enough, ain't no river wide enough".......and these are my added lyrics....." to keep me from getting you a home!"
I have worked in client relations for over ten years with notable success. My mindset is to exceed your expectations. Working with me you will find out what R.E.S.P.E.C.T means to me! Okay, another music reference there from the late great Aretha Franklin, but seriously....buying or selling a home is a significant financial and emotional transaction, whereby each step deserves a tremendous amount of care and respect.
As your partner in the process, I will be there for you each step of the way! You can count on me to make the process pleasant and informative.
When I am not by your side, I am at home with my spouse, our labradoodle and our son. You'll find me in our sunroom reading the Sunday New York Times (I am a transplant from NYC), cooking dinner, or playing with our son, Teddy. A personal goal is to master the art of Tai Chi.
I look forward to learning about you.