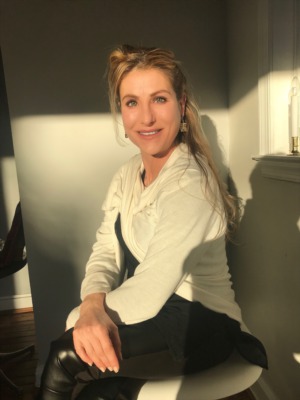 I am a realtor who brings extensive creativity to the services I provide
my clients. I am extremely dedicated to getting you the results that you envision, and will always work not only to present you with the best options available but to advise you on how to work through them to arrive at the best solution. Before becoming a realtor, I enjoyed a successful career in digital media, creating award-winning visual solutions for global, best-in-class brands across every screen, service, and platform, specializing in art direction, creative strategy, and motion graphics for the entertainment industry. My experience with digital media, marketing, and customer service equip me with the skills you need at your service to find the right home for you or to effectively market and sell your home with an  advantage in this highly competitive Washington, DC area market.
My career has spanned more than 15 years of experience as a senior creative executive with extensive management, strategic planning and solution-based delivery in media. I have developed and produced award-winning concepts for global brands and their audiences across all digital platforms. I am a highly conceptual thinker with an extensive background working with cross-functional teams to develop ideas into strategically charged visual stories. Having transferred this skillset to real estate, I am devoted to being your valued adviser as you navigate through decisions and planning during your real estate endeavors - always bringing a little creativity when necessary!
I grew up in Chevy Chase, MD. I actually met my husband in 1977 on Drummond Street (when we were 5) and we were married 30 years later at one of the beautiful, historic churches on Chevy Chase Circle. I earned my master's from American University. I believe the Washington, DC area to be one of the most diverse and exciting cities in the world. I look forward to helping you find the perfect home in the best neighborhood that fits your lifestyle.