The 12 Must-Have Apps Every Homeowner Should Use
Posted by Stephanie Tilton on Thursday, March 7, 2019 at 9:23 PM
By Stephanie Tilton / March 7, 2019
Comment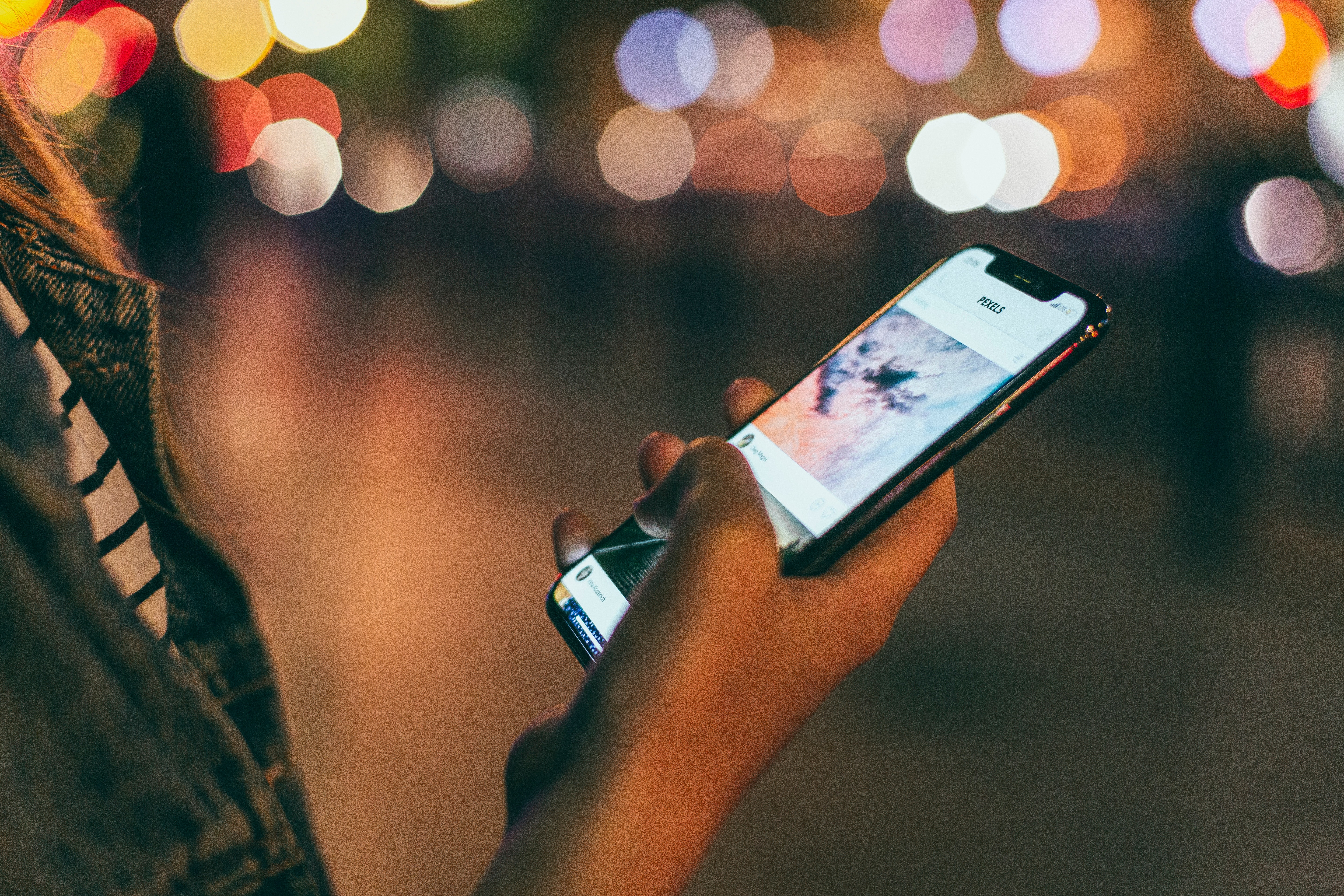 Keeping up with your household tasks, grocery lists, and DIY projects can be overwhelming. You may not realize your furnace needs to be serviced until it gives out on the coldest day of the year. Or, you come home to prepare your dinner only to realize you forgot to pick up the main ingredient. Your life just got a little easier for you with these awesome apps for homeowners.
Color Capture by Benjamin Moore
Be honest, how long does it take you to choose a paint color at the hardware store? You get home, only to find that the color you picked out doesn't go with anything else in your home. How frustrating! The Benjamin Moore app, Color Capture, can help you find the right hue for every room in your house. Just snap a picture of a color that inspires you, and they can pick out color combinations to complete the look.
The Home Zada app has everything you need to keep track of your home. You can manage your mortgage and insurance through the app. This also includes the ability to inventory your entire home in the event you need to make an insurance claim. This app services as a home maintenance tracker. Log in the last time your AC unit or furnace were serviced, and it will remind you the next time those services are due.
Now, you can shop yard sales from the comfort of your own home. LetGo is an online buying and selling app. If your garage is overflowing and you need to get rid of some stuff, list it on the app. If someone is interested, you'll receive a message. Schedule a time to meet, hand over your stuff, and collect your money. It's that simple.
At some point, every homeowner will be faced with some home improvement project. If you don't have the budget or space for a ton of tools, download the iHandy Carpenter app. It comes equipped with a plumb bob, surface level, bubble level, steel protractor, and steel ruler. A few basic tools for your DIY home projects.
Around me is the perfect app if you've just moved into a new neighborhood. Or, love to find new places to go around town. You can search for local restaurants, banks, gas stations, hotels, theaters, and more. The app will work in any location you have a wireless signal.
Want to see how that new lamp would look in your space before buying it? The RoOomy app makes that possible. A DIY interior designers dream come true, you can use the 3D interior design features to place furniture pieces in your room. The app has a digital library full of furnishings from places like Amazon, Wayfair, and Houzz. This also makes an excellent tool for Real Estate agents. They can digitally stage a home for their online directory.
If you've ever filed a homeowners insurance claim, you know how important documentation is. That's where the Encircle app can help you out. This app allows you to store photos of your home and its contents. In the event you need to make an insurance claim, you'll have photographs on hand to send in. Filing a claim has never been easier.
Make sure your home's systems are serviced on time to keep them running at their best. Nothing is worse than experiencing a heat wave, only to realize your AC unit is working. The Home Maintenance app tracks your home maintenance needs. You log in the last service date, and the app will send you a reminder when it's time for that service again.
When designing a landscape, it's essential to plant the right things in the right places. You don't want to plant a tree so close to your home that it cracks your foundation in 10 years. The iScape app can help you design and plan your home's landscaping. Once you complete your design, you can actually order the supplies from the app itself.
This app helps you to…you guessed it…Remember the Milk. You can create your grocery or shopping list within the app. It will send you reminders of any "to-do" items you've put on the list. If you can't get to the store, send your list to someone else easily through the app.
Home Security Apps
Many home security companies offer free apps that go along with your service. These apps allow you to record activity from cameras located around your home. You can view live feeds of the videos when you receive an alert. Some apps allow you to speak through the camera to whoever has set off the motion sensor.
Wemo is more of an accessory than it is an app. You can buy outlets and switches that work with the Wemo system. If you leave home and forget to turn off the lights, you can turn them off using the app. It also works with the Nest thermostat to help you control your home's temperature while you're away.
Which of these is your favorite home security app? Have a favorite that didn't make it on the list…tell us about it in the comments below!