2019 National Cherry Blossom Festival | Washington DC
Posted by Stephanie Tilton on Thursday, March 14, 2019 at 9:48 PM
By Stephanie Tilton / March 14, 2019
Comment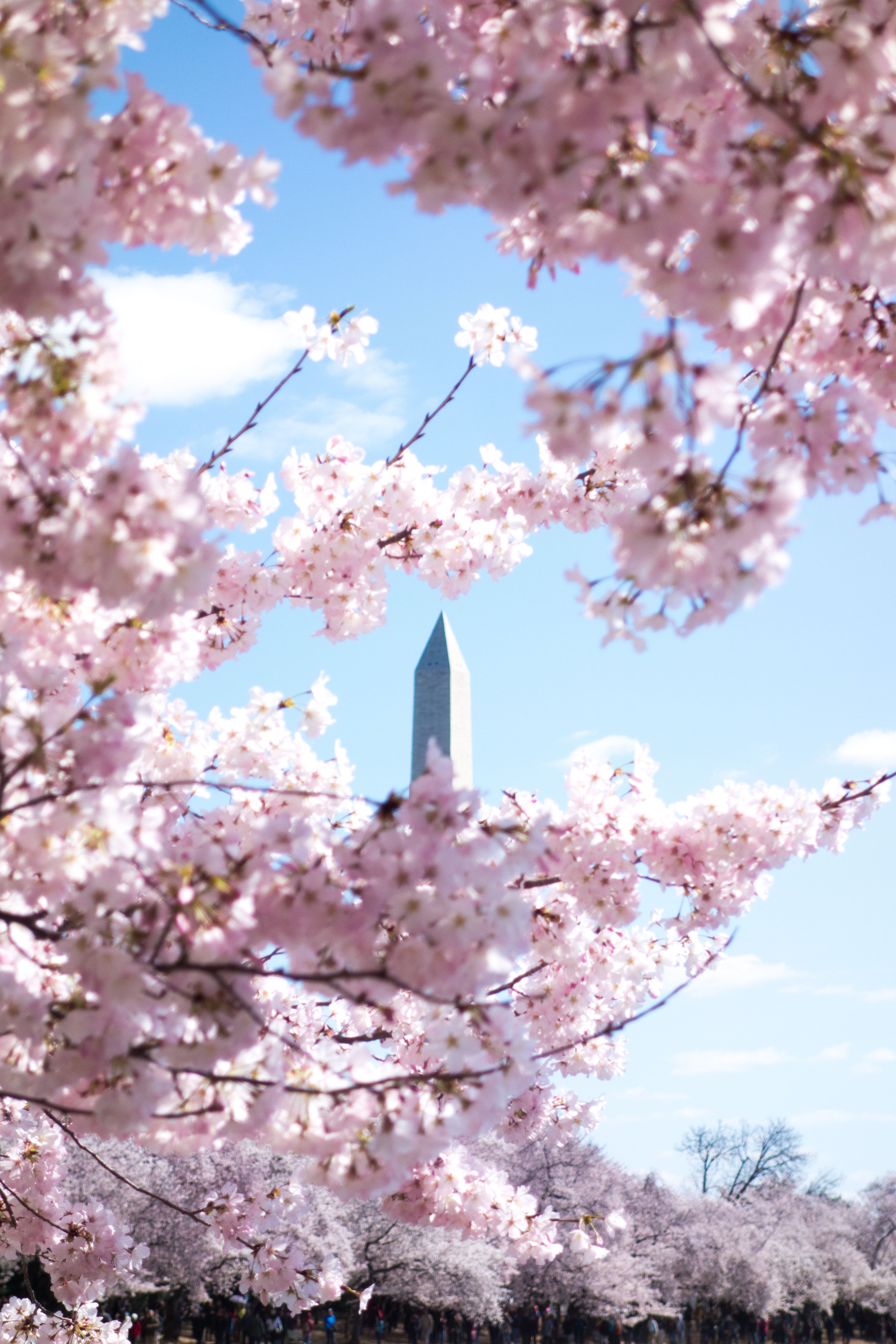 If you've visited Washington, DC in the Spring, you can't help but notice the beauty of the Cherry Blossom trees. These trees line the streets of the city and were a gift to the city from the Mayor of Tokyo in 1912. The Festival will feature celebrity performances, food, floats, and samurai swords. This is one celebration you don't want to miss!
Take a look at the line-up of events this year:
The Festival will feature celebrity performances, food, floats, and samurai swords. This is one celebration you don't want to miss! Take a look at the line-up of events this year:
Pink Tie Party
March 22nd from 7:00PM until 11:00PM.
The Pink Tie Party is an exclusive fundraiser meant to kick-off the Cherry Blossom Festival. Guests can dance the night away to the tunes of Oh He Dead, the indie soul band performing at the party. While you're not on the dance floor, sample spring cuisine from favorite DC eateries. Restaurants showcasing their food are Barley Mac, CANE, Dylan's Raw Bar Grill, The Royal, and more. There will also be an open bar and silent auction at the event. Order your tickets today before it's too late!
Tidal Basin Welcome Area
1501 Maine Avenue from 10:00AM until 6:00PM
Come visit the Tidal Basin Welcome Area any day during the Festival. You can take photos among the cherry blossom trees and pick up souvenirs from the event. Food vendors will be located throughout the welcome area and offer a variety of different cuisines. If you need assistance, guides and a first aid kit are available at this location.
Smithsonian American Art Museum Celebration
March 23rd from 11:30AM until 3:00PM
This is one celebration you don't want to miss. Bring your entire family for a day of fun. You can make cherry blossom crafts, decorate a kite, or paint your face. Gather your friends to watch a traditional taiko drumming performance. The Smithsonian museum will also host a Spring-themed art hunt during this celebration.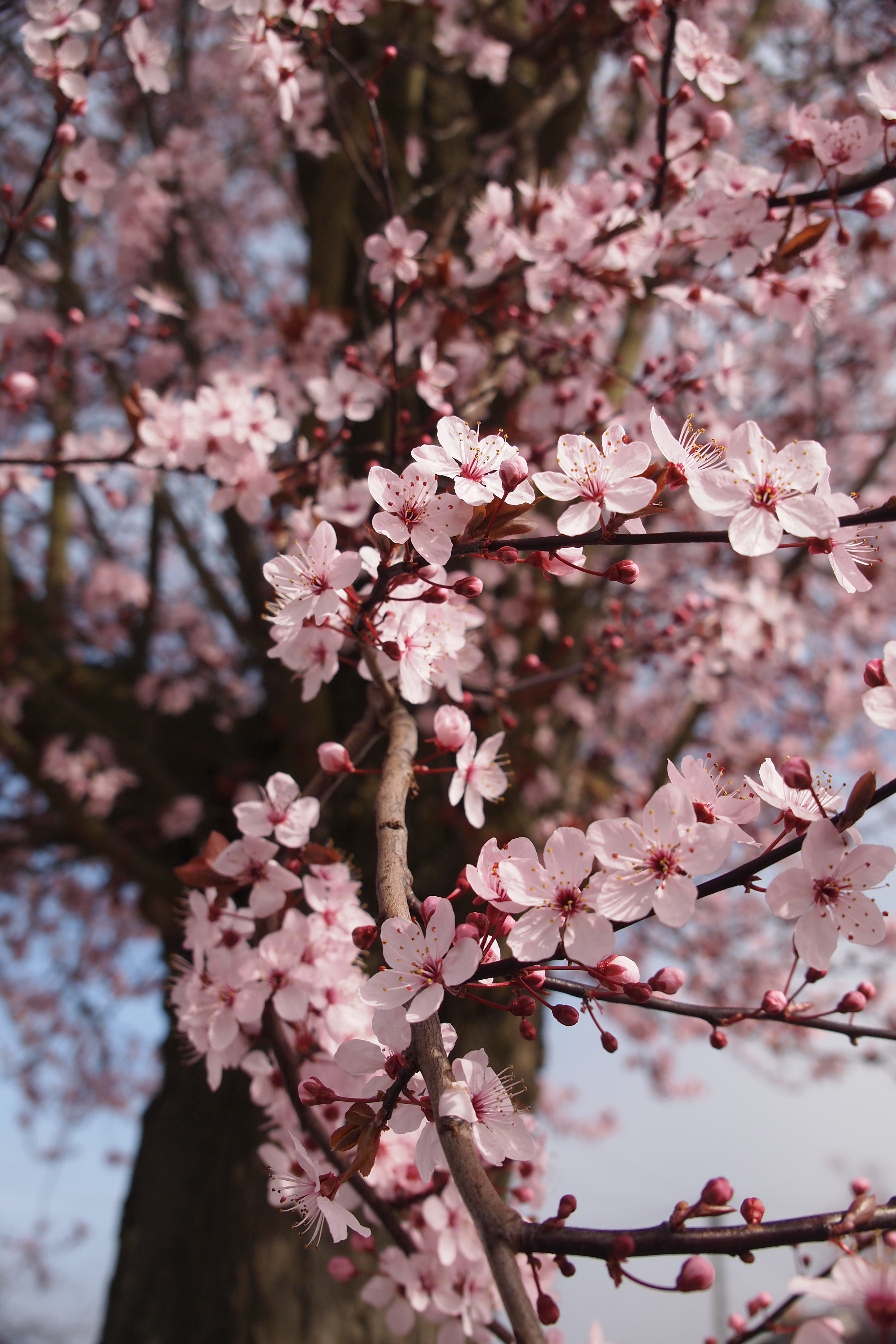 The Opening Ceremony
March 23rd from 5:00PM until 6:30PM
The Cherry Blossom Festival officially begins on March 20th. But, the opening ceremony will be on the 23rd. You can watch contemporary and traditional performances in the Warner Theater this year. The "Pretty Guardian Sailor Moon" will be making a debut performance for the event. Other performances you can see are Yusakui (Mochi) juggling and singing.
Kite Festival
March 30th from 10:00AM until 4:30PM
The Kite Festival is a free event held on the grounds of the Washington Monument. Anyone can attend, no matter how novice or advanced your kite skills are. You don't have to fly a kite to have some fun. Watch Rokkaku battles and other hot tricks showdowns. They'll have a special area set up for kids who want to make their own kites. If you don't have a kite of your own, you can buy one on Public Field.
Blossom Bash
April 5th with doors opening at 6:00PM
iHeart Radio is hosting this year's Blossom Bash. Purchase tickets today to see an exceptional performance by Meghan Trainor. For more information, check out the Blossom Bash website.
Petalpalooza
April 6th from 12:00PM until 9:30PM
The Petalpalooza will be at the Wharf this year. Have some fun listening to live music on any of the outdoor stages. For the adults in your party, a beer garden will be set up for you to sample a variety of beverages. There will also be family-friendly activities going on throughout the day. This event ends with a BANG with a special fireworks show starting at 8:30PM.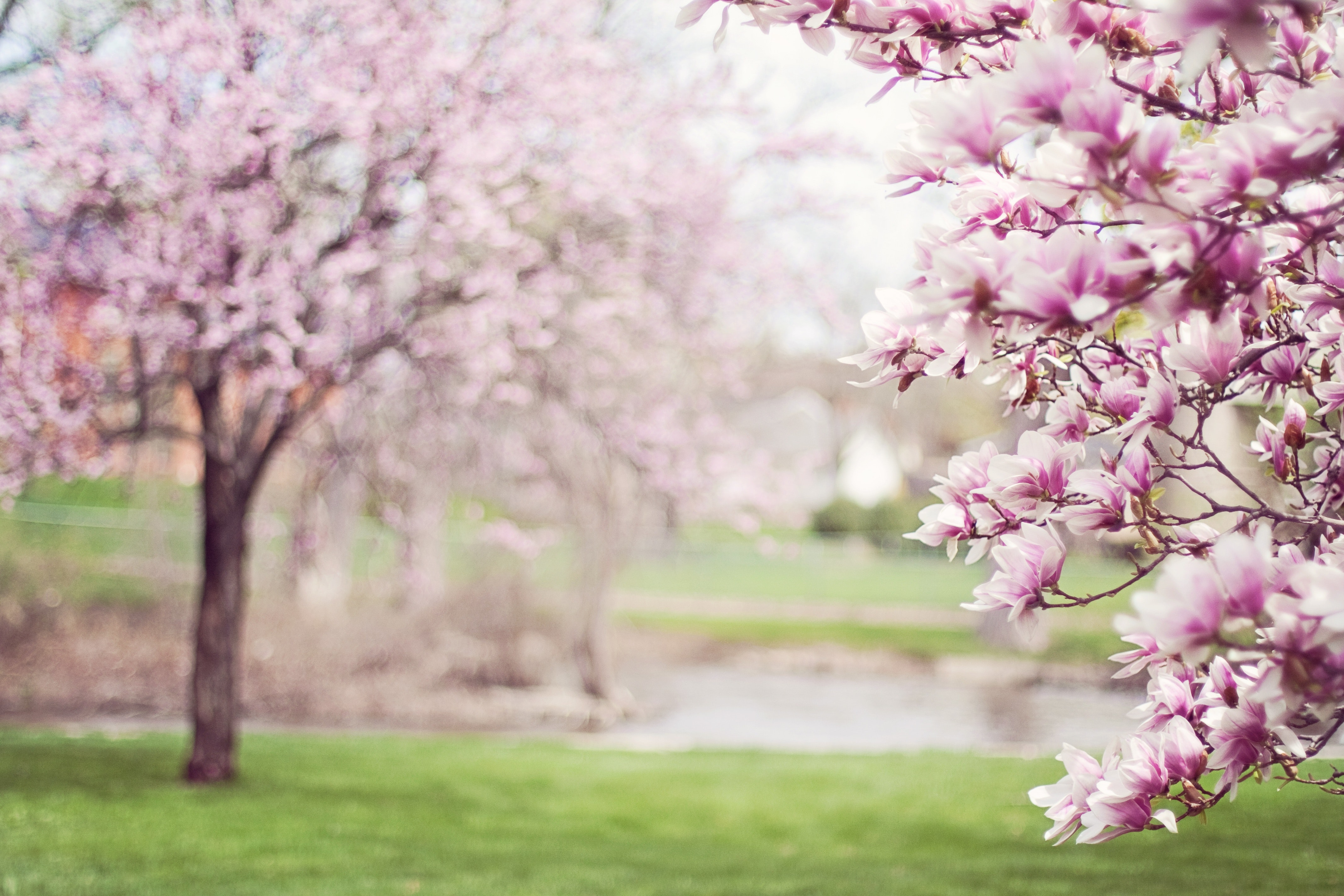 Cherry Blossom Parade
April 13th from 10:00Am until 12:00PM
Line up along Constitution Avenue for the annual Cherry Blossom Parade. Colorful helium balloons and floats will fill the skies. Marching bands and special performers will fill the streets. And, you know with Anthony Anderson as the Grand Marshall, it's going to be a good time. The parade will run from 7th to 17th St NW.
Japanese Street Festival
April 13th
Stroll down (or up) to Pennsylvania Avenue. The Japanese Street Festival will feature traditional music and performers from all over the US and Japan. You'll see martial artists and samurai sword fighters show off their skills. When you're not watching the performances, you can check out the different booths set up.
Anacostia River Festival
April 14th from 1:00PM until 5:00PM
The final event of the Cherry Blossom Festival is at Anacostia Park. Bring the whole family for a canoe tour of the river. Ride in the bike parade. Or, enjoy the beauty of the cherry blossom trees while strolling through the park. You can also join in the different lawn games, recycled art projects, and trail rides throughout the park.
The Cherry Blossom Festival is right around the corner. What are you most excited to do this year? Where is your favorite spot to view the cherry blossom trees in Washington, DC?