7 Fun Things To Do In Dupont Circle
Posted by Stephanie Tilton on Sunday, July 22, 2018 at 8:37 PM
By Stephanie Tilton / July 22, 2018
Comment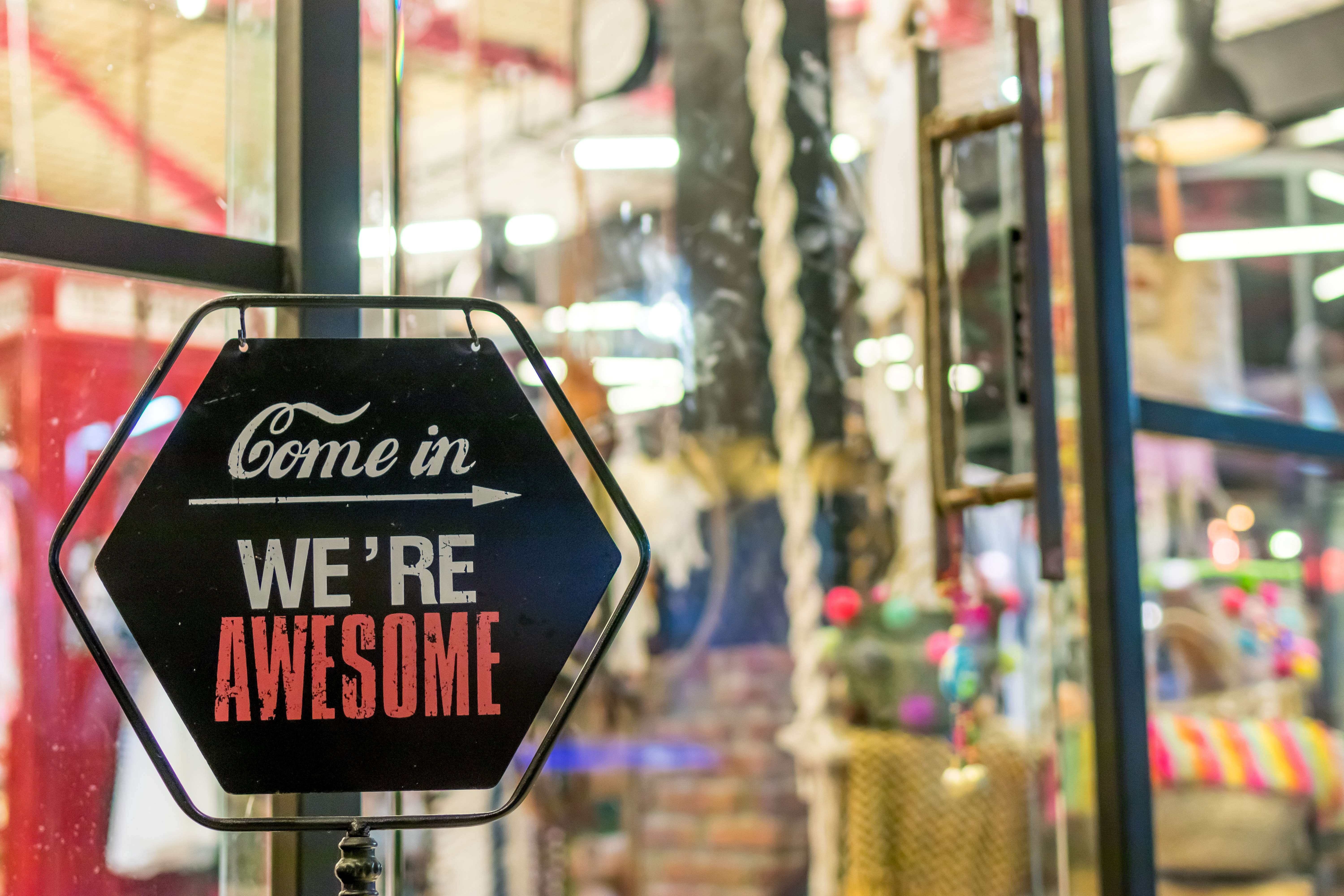 The vibrant neighborhood of Dupont Circle is one of the most diverse in DC. The community is a mix of eclectic shops, intimate eateries, historical artifacts, and beautiful landscapes. Keep reading to learn all the ways to have fun in Dupont Circle.
Dupont Fresh Farm Market
At the heart of Dupont Circle is the Dupont Fresh Farm Market. Some call this one of the top five markets in the country. More than 50 local farmers supply the market with fresh foods and treats. Come by and shop for local meats, cheeses, organic fruits, veggies, and artisan bread.
Phillips Collection
If you love to spend your day exploring beautiful artwork, you need to visit the Phillips Collection. This gallery resides in the old home of its founder, Duncan Phillips. You can spend your day browsing artwork by O'Keefe or Vincent Van Gogh. The collections often change so you can enjoy something new every time you visit.
Woodrow Wilson House
Some of the most popular DC attractions are historical museums or monuments. The Woodrow Wilson House was the home of our former President, Woodrow Wilson. He retired here after his time in the White House. The home still stands as it did in 1924. You can view White House artifacts and home furnishings from that era.
Iron Gate restaurant
The rustic ambiance of Iron Gate restaurant is evident both inside and out. The menu is full of Mediterranean inspired dishes. Each one made using ingredients from local farmers and artisans. Reservations encouraged, but you can also stop by and ask for a table on the patio or at the bar.
The Great Outdoors
There's no better way to meet your neighbors than to get out in the neighborhood. The Dupont Circle Fountain is a favorite place for residents and visitors alike. People come here to read, take photos, or mingle with others.
Another favorite spot is the Spanish Steps located in the Kalorama neighborhood. The City Beautification movement is what inspired the creation of these steps. People come here to read, write, and chat with friends.
Kramerbooks and Afterwords
A local hang-out is the Kramerbooks and Afterwords shop. This bookstore/café was the first of its kind in DC. Browse through their collection of books including some best-sellers. After that, head over to the café for a quick bite and drink from their full-service bar. The lively atmosphere and weekly events make this a hip spot for college students.
Shopping on Connecticut Avenue
One of the best areas to shop is Connecticut Avenue. Here you can find trendy fashions at Emporium DNA. If eclectic home furnishings are more your style, take a look around Tabletop boutique. Propper Topper is a fun little shop for those who love to accessorize with hats, jewelry, and bags.
No matter if you're a long-time resident or here for a visit, Dupont Circle has something for everyone.