7 Ways To Make Your Living Room Feel Cozy
Posted by Stephanie Tilton on Friday, November 2, 2018 at 9:58 PM
By Stephanie Tilton / November 2, 2018
Comment
Cooler weather is on its way. What better way to heat things up than by creating a cozy, warm space at home. Adding a fireplace isn't the only way to create warmth in your living room. Keep reading to learn a few easy ideas to create a space you can cozy up in.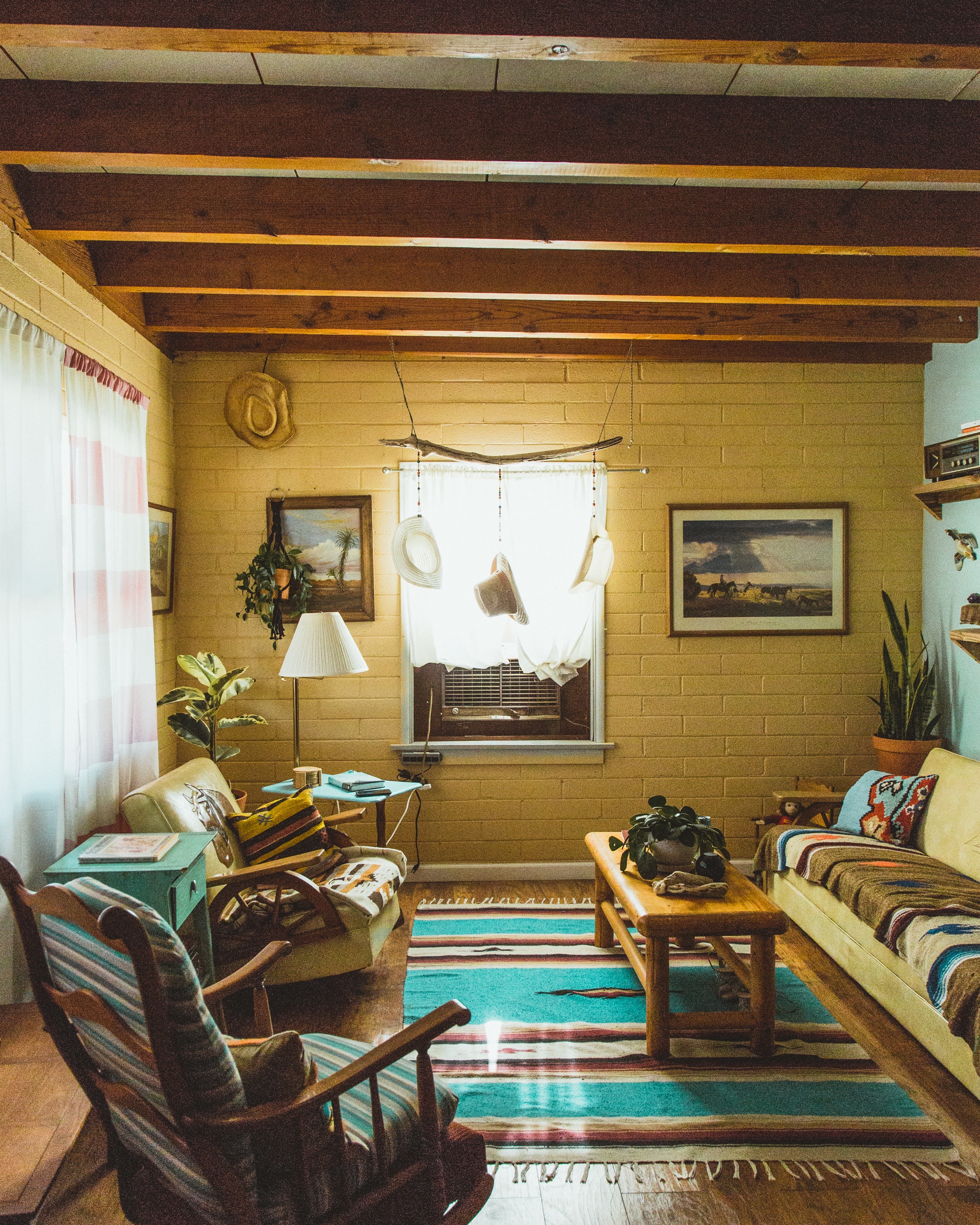 Decorate with warm colors.
Using warm tones can add a cozy feeling to any space. Paint an accent wall in warm shades such as burnt orange. Use these same tones in your accent pillows and blankets to create warmth in the living room.
Add textures.
The secret to creating a cozy feeling in a room is to add knits and other fabrics with texture. Place furry blankets on your ottoman. Add knit pillows to couches and chairs. Use textured rugs to add warmth to your space, especially if you have hardwood or tile flooring.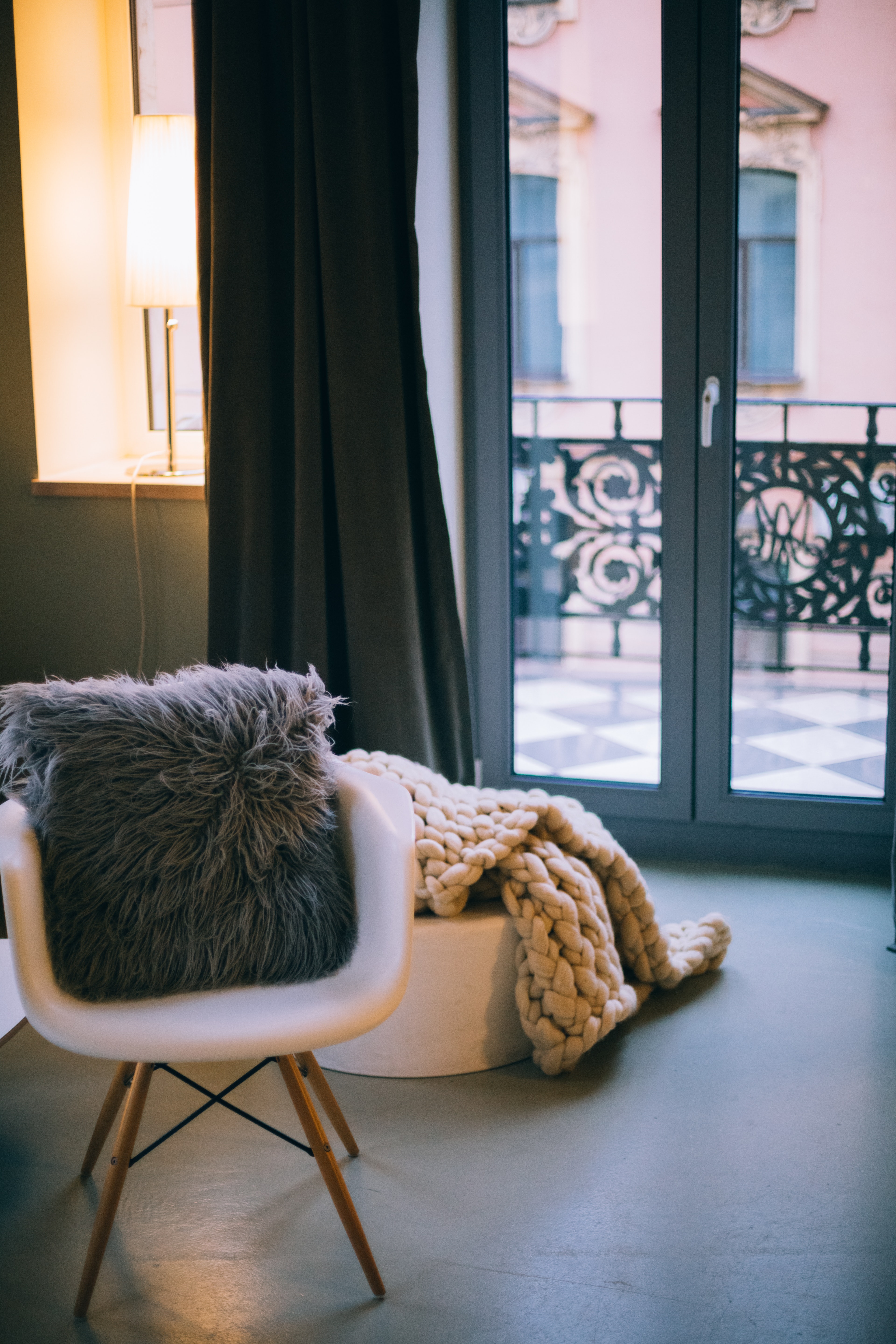 Add light to the dark areas of the room.
Lighting a room in the right way will instantly give it that cozy feeling. Add dimmers to your overhead lighting to control the amount of light they give off. Use floor and table lamps to light up the dark corners of your room. Candles are also a great addition to your cozy living room. If you're worried about fire concerns, use LED candles instead.
Decorate with wood and leather furniture.
Fabrics aren't the only way to create a cozy living room. Using wood and leather furniture can also warm up your room. Create intimate seating areas with leather chairs. If you have large, open spaces in your living room, use wooden furniture to separate the area.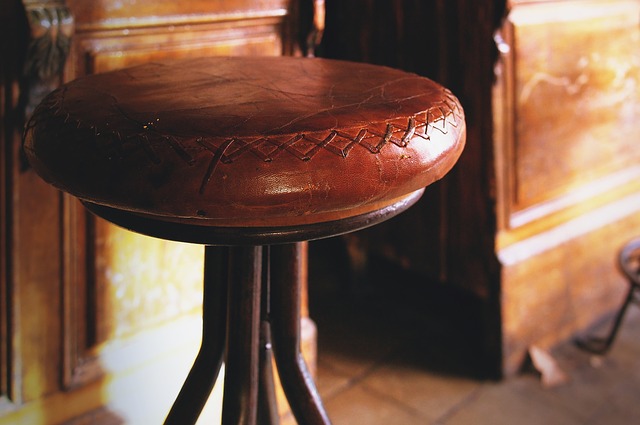 Places plants around the room.
Potted plants and trees can fill empty nooks and crannies of your living room. Filling up these vacant spaces creates an atmosphere that feels cozy and warm. Just make sure you don't go overboard and create a space that looks like it belongs on an episode of Hoarders.
Use an ottoman instead of a coffee table.
Ditch the coffee table and pull up an ottoman instead. Nothing says cozy like propping your feet up after a long day at work. If you need a place to store remotes and drinks, place a tray on the ottoman. If you're a spill-prone person or parent, a tray is a great way to contain spills.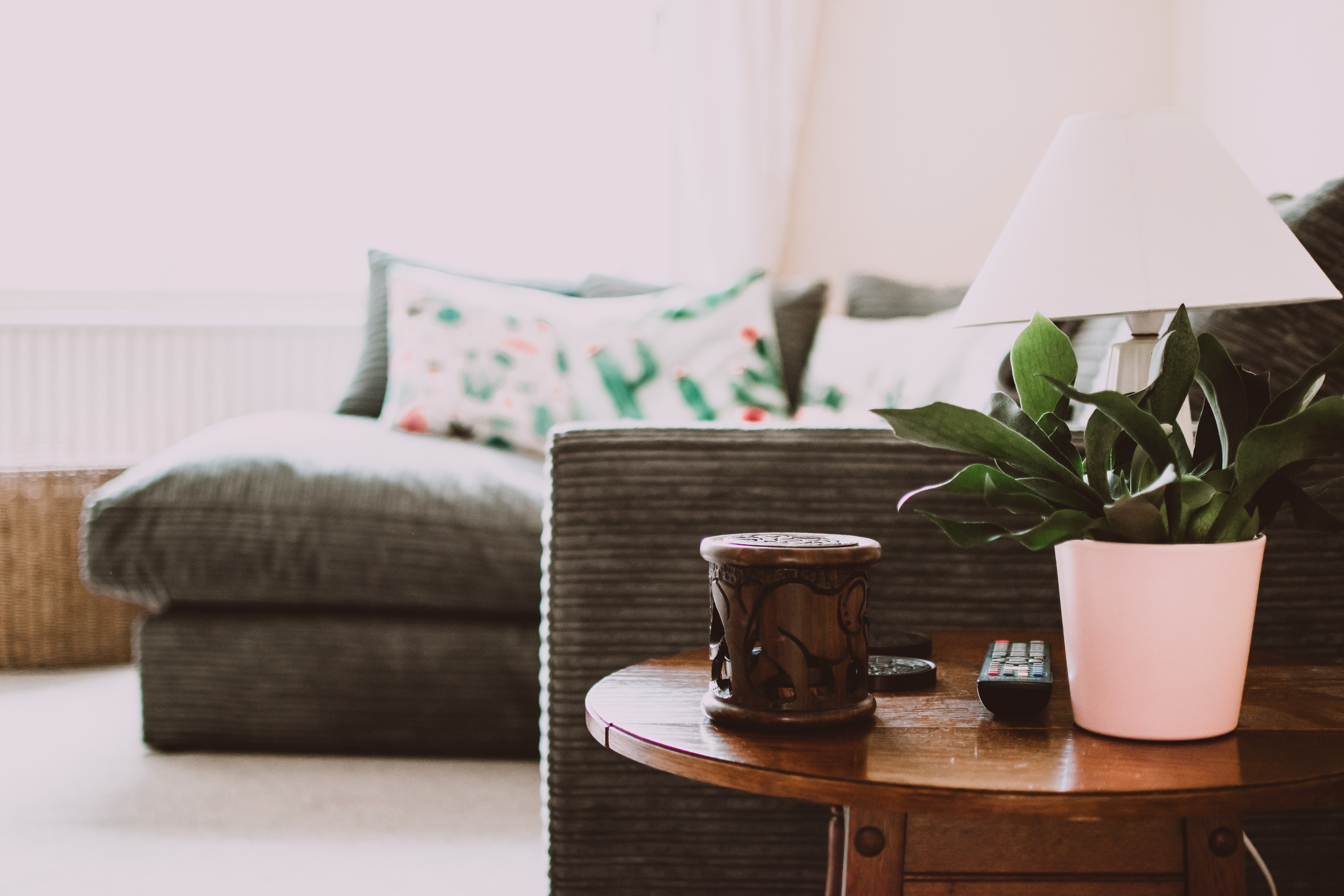 Hang photos and art on bare walls.
Empty walls and spaces can make your living room feel cold and bare. Add photos and artwork to give warmth to your living room. Family photos add a personal touch. Hanging tapestry adds a bit of texture to your walls. Use artwork in warm tones to really warm up your space.
How do you add warmth to your living spaces?
If you're searching for a living room to cozy up in this Fall, give DC Real Estate Listings a call! We'll help you find the perfect living room for you.