DC Wine Country: The Best Wineries To Visit This Summer
Posted by Stephanie Tilton on Sunday, July 1, 2018 at 10:39 PM
By Stephanie Tilton / July 1, 2018
Comment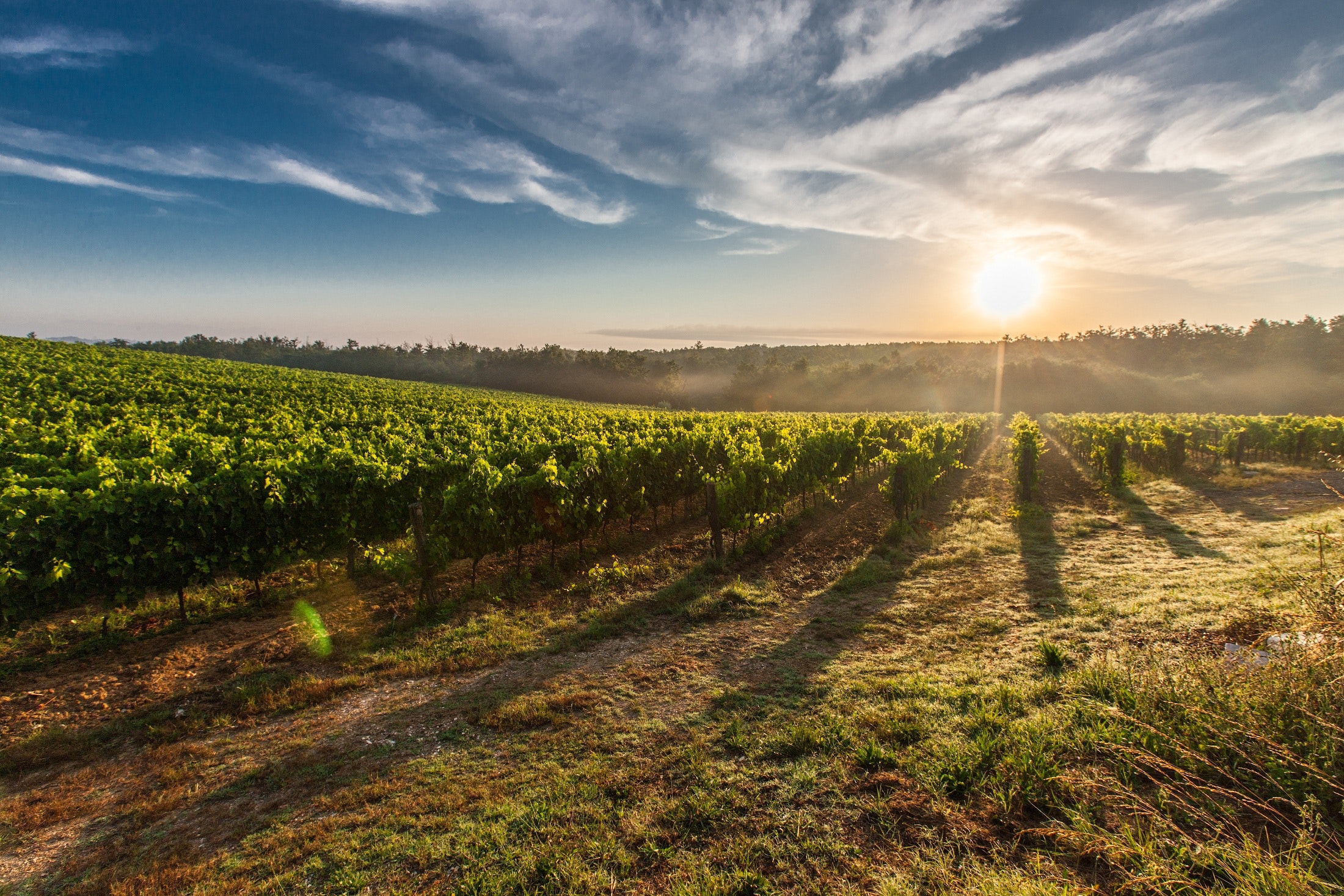 Nestled in the rolling hills of Loudoun, Virginia, you will find some of the best wineries in the area. The temperate climate and soil conditions make this area great for winemaking. What started as a handful of boutique wineries has now grown into what some call "D.C. Wine Country." Make sure you visit some of these award-winning wineries this summer!
FABBIOLI CELLARS
Planting began in 2001 for Fabbioli Cellars. The owners chose Merlot and Petit Verdot grapes for their wines. This winery employs an earth-friendly farming approach. They treat both guests and employees like family. For many years Fabbioli wine has received awards. Most recently in 2017 as the winner of the Loudoun Wine Awards.
WINERY 32
Winery 32 got its name from the 32 Georgia peach trees that line the drive to the tasting room. The winery opened in 2014 and uses the peaches for its signature wine. They also offer Syrah, Cabernet Sauvignon, and Merlot.
OTIUM CELLARS
Searching for a unique winery with a German flair? Otium Cellars is the place for you. This winery opened in 2012. They grow a variety of Austrian and German grapes for their wine. One unique feature of this winery is that it's connected to an equestrian facility. You can watch the horses while you sip a glass of Cabernet Sauvignon.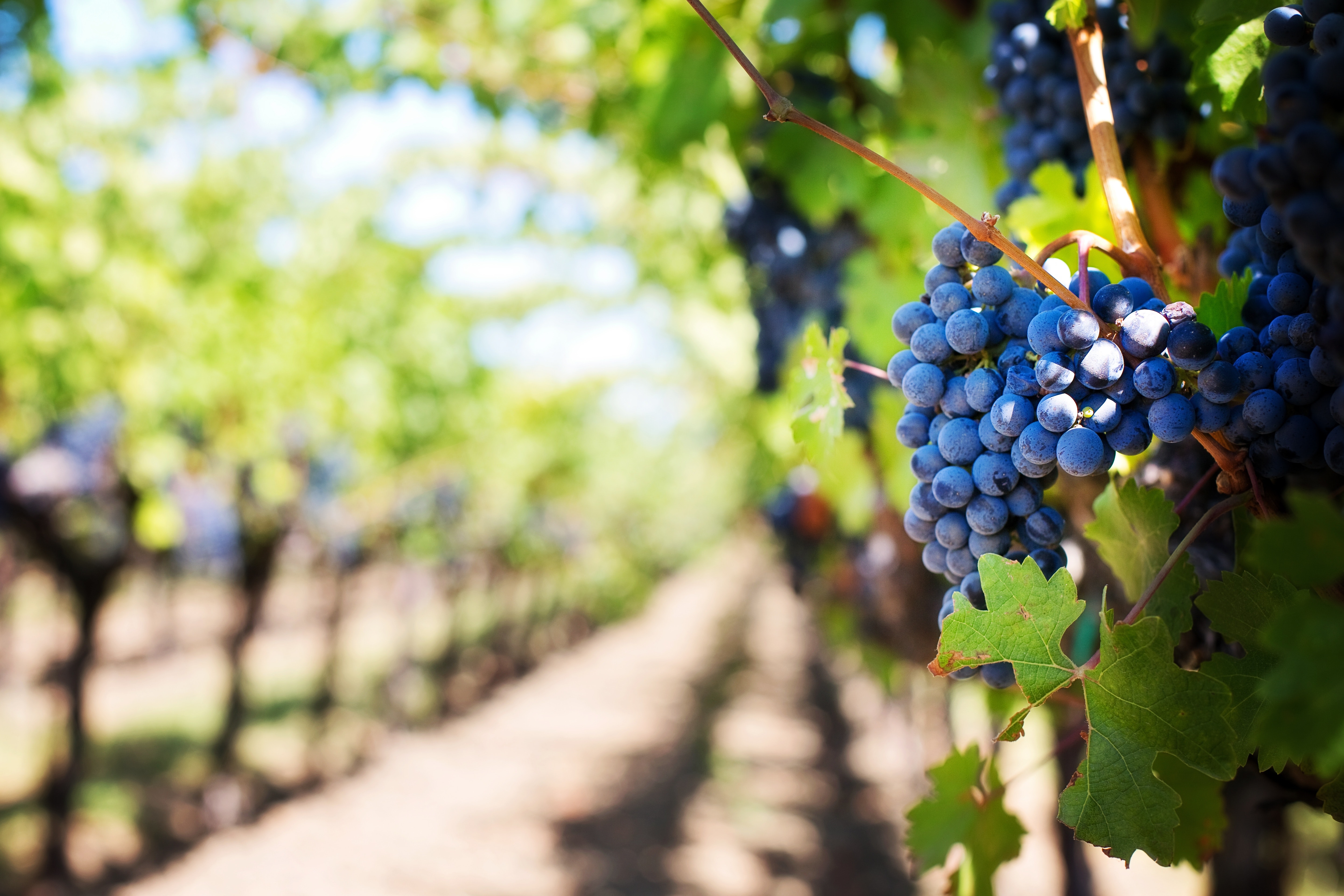 HIDDENCROFT VINEYARDS
You can find Hiddencroft Vineyards among the rolling farmland of Virginia. This vineyard produces uses with a twist. They add the flavors of apple, blueberry, and pomegranate to create novelty flavors. The wine ages for 22-42 months before it is ready for the public. Have a seat among the flowers and sample a glass, or two, of wine!
HIDDEN BROOK WINERY
Hidden Brook Winery opened in 2001, years after the planting of the first grapes. Hidden Brook uses French American grapes for their wine. They want to make wine that anyone can enjoy. The tasting room at Hidden Brook is actually a log cabin surrounded by forest. Grab a glass of Chardonnay or Merlot and be one with nature.
BOXWOOD ESTATE WINERY
This 16-acre vineyard was once a historical horse farm in Middleburg, Virginia. Boxwood Estates grows 7 different varieties of grapes for their wine. Some of their best sellers are the Rose, Sauvignon Blanc, and Boxwood Reserve. This is the perfect spot to listen to live music while sampling different wines.
STONE TOWER WINERY
Stone Tower Winery sits atop Hogback Mountain. The vineyard stretches over 75 acres and the hope is to extend it to over 100 acres. With so much land for growing, Stone Tower grows a wide variety of grapes. You can find Chardonnay, Merlot, and Malbec on their tasting menu.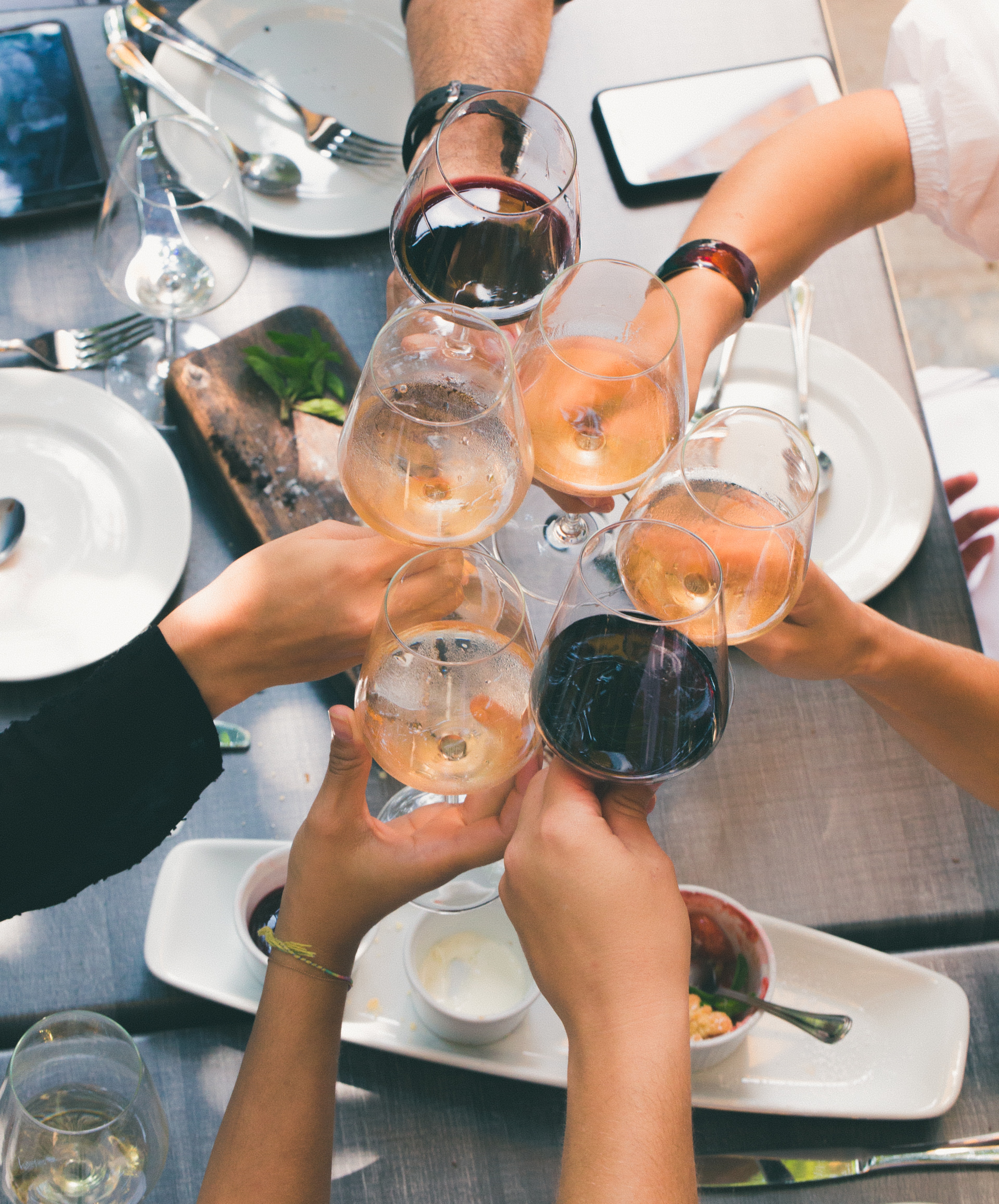 BOGATI WINERY
The winery was founded in 2010 and produces award-winning wine. The owners always knew they wanted to create amazing wine. After a trip to Argentina, they realized what kind of wine they wanted to bring to Virginia. They've created a wine that captures the culture of Argentina. Some of their best-sellers are the Chardonnay and Pinot Gris.
CHRYSALIS VINEYARDS
Chrysalis Vineyards has a mission to produce world-class wine using Norton grapes. These are a type of grape that is native to Virginia. You can sample some of their Norton wine, Patio wine, or the Exclusive VIP wine. Chrysalis also holds events such as weddings and corporate get-togethers.
If you need a fun place to visit this summer, check out one of these Loudoun area wineries. You can find award-winning wine and picturesque views in the "DC wine country."
What is your favorite wine?