Easy Curb Appeal Ideas That Will Sell Your Home Fast
Posted by Stephanie Tilton on Thursday, August 2, 2018 at 10:31 AM
By Stephanie Tilton / August 2, 2018
Comment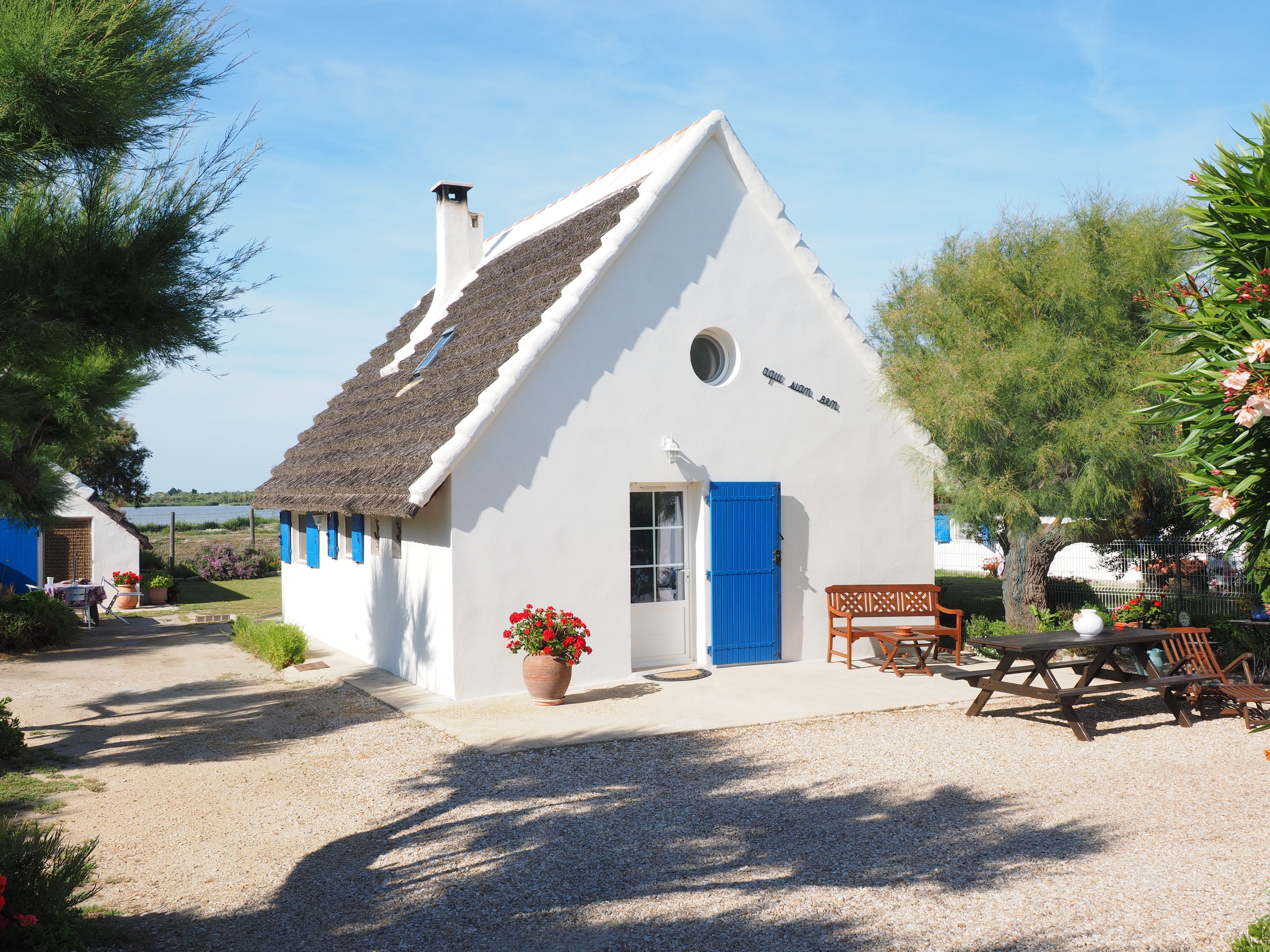 When your home is for sale, you want potential buyers to make it in the front door. Not running away at the very sight of your home. That's why curb appeal is essential. It's the first impression a buyer will have of your home.
You need to make sure that the first impression of your home is a good one. Keep reading to learn how you can add curb appeal that will sell your house fast.
If you don't know what curb appeal is, it's the outward appearance of your home. Potential buyers will make a decision on whether they want to view your home based on how the outside looks.
During a home search, have you ever decided against a house because of the way it looked on the outside? I know I have.
Recently, I drove to a house for sale in a great neighborhood. All the other houses had lovely manicured lawns and inviting front porches. The house I was interested in was the exact opposite. Weeds were taking over the flower beds and mailbox area. Shutters were missing. The front of the house looked dark and not inviting.
There was no way I was going inside that house.
You don't want potential buyers running from the sight of your house!
Give your house a good cleaning.
A simple and quick way to freshen up the exterior of your home is by giving it a quick wash. You can do this yourself with a scrub brush and some soapy water. Clean around the windows, doors, and railings of your home. Scrub any areas with mildew or dirt really good to make sure it gets cleaned.
You can also hire a professional pressure washer to clean your home for you. They have a machine that will remove the mildew and dirt from your home. It works by spraying a solution of water and house cleaner at high pressure. Hiring a professional can be a bit pricey, but it's less work for you.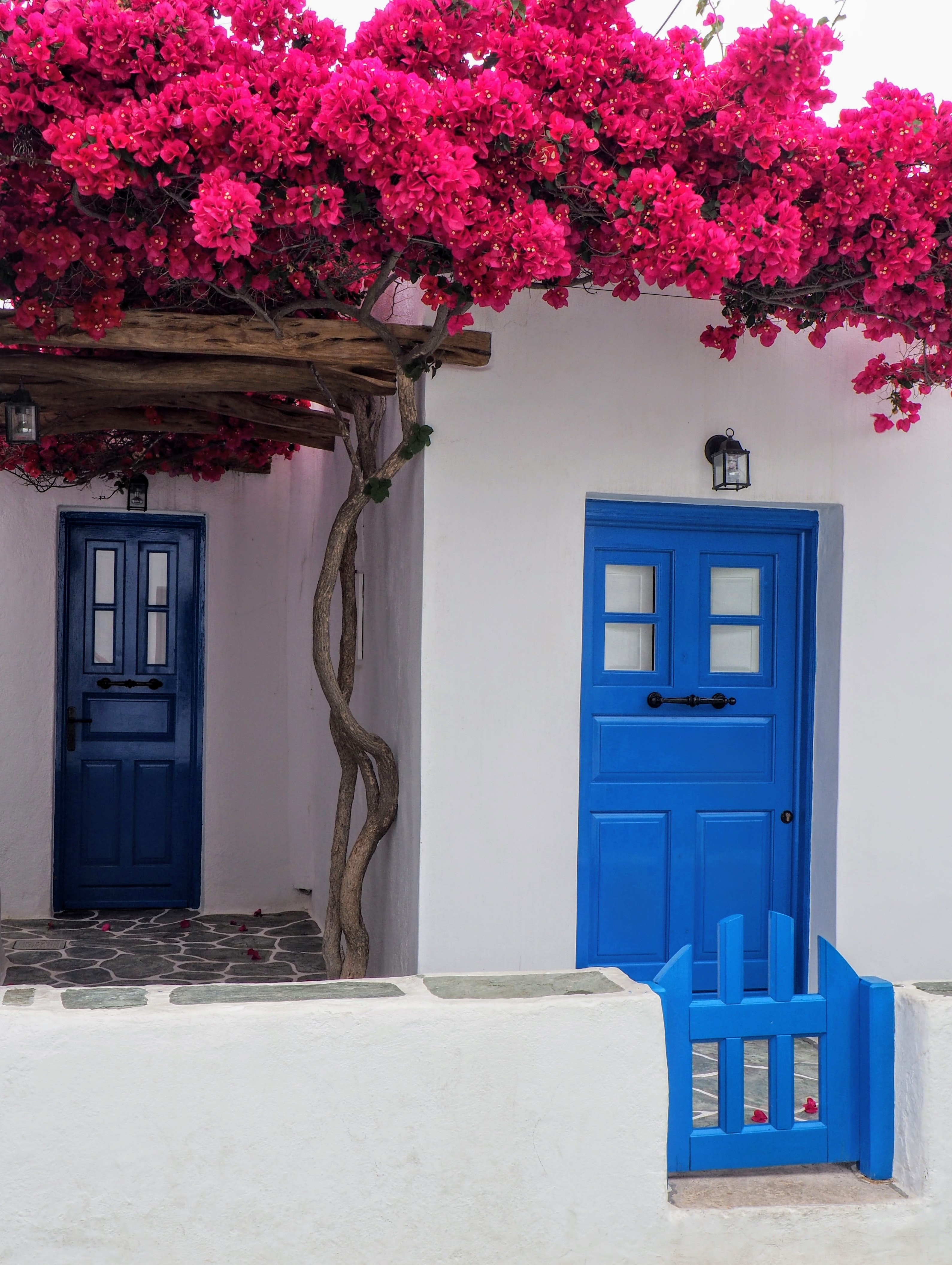 Take a look at the front of your home. Do you notice any areas of cracking or chipped paint? If so, take some time to touch up the paint. If you have several areas that need new paint, it might be better to paint the entire exterior of your home. A professional painter can get the job done, but it can be expensive.
Painting your front door with a pop of color is also a fun way to add instant curb appeal to your home. Make sure the color suits your home before painting. If you don't want to paint, hanging a colorful wreath can also do the trick.
A quick and easy way to spruce up your front porch is by planting flowers. A few small planters near the front door is the perfect way to brighten up that area.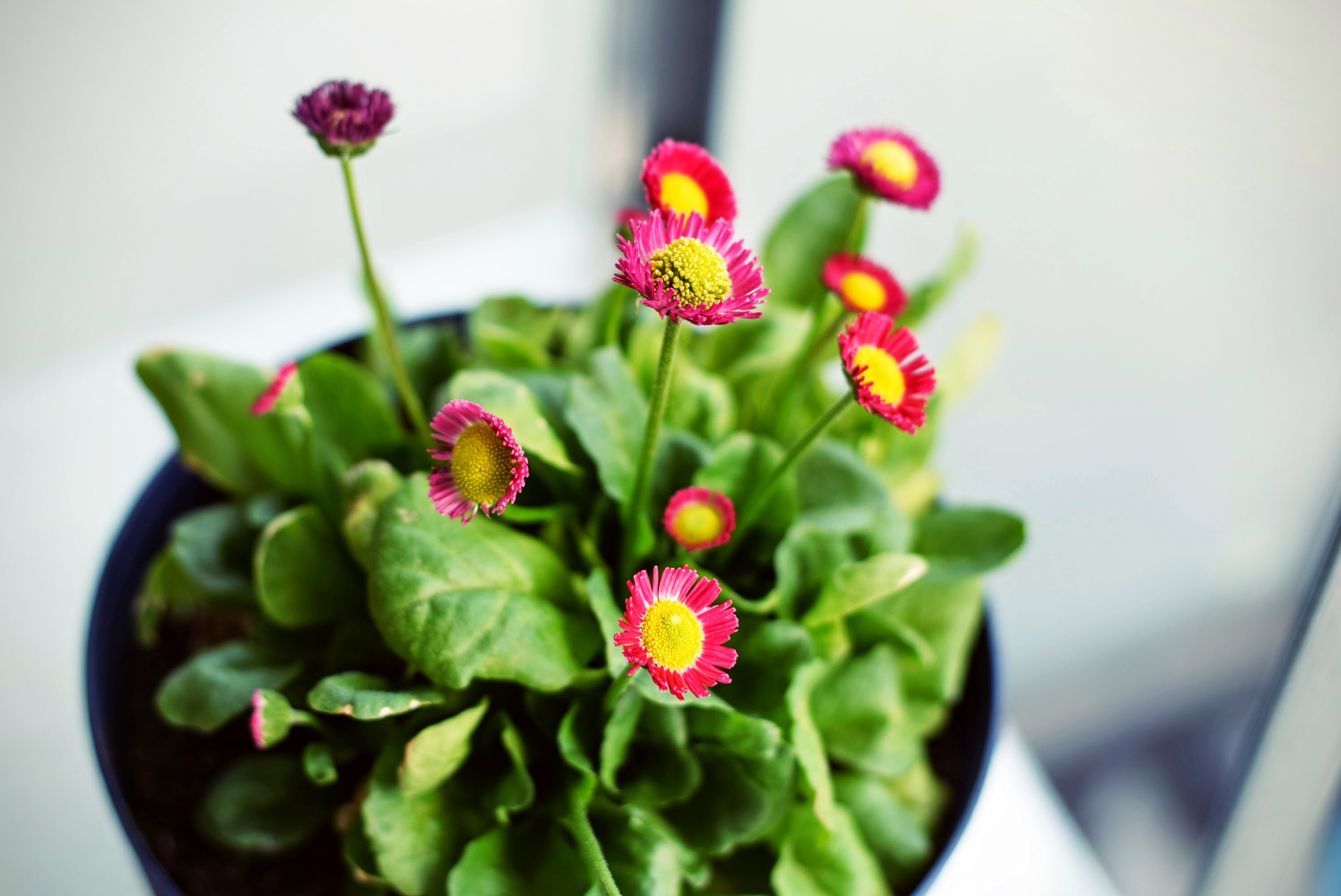 Freshen up the landscaping.
Landscaping that is overgrown and covered in weeds can be distracting to buyers. Make your home look more appealing by removing weeds and trimming back plants. Adding a new layer of mulch or rocks can also make your yard look inviting.
Add some finishing touches.
The front porch/door area is the first thing people see when they come to view your home. Add a welcome sign or front door mat for a more welcoming feel. Make sure all light fixtures are working and look clean. If you have numbers on your house, make sure they are large enough to be seen from the road.
It's important to inspect your home for any repairs or maintenance issues. Walk around the exterior of your home and make a note of things that are in need of repair.
A few things to look for are:
Broken shutters
Missing or loose railings
Broken Windows
Cracked steps
If you notice any of these things, make sure you fix them up before putting your house on the market.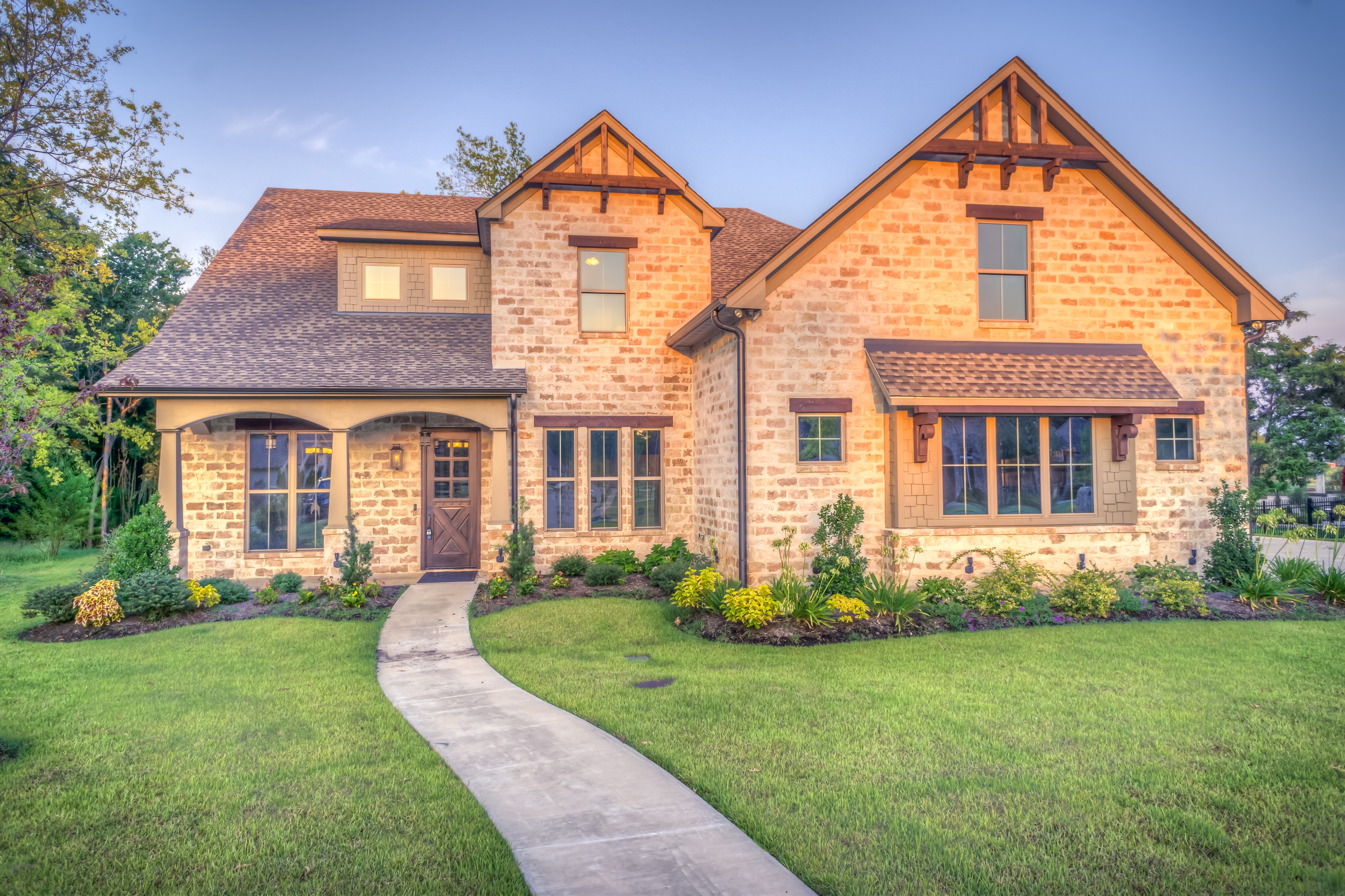 Take a good picture of your house before listing.
After all your hard work fixing up your home, it's time to take pictures. If you choose to take the photos yourself, use a camera that takes good quality photos. Your Real Estate Agent may want to take the pictures for you or, recommend a professional for the job.
Adding curb appeal to your home doesn't have to be expensive and time-consuming. Giving your home a good wash and adding some flowers can sometimes do the trick. Don't forget to take high-quality photos to show off all your hard work.
If you're thinking of selling your home and need the help of a professional, give DC Real Estate Listings a call!
If you have another trick for adding curb appeal, please share it with us below!