Famous People Who Have Called DC Home
Posted by Stephanie Tilton on Monday, September 24, 2018 at 9:18 PM
By Stephanie Tilton / September 24, 2018
Comment

Washington, DC is a city known for its famous buildings. The White House. The Washington Monument. The Lincoln Memorial. Did you know that DC was also home to some very famous people? From musicians to sports figures and actors, check out the celebrities that used to call DC home.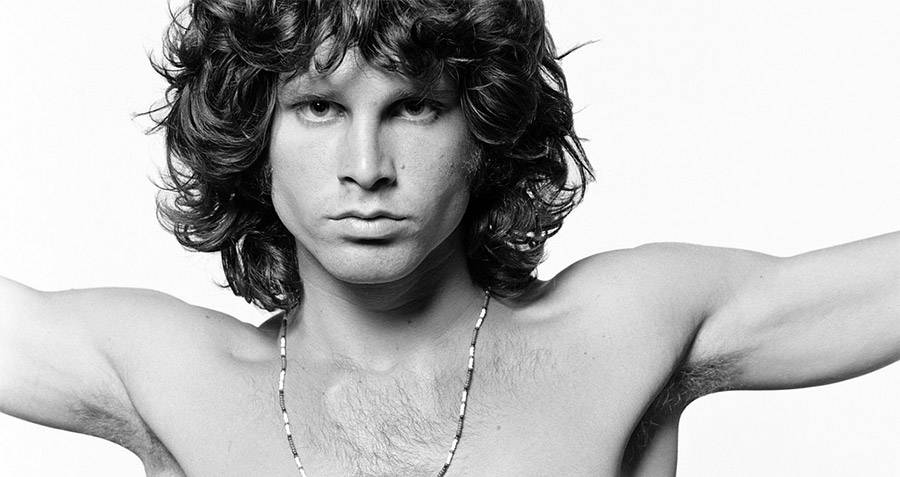 Jim Morrison
Before his career as the lead singer with The Doors, Jim Morrison spent his childhood in DC. His dad was an Admiral with the US Navy, and that's how the Morrison family came to live in DC. They lived in Arlington and Alexandria for some time. Jim graduated High School from George Washington High School in Del Ray. After his death, at the age of 27, some people have reported seeing his ghost in his old family home at 4907 N 28th Street.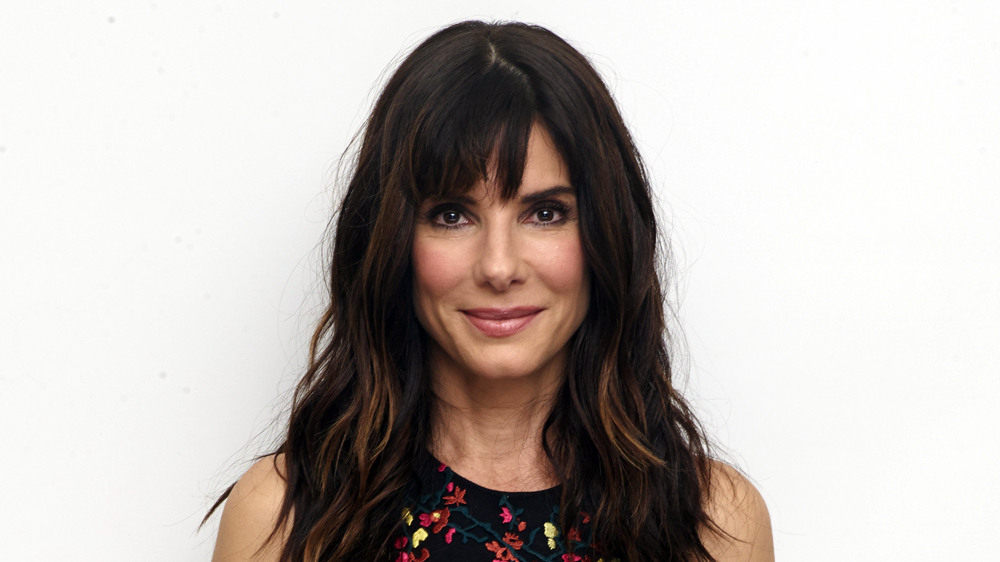 Sandra Bullock
Sandra Bullock grew up in Arlington, VA. Her mother was an opera singer. During the summers, Sandra would travel Europe with her mother and family. Her mother performed all over Europe and Sandra would help out backstage. During this time, she developed a love of acting. Her childhood home on 26th Street N. was listed for sale in the early 2000's.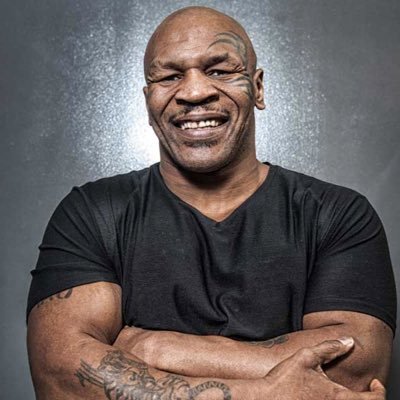 Mike Tyson
Mike Tyson is most known for his career as a professional boxer. His debut boxing match was held in 1985. He had a long and rewarding boxing career which included winning the title of Youngest Heavyweight Champion. In 1995, after a 3-year prison sentence, Tyson moved to Bethesda with his girlfriend, Monica Turner. The couple eventually married and started a family. The marriage was short-lived, and Tyson is no longer living in the DC area.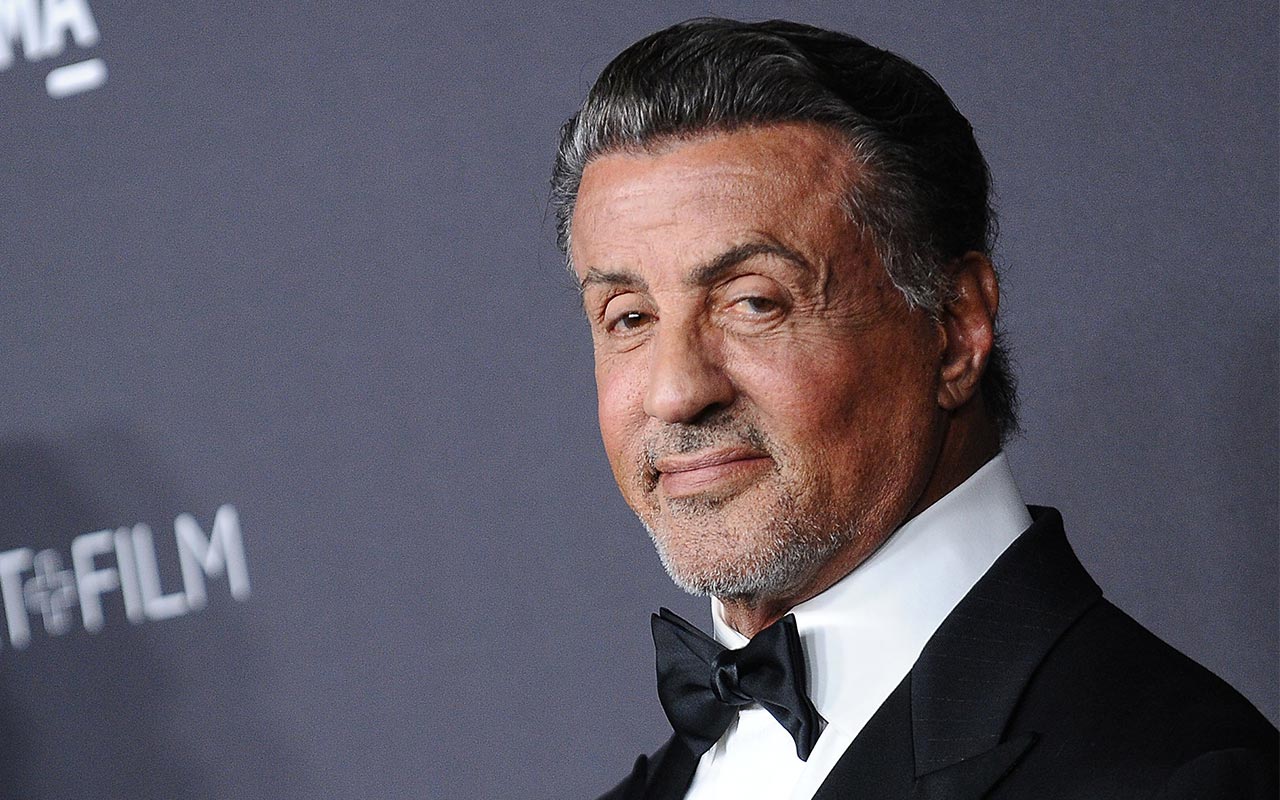 Sylvester Stallone
The "Rocky" star was actually born in New York. He moved to Silver Spring, MD with his parents sometime in the 1950's. His dad opened a beauty salon during that time to support his family. His parents later divorced, and Stallone went to live with his mom in Philadelphia. Years later his career took off when he was cast as Rocky Balboa in the hit film, Rocky.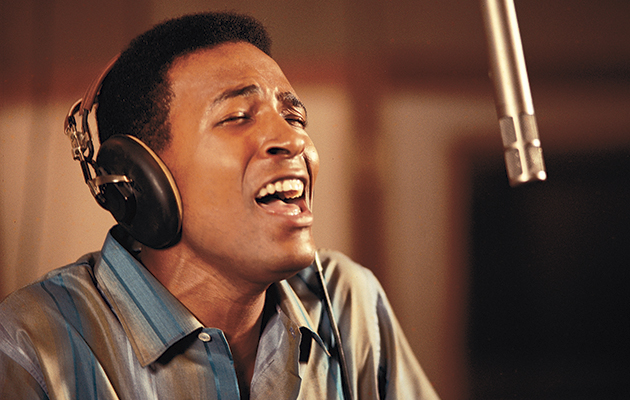 Marvin Gaye
You might know Marvin Gaye by his smooth, soulful songs like "Let's Get It On" and "I Heard It Through the Grapevine." What you may not know is the singer was born in the DC area. His first performance was at the Watts Branch Playground with his school choir. His family owned several homes in the DC area. The Marrin restaurant, which opened in 2008, was dedicated to Mr. Gaye.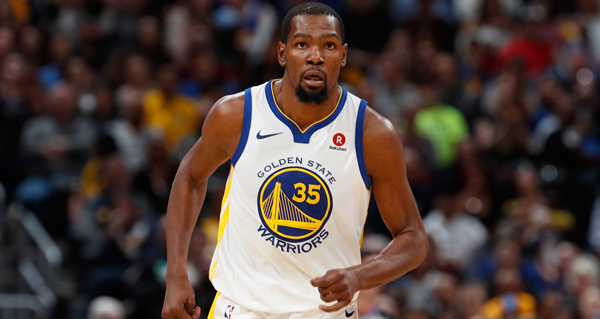 Kevin Durant
Born in Suitland, MD, Kevin Durant grew up playing basketball. He played in youth basketball programs in his younger years. He hit a growth spurt in High School. His height helped him land positions on the Montrose Christian School and the National Christian Academy teams. He played college ball for the Texas Longhorns. Eventually, he went on to play in the NBA.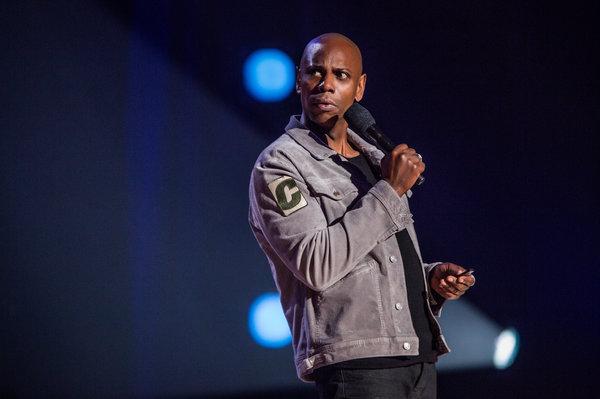 Dave Chapelle
Funny guy, Dave Chapelle, was born in Washington, DC. He got into stand-up comedy during High School at the Duke Ellington School of the Arts. He decided to forgo college and pursue a career in stand-up. He performed in several small shows in various cities in the United States. His big film debut came in 1993 in the comedy "Robin Hood Men In Tights." Dave went on to land his own TV show, the Chapelle Show.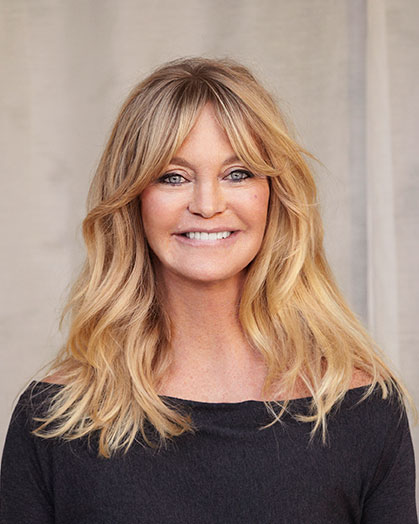 Goldie Hawn
Another DC born celebrity is Goldie Hawn. Her mom was the owner of a DC dance school which led Goldie to start ballet at the age of 3. At the age of 19, she ran a ballet studio in DC and instructed some of the classes. During this time, she developed a love of film. She studied film in college for a time before dropping out. She pursued her acting career and moved from the DC area after making it big.
As you can see, DC has been home to more than just politicians and government officials. Some of the most well-known celebrities have called DC their home. If you'd like the chance to live in one of these famous houses, give DC Real Estate Listings a call. We'll make sure you'll be the first to know when one of these homes hits the market!
Who is your favorite celebrity from this list?
Let us know in the comments below!