Five Steps to Making Decluttering Fun For the Whole Family
Posted by Kristin Louis on Thursday, May 9, 2019 at 10:30 AM
By Kristin Louis / May 9, 2019
Comment
5 Steps to Making Decluttering Fun for the Whole Family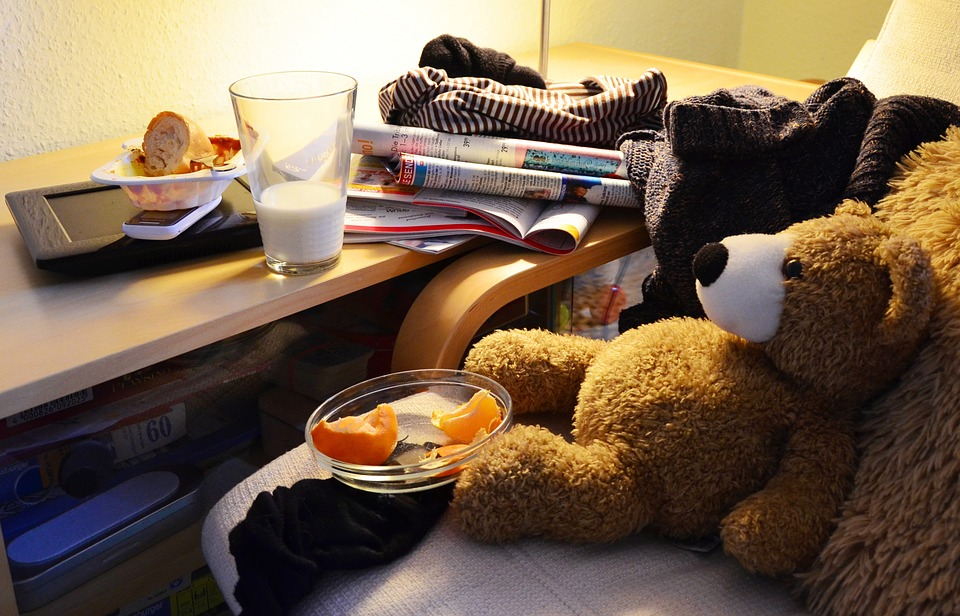 It can be easy to put off decluttering, but keeping your home clean is a worthwhile time investment. It doesn't have to be tiresome, and you can turn it into a family bonding experience. If you've been thinking of getting your home into shape, here are some tips for making tidying much easier.
Involve the Kids
The best way to make decluttering fun is to involve the whole family. Turn on some good music, and sit down together to sort through belongings. Children are often eager to help once the situation has been explained to them. Take some time to tell them how donations help those who are less fortunate, especially other children. Inspire them by asking if they love each piece of clothing or toy, and if they think someone else might play with it more. Once they've gone through their rooms, make a list of chores they can do to regularly help the household. Be sure they can actually accomplish these tasks, so don't assign dusting if they can't reach the top shelves safely, or vacuuming if they're too small to manage the machine.
Have an Easy System
Keeping a tidy and clean home will benefit from an easy-to-follow system. To begin, take the time to list areas that need attention, including less-frequented rooms that can be overlooked, like the attic, basement, and garage. Then, bring everything out onto a flat surface, so that you can sort everything more easily. Categorize the items into different piles for what you want to keep, donate, and trash. You should go through your home often, knowing what items are worth holding on to and what could be donated or trashed. Before putting away the items you want to keep, clean your house thoroughly.
Get Creative with Storage
When homes are tight on storage, clutter can pile up everywhere. Items can end up on the ground, on the backs of chairs, or kicked under the bed. That's why it's a good idea to find ways to add capacity, such as hidden storage, throughout the home. Beds take up plenty of space, but you can utilize the room underneath them with bins or installed drawers to stay tidy. With the right tutorial, you can even transform your headboard into storage space. The options around the house are endless, and they can be fun projects for the whole family.
Don't Let Stuff Build
Sometimes, life can distract us, and we might put off opening the mail or tidying up the coat rack. Yet, messes can quickly build up and transform our home into a chaotic environment. Don't let yourself fall into the habit of creating piles; consider organizers for problem areas, such as mail in the kitchen or office. Make sure you take care of potential messes immediately, like shredding paper documents you no longer need, or spending a brief amount of time washing each dish after using it.
Stop Things at the Door
The areas near our front doors are prime spots for clutter, since items tend to become disorganized there. To counter that, consider creating a zone where stuff can be dumped or dropped. Put up wall hooks by the front door for coats, hats, and scarves, and add a tray to store keys and phones, or even your purse. Lastly, give kids an open bin, preferably plastic for easy cleaning, to dump outside toys and muddy shoes. This way, clutter is stopped before it starts.
No one should feel claustrophobic in their own home. With the help of your family, you can create a tidy paradise. It's work, yes, but even work can be fun when done together.
Image Courtesy of Pixabay