Home Buying Must-Haves When You're A Parent
Posted by Stephanie Tilton on Thursday, April 18, 2019 at 11:03 AM
By Stephanie Tilton / April 18, 2019
Comment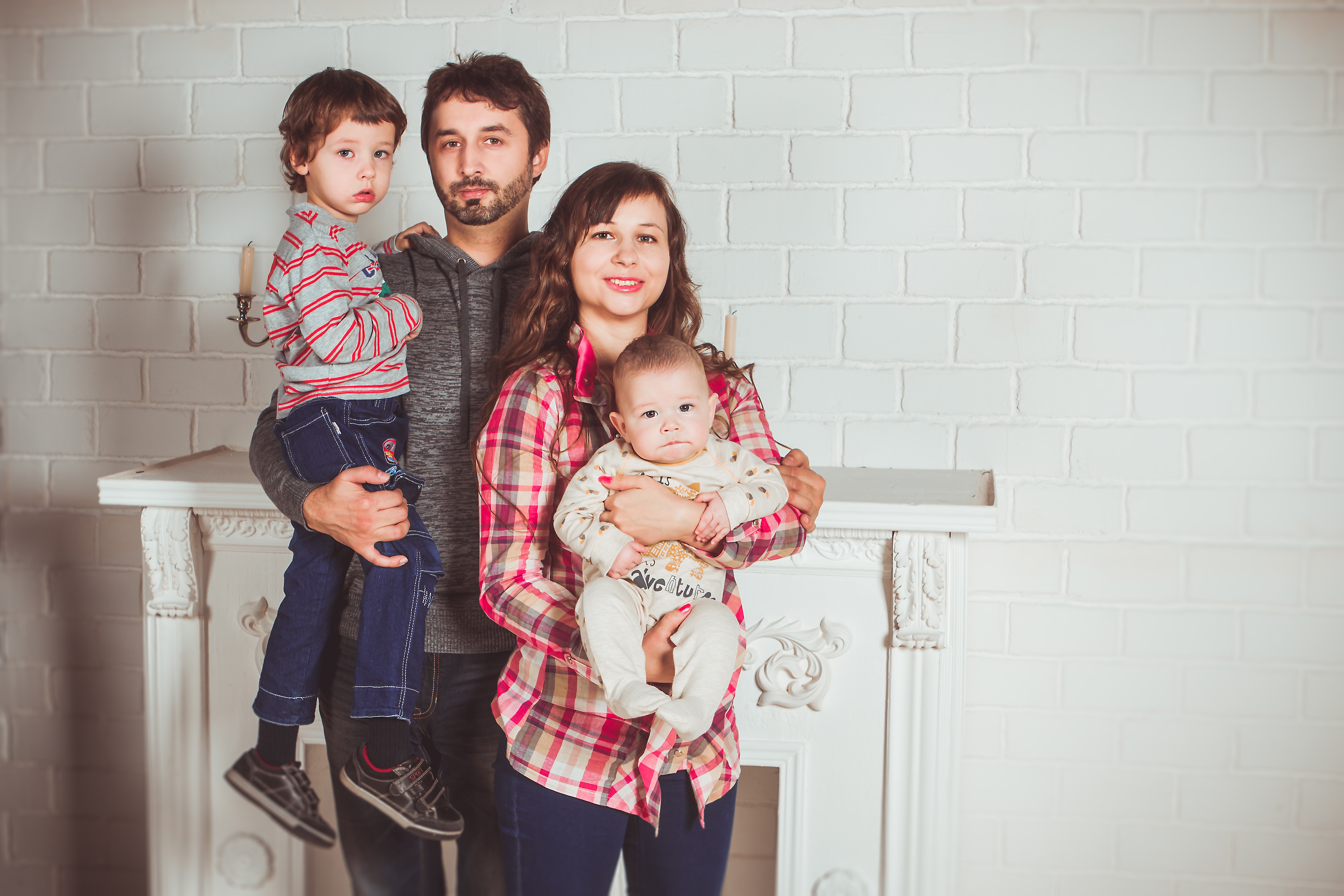 Before beginning your search for a new home, you probably made a list of pros and con's in a house. As a parent, the list of pros may include things like the layout of the home and nearby parks. If you're not sure what you should be looking for in a new house, read over this list of parenting "must-haves" for your next home search.
School System
"How are the schools around here"? That's one of the first questions most Realtors are asked by parents before they search for a new home. And, it's an important question. The school your child attends at a young age will shape their future. While your Realtor may not have personal experience with every school in your area, there are tools that can help.
Each county, in each State, has an online school report database. You can simply type in your preferred school, and you'll see the letter grade, student information, and other facts about the school. There is also a licensed childcare facility database too.
Once you've found a school you love, you can search for homes within that district. Even if you don't have children of school age right now, you'll want to consider this when searching for a new home.
Parks and Greenspaces Nearby
Children (and pets) need to spend time outdoors. When you're searching for a new home, you may fall in love with a place that has no backyard. Or, one that isn't large enough to run around in.
If that's the case, you'll want to ask your Realtor if there are nearby parks or green spaces for you to use. Most cities and towns have some sort of public play space for children and pets. The DC area has some great family-friendly parks such as Meridian Hill Park and Dumbarton Oaks Park.
The Layout and Size of the House
No one wants to move more than they need to. If you have children (or plan to have children), you'll want to make sure you buy a house that can accommodate everyone. Pick a place that has enough bedrooms and bathrooms for everyone.
Some other factors to consider are staircases and overall layout of the home. If you have small children and babies, can you block their access to the stairs? You'll also want to pay attention to the location of the rooms in your home. Does the layout match your needs and wants? If you prefer to have the bedrooms on the same floor of the house, don't choose one with a Master bedroom downstairs.
Storage Space
Storage space is vital to every homeowner. But, when you have children, you quickly learn how much storage space you actually need. You'll need a space for toys, baby items, and did I mention, toys!
One option, if you have the room in your budget, is to buy a house with a playroom. But, that's not always possible or practical. Instead, take a look at the closet space in your new home. If you can, choose a home that has plenty of closets for storage space. Or, go with a layout that will allow plenty of space for toys and other kid items.
Safety and Stability
Flipping houses is a popular trend these days. Not only can you find a great house at a low price, it feels good to bring a house back to life. But, trying to remodel and renovate a home with children living there can be a nightmare.
Before purchasing your home, think about the work that will be involved in making it a liveable space. Will you need to replace your entire bathroom, plumbing, or HVAC system after moving in? Fixes like these can be costly and require you to live elsewhere until they are finished. Particular renovations can be dangerous for children living in the home.
This doesn't mean you can't purchase a "fixer-upper" home if you have children. It means you need to prepare yourself, and your family, for what to do if your home becomes a construction zone.
What are some of your "parenting must-haves" when searching for a new home? If you need help finding a home that checks all your boxes, give the DC Real Estate Listings team a call!