Home Maintenance Chores to Undertake this Spring
Posted by Hannah Clancy Thompson on Tuesday, March 12, 2019 at 3:10 PM
By Hannah Clancy Thompson / March 12, 2019
Comment
Big thanks to Bret Engle of DIY Guys for their guest blog this week!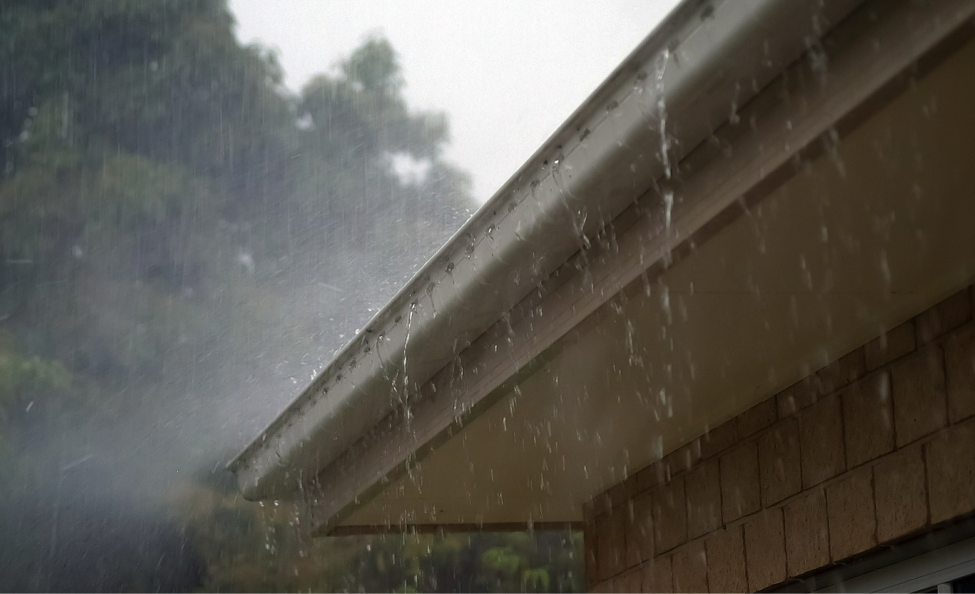 Now that the spring season is almost here, you'd do well to be prudent and undertake the home maintenance chores necessary to make sure you'll be cool and comfortable during the warm months of the season.
All systems related to the efficient running of your house, from your heating and cooling systems to electrical and plumbing grids, need to be checked so that no unexpected breakages happen that will be expensive to repair. The following is a list of some maintenance chores you can undertake to prepare for the warmer weather.
1. Clean Out the Debris From Your Roof-Drainage System
Climbing your roof and inspecting your roof-drainage system for organic matter clogging your gutters and downspouts is a necessary chore to undertake. The debris blocks rainwater from being drained away by your roof's gutters. To keep your home structurally sound, you should not only unclog the drainage system, but install gutter guards (guards cost anywhere from $3 - $20 a foot) so that future organic debris doesn't interrupt water flow. Also look out for corrosion or rust and do your best to fix these issues, even calling a handyman if you have to.
2. Fill in the Cracks
When sheets of ice form on your walkways and driveways, the ice expands, and the cracks in the concrete widen. The rock salt used to melt the ice tends to damage the concrete farther. Now that winter has passed, consider undertaking a DIY project to fix cracks and keep your tires from getting damaged when you pull out of the garage.
While working on your driveway, you should look to even out the pavement, and firm up your standing stairway railings, for functional and aesthetic purposes. If you have the extra time to dedicate, give the driveway and walkways a good power wash, and check that they are clear of all debris.
3. Test Your CO and Fire Detectors
Just as the seasons change from cool to warmer temperatures, it's a good idea to check to see if your fire and carbon monoxide detectors are working well. Because some models suck up battery power too quickly, you want to make sure the ceiling gadgets are operational. Review the manuals and test your fire detector with a lighter. To beef up your home against potential fire hazards, store a fire extinguisher in an accessible place in the kitchen, as well as outside if you regularly use a grill.
4. Check Air Filters
To make sure the air ducts and cooling system are working properly, place a hand next to your air filters. If there seems to be an "interruption" in the air, change the filters of your air system and humidifiers. Make sure you choose an air filter that's the right size. If your home has more than one old-school A/C unit that is fed air from the outside, consider having these cleaned and inspected to ensure they haven't become clogged over the winter.
5. Know When to Call a Professional
In some cases, there are home maintenance tasks you shouldn't do yourself. A professional service can save you time and money and prevent injury. Call a plumber if you need any fixtures replaced or pipes installed. For damaged walls, you're better off leaving them to a professional. You should hire a service to remove hazardous trees or large branches because attempting it yourself can be dangerous. You're likely to pay between $1,050 and $1,450 for tree removal.
A Final Thought
Following through on the above maintenance chores will help keep the expensive repairman away. It will also stop unexpected problems in your home from happening at the worst possible time, such as when spring and summer storms may make it hard for someone to get out to your home to make repairs.
Photo via Pixabay