Home Selling Series: Getting Your House Ready To Sell
Posted by Stephanie Tilton on Sunday, December 16, 2018 at 9:58 AM
By Stephanie Tilton / December 16, 2018
Comment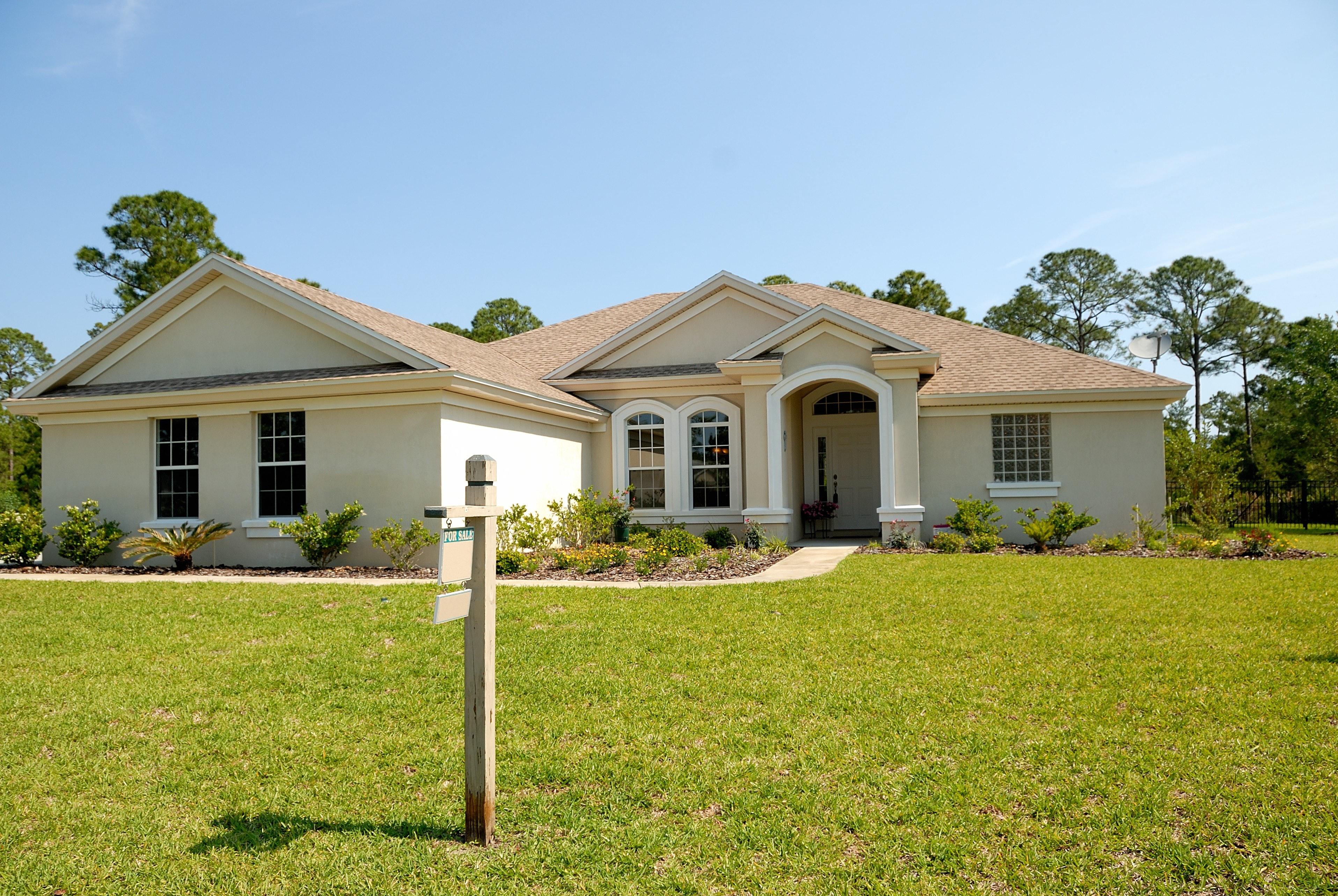 You've decided you want to move but aren't sure where to begin when it comes to selling your current home. You might wonder what repairs you should fix before listing and how to price your home to sell fast. Not only that, but how do you prepare to show your house while you still live there? Keep reading to find the answers to these questions and more.
1 month before listing:
Hire a Realtor to help you navigate the market
The first thing you should do when selling your home is to find a Realtor to help you through the process. There is more to it than slapping a listing price online and keeping your fingers crossed. A Realtor can help you understand how the homes in your market are selling, what price you should aim for, and how aggressive the process will be.
Your agent is also the person that will help you through any offers and negotiations that come up along the way. It's crucial that you find a Realtor you can trust. In the beginning, it's ok to speak with a few different people to find someone you like best. Remember, switching your Realtor once the house is listed is a big "no-no."
Get the house ready to sell
Before you get serious about selling your house, you'll need to start deep cleaning. This goes beyond your daily or weekly cleaning tasks. Make sure to scrub all baseboards and walls to remove dust, dirt, and stuck on food. Remove cobwebs from the corners of your home. You'll want to wash the siding and windows of your house to increase the curb appeal as buyers view the home.
After you've given your home a good scrub down, step back and take a look around. Do you notice fingerprints, scuff marks, or dents in your walls? If so, consider touching up the paint and patching holes. This might take a little time and money, but it can pay off considerably in the end.
Start decluttering and packing away things you don't need
I'm sure you've heard this before, but buyers want to see themselves in your home. That doesn't mean stick mirrors up in every room. That means they need to see less of your personal items laying around the house. Start removing family photos, knick-knacks, and any unnecessary items from your home. Decluttering your home will make the rooms look larger, a big plus for all buyers!
Check all major home systems and make necessary repairs
Most buyers will order an inspection on a home before they buy it. You'll want to make sure you take care of any problems now instead of after the inspector has come by. If some significant issue pops up later, that could turn your buyer off or cost you tons of money you don't have.
Make sure all major home systems like your heating, air, and plumbing are working the way they should. You can also hire a technician to come out and service your home to make sure everything is running as it should.
If you know of any issues that would need to be repaired, now is the time to fix them. When someone makes an offer on your home (and sometimes before), your Realtor will ask you to disclose information about your home. Always be honest. If the problem isn't something you're willing to fix, communicate that to potential buyers.
As you can see, there is much to be done before you officially put your house on the market. The first step should always be to speak with a Realtor about the market and your needs as a seller. If you aren't working with anyone, give DC Real Estate Listings a call. We have several licensed, knowledgeable agents ready and willing to help you out!
Stay tuned for part 2...What to do starting one week before you list your house.