How To Find The Perfect Landlord
Posted by Stephanie Tilton on Wednesday, October 17, 2018 at 9:10 PM
By Stephanie Tilton / October 17, 2018
Comment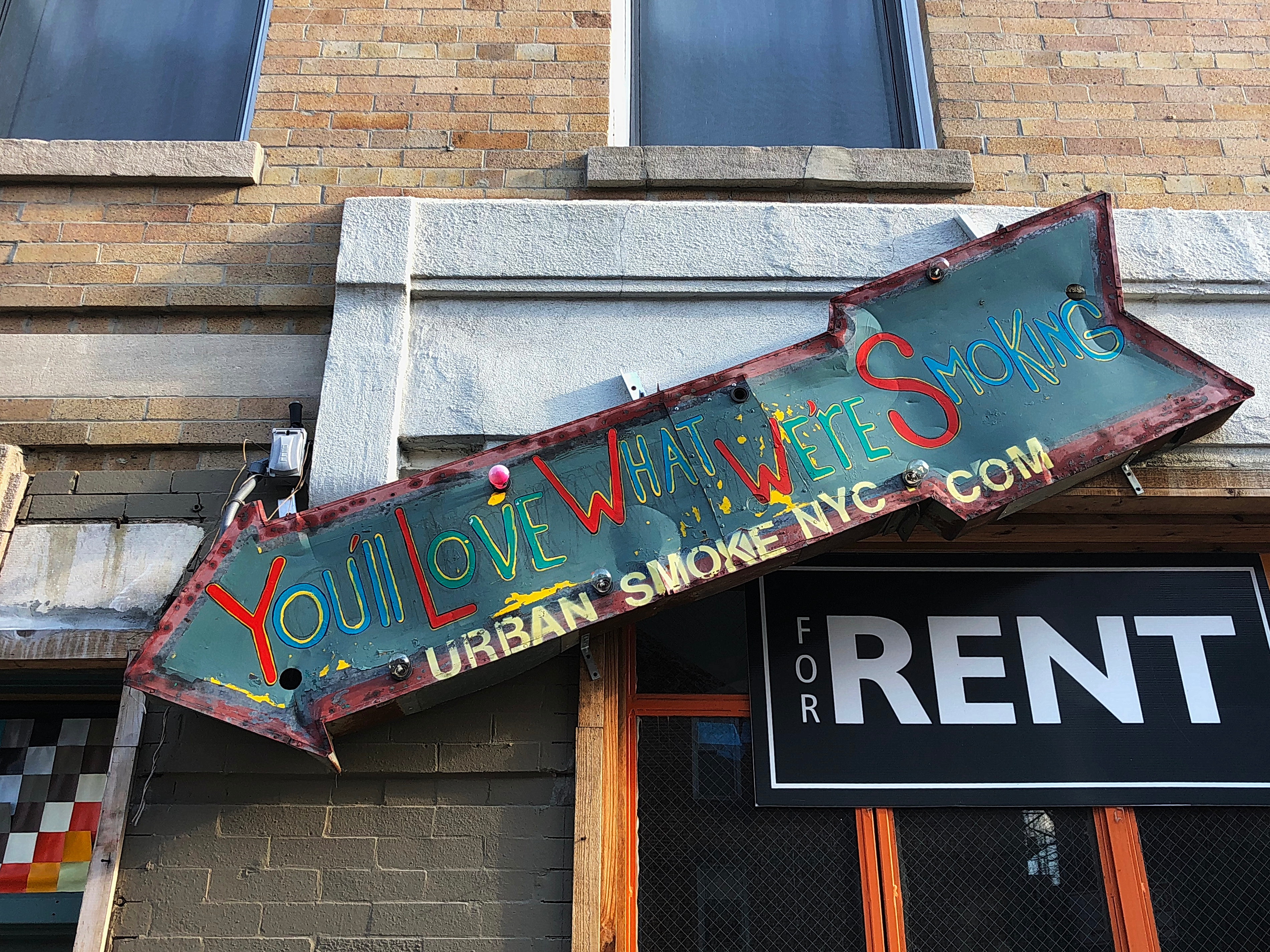 When you move to a new city, you might decide that renting a home is the best option for you. Before you start signing those rental agreements, it's a good idea to find out who you will be renting from. Finding a good landlord doesn't have to be tricky if you follow these steps.
Know the type of Landlord you're dealing with.
Not all Landlords are the same. Depending on the type of property they own, some landlords aren't as attached to the properties they own.
Corporate landlords are companies that own properties and rent them out to tenants. A high-rise apartment building is one example of a rental property that could have a corporate landlord. One benefit of living in a corporate property is that they (usually) have money to cover the cost of repairs and maintenance. Some even take over the lawn care for the properties they own. The only downside, some corporate landlords raise the rent on properties each year. This could make it hard for the same tenant to live there year after year.
Small Property landlords are usually a single person or small team of people that own properties. Think of someone who is renting out a home they no longer use. One plus, you might be able to negotiate with the owner on rental pricing or upkeep. The big downside is that not all small property landlords have money to cover repairs or the cost of maintenance on the home. Some of these things may fall under the tenant's responsibilities.
Look for reviews.
Before you decide on a rental property, find out who the owner is. Look online to see if any reviews for the person or company come up. Talk to neighbors or others who have rented from that person. If you keep seeing negative reviews about the Landlord, that property may not be right for you.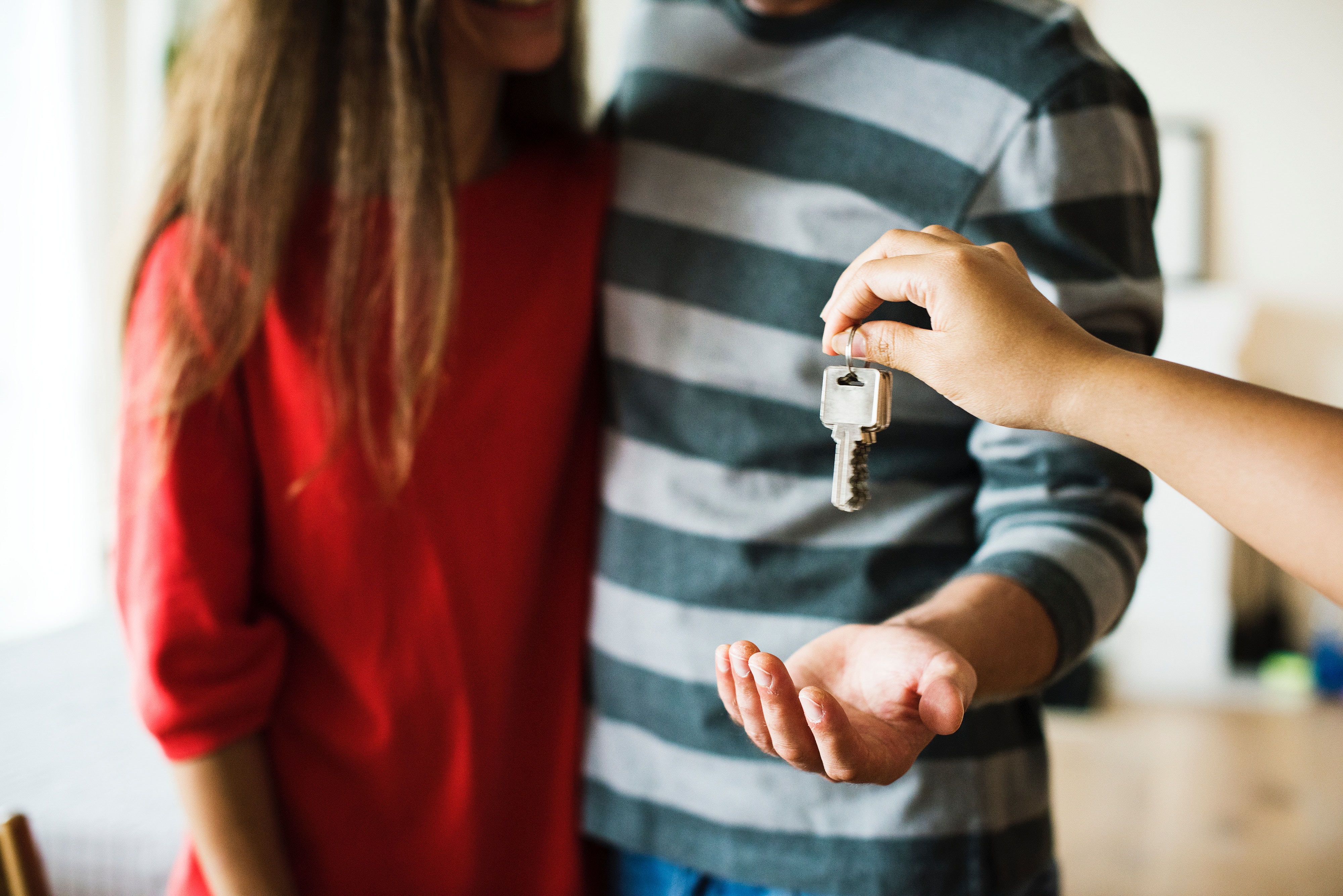 What rules do they have for the property?
All properties that you rent will have a set of rules you are expected to follow. Some say that you can't have pets when you live in the home. You might not be able to paint the interior or hang photos. You might be surprised to learn that some landlords limit the number of people that can live in the property. Make sure you read over all the rules associated with the property before signing a rental agreement. If you find there are rules you can't follow, look for a different place to rent.
Are they honest about the property?
When you're searching for a home to rent, it's essential that you have the landlord show you around the place first. The sign of a good landlord is someone that will tell you everything you need to know about the property. Are they honest about repairs that need to be made? You want a landlord that will tell you the good, and the bad, about the property.
Are they prompt?
This might be the most important character trait to look for in a landlord. When you call to inquire about a property, how long does it take for them to get in touch with you? You don't want to wait 2 weeks to hear back about available rentals. Just imagine if there was a problem with your home. Would it take them that long to get in touch with you then?
Are they someone who is community-minded?
You want to find a landlord that cares as much about the tenant's living in the property as they do about the money they are making. You want to rent from someone that takes care of the property by repairing damages and making updates as needed. You also want a landlord that is understanding and easy to get along with.
What has been your experience with renting a home? Good or bad, we want to hear about them. Share your story with us in the comments.