How To Make Your Small Bathroom Look Bigger
Posted by Stephanie Tilton on Thursday, September 27, 2018 at 8:50 PM
By Stephanie Tilton / September 27, 2018
Comment
Small, dark bathrooms can make you feel a bit crowded and claustrophobic. You don't need to perform a full-blown remodel to create the illusion of more space. Give these tips a try, and you'll have a bigger bathroom in no time!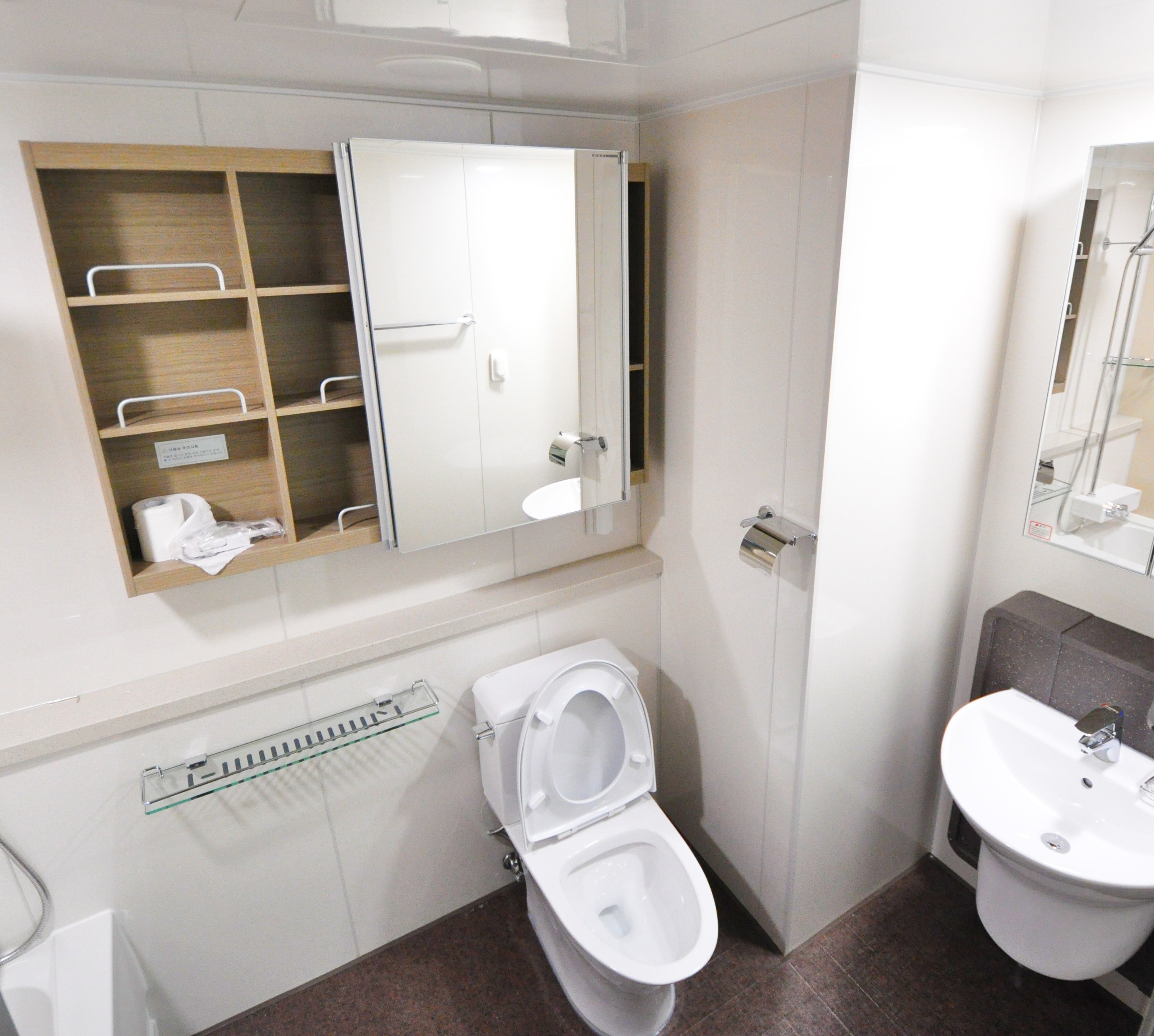 Add Mirrors.
All bathrooms need a mirror. The mirrors help reflect light to walls that would otherwise be dark. Make sure your mirror is the right size. Larger mirrors will reflect more light, but a mirror that is too big will look out of place.
Spice up your storage.
Get rid of the clutter. Place your towels, toiletries, and other products in a linen closet or under your sink. If you don't have a place that's tucked away to store your "stuff," find cheap shelves to put on the walls. You can place your items on the shelves in decorative containers. Keeping your storage areas flush with the walls will also help to open up the space.
Brighten up your space.
A bathroom is a private space. Most only have a small window, making the room feel dark and cramped. If your bathroom is dark, brighten it up by painting the walls a light color. Add more/better lighting to the space to give the illusion of daylight. If you do have windows, use a sheer curtain. The sheer fabric will still allow sunlight to come into the room. What it won't do is show your neighbors what you're working with!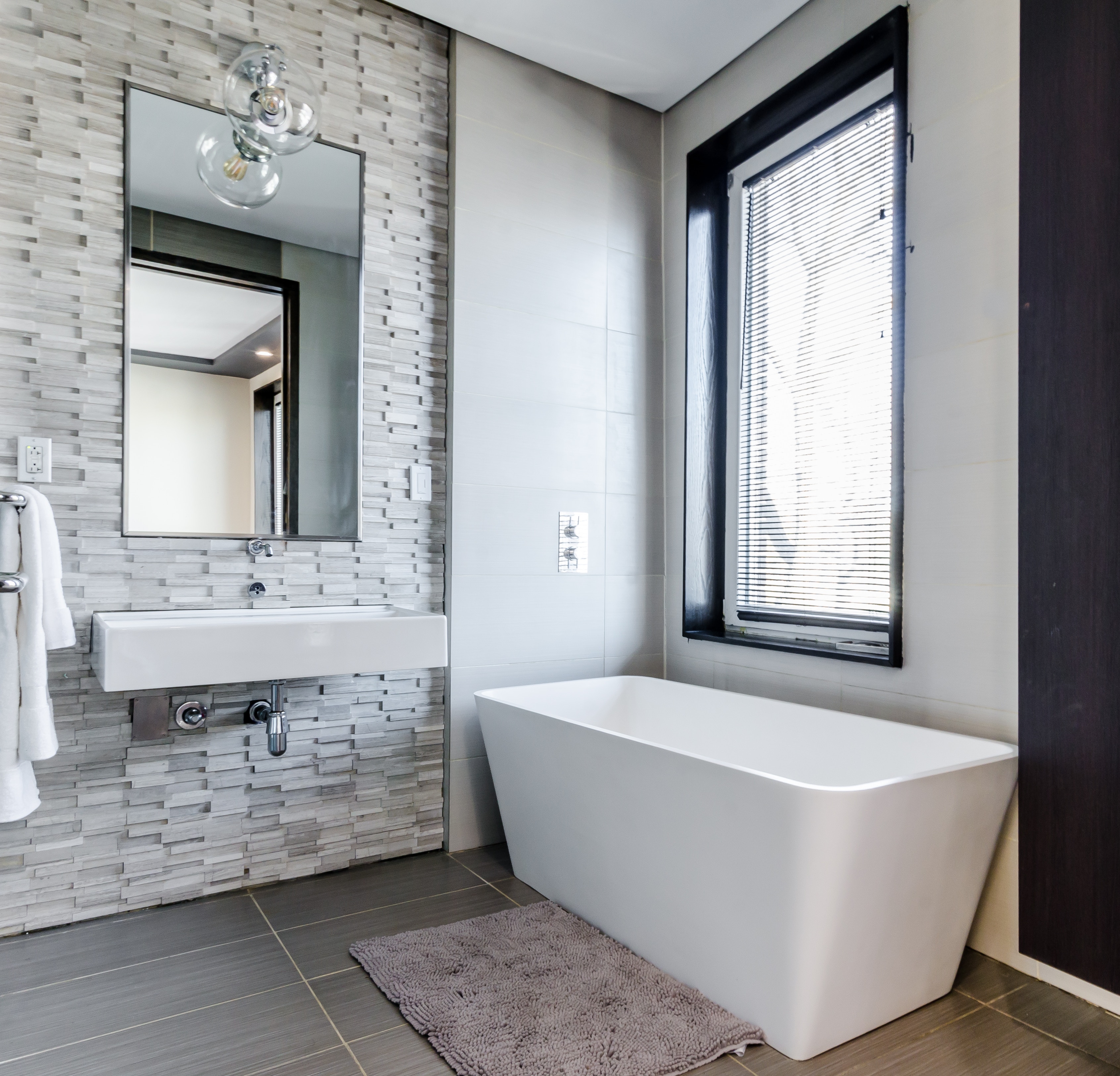 Raise the bar.
The shower bar that is! Instead of letting the shower bar rest at the top of the shower, raise it up a few inches. This will draw the eyes up and create the illusion of taller ceilings.
Switch out your shower doors.
Want to know how to make your bathroom look bigger, instantly? Add glass doors to your shower. Being able to see through your shower creates the illusion of a bigger space. Enclosed showers and even doors with frosted glass can make the area feel smaller than it is.
Get rid of swinging doors.
Doors that swing open can take up tons of space in any room. Not only do they take up space as they open, but they also take up space when they stay open. One way to get around that is to install sliding doors in your bathroom. Sliding barn doors are very trendy right now. But, if the barn door look isn't your style, you can install pocket doors instead.
Add a pedestal sink.
Large vanities can make small bathrooms look tiny. To create the illusion of more space, think about switching to a pedestal sink. If storage is an issue, add some shelving or a small basket under the sink.
You don't need a sledgehammer and thousands of dollars to make your small bathroom look spacious. Something as simple as decluttering your countertops and painting the room can help open up your space.
Do you have any other tips for creating the illusion of a larger space?