How To Prevent Your House Flip From Becoming A Flop
Posted by Stephanie Tilton on Saturday, September 15, 2018 at 8:40 PM
By Stephanie Tilton / September 15, 2018
Comment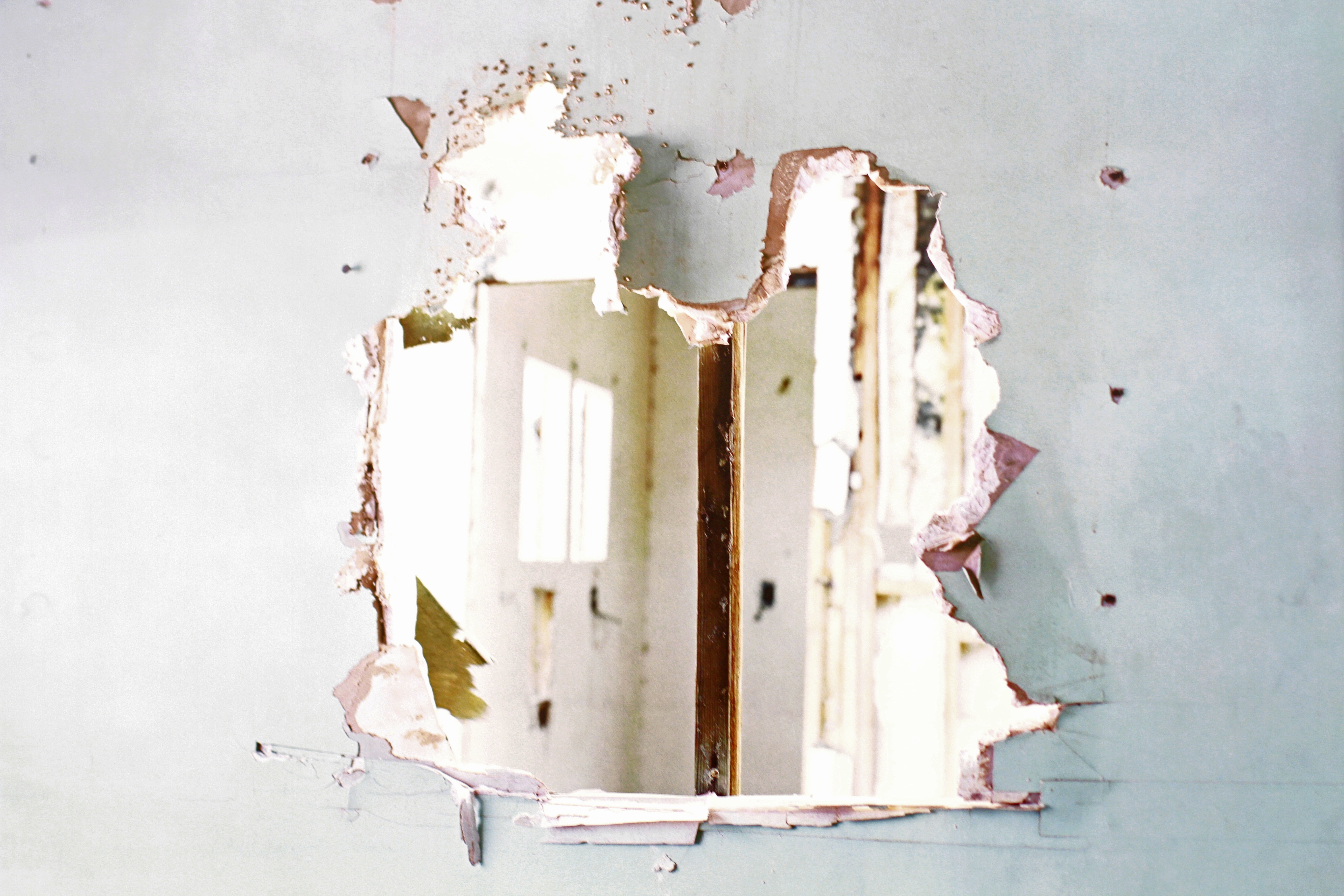 Don't let the HGTV show Flip or Flop fool you. Flipping houses takes hard work and dedication. If you don't know how the process works, you could lose thousands of dollars. If you do it right, flipping houses can be a very lucrative investment. Don't let your flip turn into a flop. Let's take a look at how you can prevent your "flip" from becoming a "flop."
It takes money to flip houses.
There is more money involved in flipping houses than most people realize. The first thing you'll pay for is the house you want to flip. Most experienced investors buy homes that are inexpensive or under market value. With these cheaper houses usually comes more renovations.
The repairs these homes need can be quite extensive. You may not realize the extent of the homes needs until you get inside and start working. Some older homes could be in need of new electrical wiring or plumbing. These are things you may not realize until you remove walls or drywall. If you don't have a good reserve of money for these repairs, you might get stuck with a house you can't afford to flip.
Before deciding to give house flipping a go, make sure you have enough money in the bank. Or, someone that is willing to loan you the money.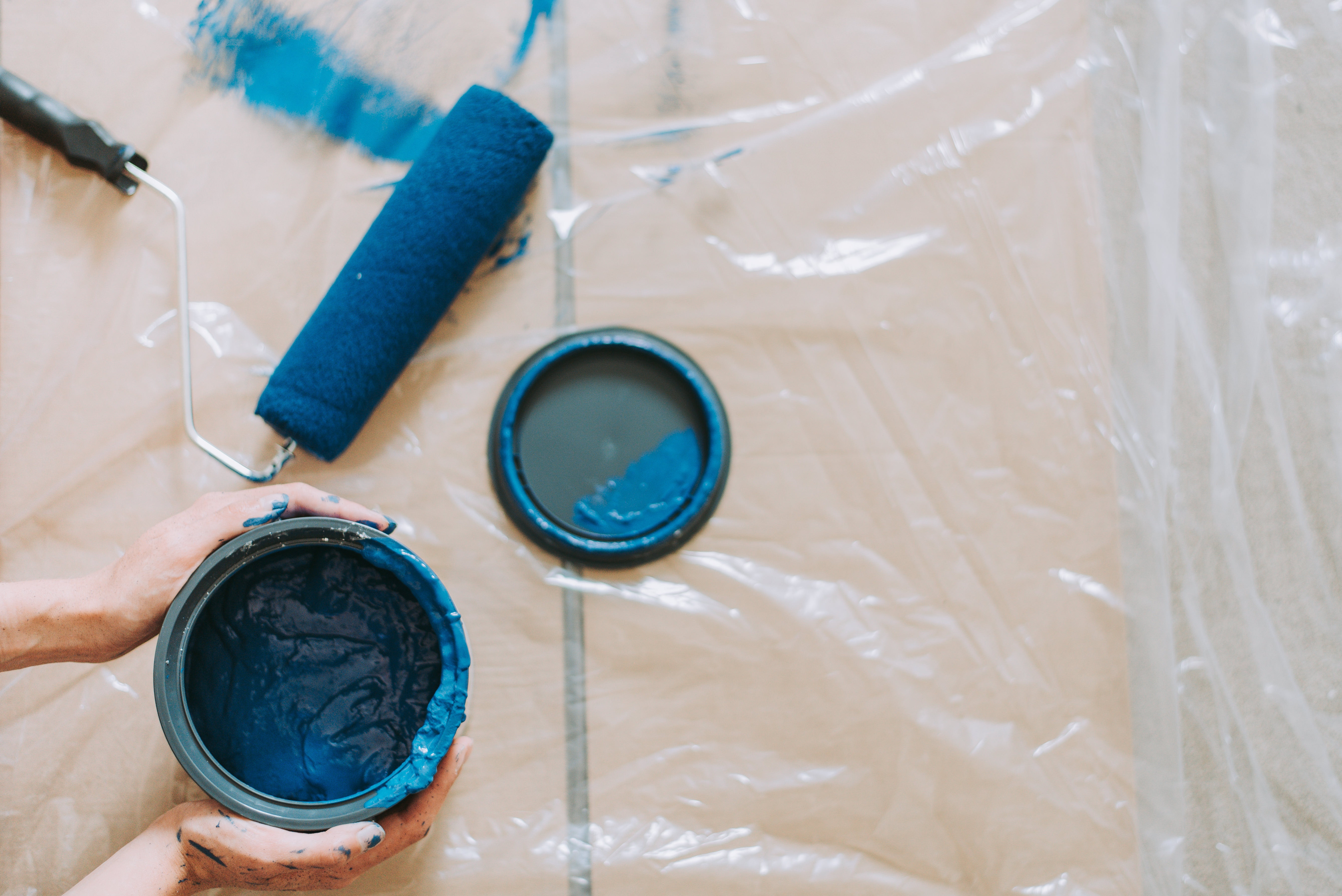 Will you be able to sell the house?
To make the most profit when flipping houses, you need to sell the house fast. The longer it takes to sell, the longer you're stuck paying for it. Choose the house wisely. Pick a home that's in a desirable neighborhood and more likely to sell. Keep your renovations on schedule and finish them up as quickly as possible.
How much do you know about flipping houses?
The first time you flip a house, it's possible you'll make some mistakes. Hire a professional flipper to work with you on your first flip. Their knowledge could help you prevent making costly mistakes.
Before you hire contractors to begin renovations on your new home, do your homework. Look at the market values of homes in the area. You need to have a good idea of what you could reasonably sell the house for after renovations are finished.
You should also be careful about the contractors you hire to renovate the home. Make sure they can do the job, will stick to schedules, and aren't outrageous with pricing. Renovations can get costly. Don't spend any more on improvements then what you will make after selling the home.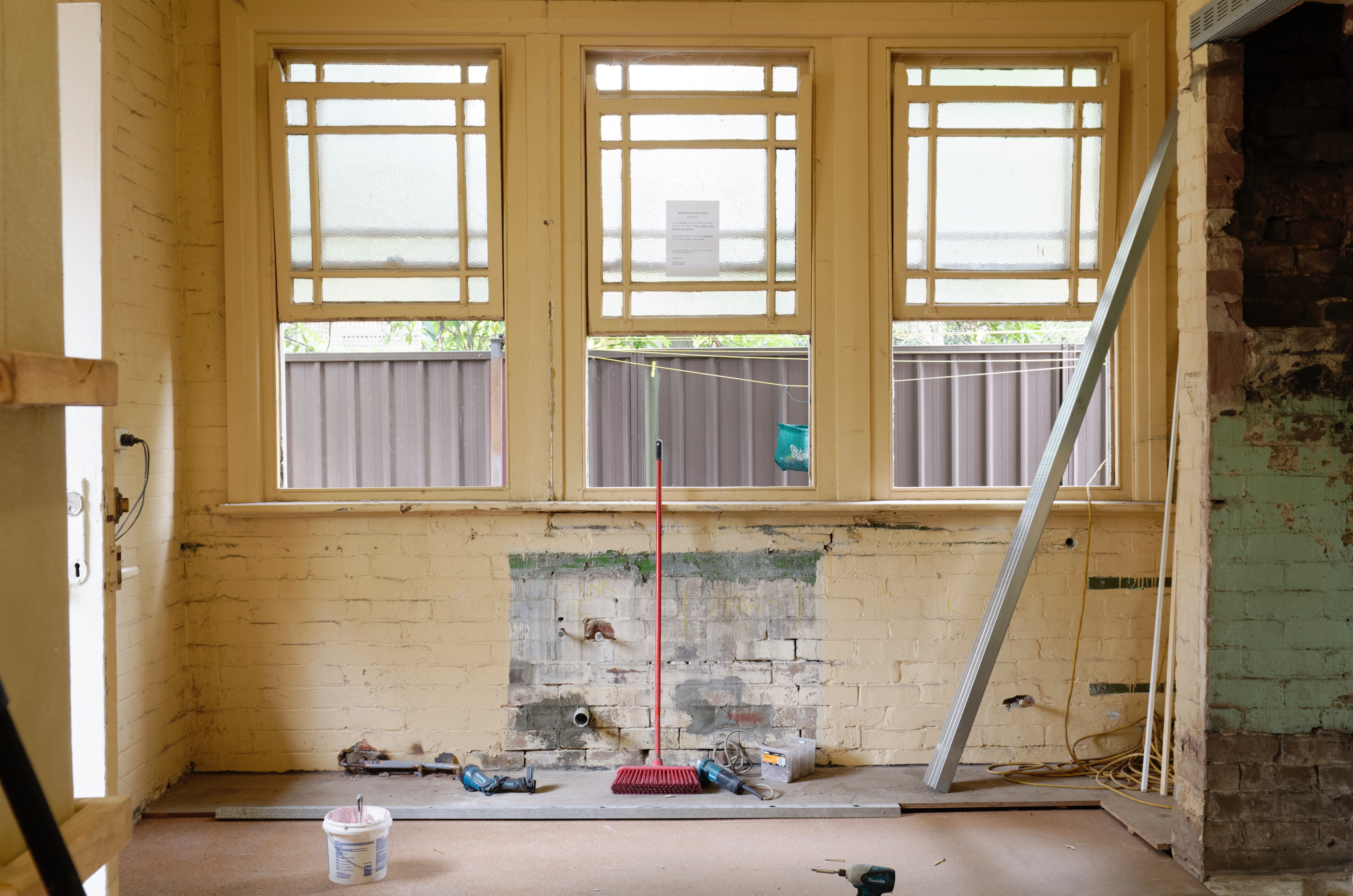 Why is flipping houses a good idea?
Flipping houses can be an excellent investment opportunity. If you flip the right house at the right time, there is the potential to make good money. Making money isn't the only reason people flip houses. Some people like the idea of bringing old houses back to life. There are even a few shows on HGTV based on contractors flipping houses that have been empty for years.
The only way to make sure your house flip goes as planned is to be prepared. Make sure you do your homework before purchasing a house. Just because the price is right doesn't mean the flip will be. Make sure the house is located in a desirable neighborhood. Save up cash before you get started. Hire contractors you trust to get the job done.
If you can do all these things, you'll have no trouble flipping houses like a pro.
Have you given house flipping a try? Share your experience in the comments below!