What To Do After You Move To A New Town
Posted by Stephanie Tilton on Tuesday, July 17, 2018 at 9:30 PM
By Stephanie Tilton / July 17, 2018
Comment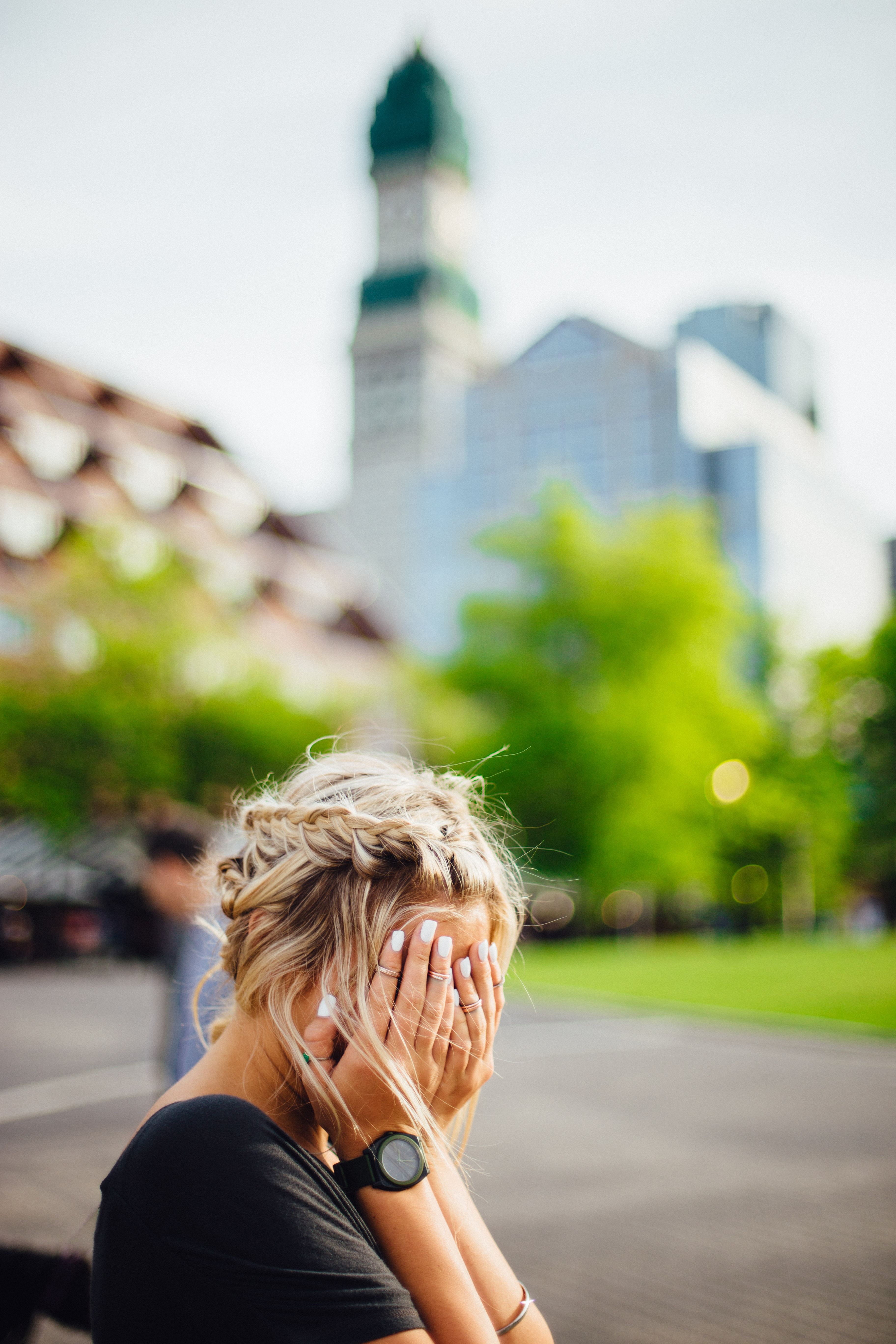 Moving to a new town is tough.
About four years ago, my family and I decided to move an hour away from where we've always lived. The new town wasn't a place we had ever visited before. We had no family nearby. No friends.To be honest, moving wasn't as glamorous as we thought it would be.
It took us a little while, but we finally got used to our new neighborhood. If you'll be moving to a new town, use these tips to make the move a little easier.
Introduce yourself to your new neighbors.
The only way you will meet new people and make friends is to get out of your house. When you move in some neighbors may come to you. Most will bring goodies and introduce themselves. If they don't, take the initiative and go introduce yourself to them.
If going door-to-door isn't your style, go for walks around the neighborhood. Take your dog or kids along, if you have them. As you pass people on your walk, say hello. After a few run-ins with the same person, they may stop for a quick chat.
Get outdoors.
If you like being outdoors, go explore the local parks and gardens. These are great places to get to know the people in your new town. Most parks will have playgrounds for kids, trails for walking, and green areas to play fetch with your pup.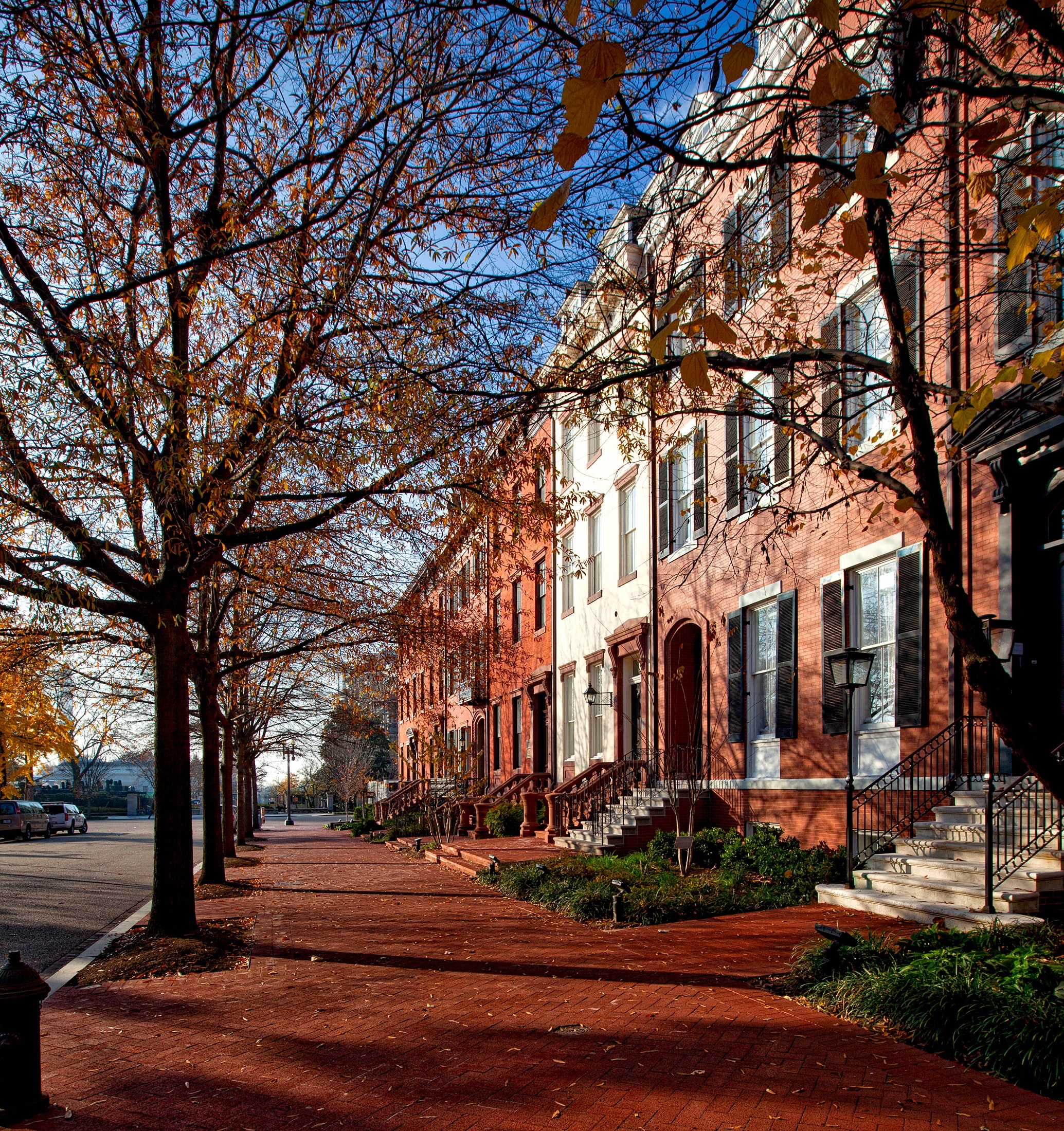 Explore area museums.
DC is full of museums and shops. Some museums are dedicated to the history and people in the area. If you have kids, museums make great places to visit during the day. Make sure you read our blog post about the best museums in DC.
Eat at a local restaurant.
Go out and dine in your new town. Facebook is a great resource for discovering local restaurants and dining events. Find one that is hosting a happy hour or "kids eat free" dinner. Not only will you meet new people, you'll get a taste for the local cuisine. Ask your wait staff any questions you may have about your new area.
Join Meetup groups in the area.
Meetup.com is the friendship version of online dating. It's an online resource for meeting people that share the same interests you do. Are you a mom that loves running? There's a Meetup for that. Are you a dude that loves making beer in your basement? There's a Meetup for that too! Some groups can have a waiting list to join. If you know you'll be moving to a new town in the future, join a few Meetup groups beforehand.
Use social media to learn about your new town.
Social media platforms make it easy to learn about your new town before you move. You can use Instagram to search for photos of the town. Many people will post photos of local events, parks, and museums.
Facebook is a great way to search for local events happening in your new town. You can also search the friends list of your current friends to see if they know anyone living in your new town. Follow the local Chamber of Commerce or Town Hall on Twitter to see what's going on before you move.
Moving to a new town can be intimidating. Use social media and your new neighbors to learn more about the area and the people. The best way to get to know your new town is to get out and enjoy it.
Moving to the DC area? Make sure you give DC Real Estate Listings a call. We can help you take the stress out of moving to a new town.
If you've recently moved to a new town, what made the move easier?