Neighborhood Spotlight: Capitol Hill
Posted by Stephanie Tilton on Thursday, January 31, 2019 at 11:18 AM
By Stephanie Tilton / January 31, 2019
Comment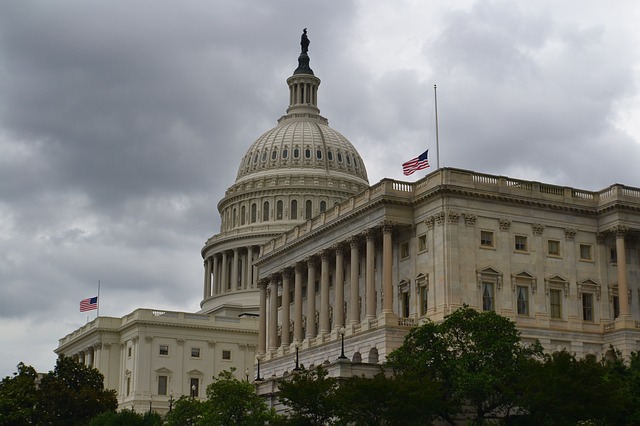 When most people picture DC, they picture Capitol Hill. The political heart of DC. Where you can find the US Capitol building, the Supreme Court, and the Library of Congress. But, there is more to Capitol Hill than politics and government. This lively neighborhood is home to beautiful parks, row houses, and so much more.
Capitol Hill is the oldest neighborhoods in DC. The US Capitol building was constructed over 200 years ago. As the government grew, so did the surrounding area. More congressional buildings popped up to give Congress the space it needed.
Congressional buildings aren't the only things you'll find here. Parks, restaurants, and shops are located throughout the area. One thing you won't see are tons of national chain stores. The community works hard to preserve the small village feel of Capitol Hill.
You can spend your weekends meandering through the Eastern Market. Here you can find a wide selection of fresh produce, meats, baked goods, and flowers. You can also find artisan soaps, handcrafted items, and unique artwork. If markets aren't your thing, chow down on some good eats at one of the many restaurants in the area.
Take your pup for a walk through one of the many parks near Capitol Hill. Stop at the Bartholdi Fountain for a picture or picnic. You can explore the exhibits of the Smithsonian Museum. Grab a cocktail with friends and enjoy a night-out-on-the-town. Capitol Hill has something for everyone.
With 35,000 people calling this neighborhood home, you won't find a shortage of housing options. You can find apartments overlooking the city, rowhouses in vibrant hues, or condos with excellent square footage. To see what's available in your price range, give DC Real Estate Listings a call at (insert phone number).
What's your favorite thing about Capitol Hill? The history? The parks? The market? Let us know so we can add it to the list.