Spring Landscaping Advice from Horticulture Experts
Posted by Melissa Terzis on Friday, January 15, 2021 at 11:10 AM
By Melissa Terzis / January 15, 2021
Comment
It might still be cold outside, but spring is just around the corner. And with that, the house selling season kicks into high gear. Selling a home in the spring requires you to be on top of your A-Game, and the first thing on the list should be your curb appeal and landscaping.
Our friends at Trees.com are a wealth of information for landscaping advice. They have shared some information that is useful for home sellers looking for landscaping - especially landscaping that can survive various climates.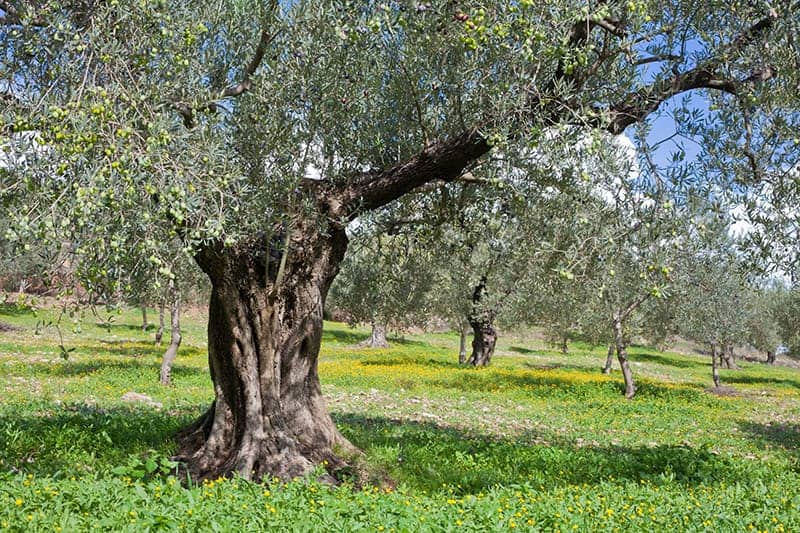 One suggestion they have is to consider Olive Trees. You can start it inside, and slowly move it outside, into the sun. The more sun they get, the better they will do, so if the south-facing part of your yard can host the tree, that is the best place to plant it.
Because temperatures in the DC Metro Area tend to not fall below 20 degrees in most years, the tree will be able to survive. Some varieties of trees are self-pollinating and others need another tree to pollinate them.
Olive trees are robust, and have few pests or disease issues. And if you're lucky, you will likely to get a light harvest from your olive trees every other year. If you want to learn more, check out their site with more information on Trees.com!