The 6 Best Moving Companies in Washington, DC
Posted by Stephanie Tilton on Sunday, August 5, 2018 at 9:58 PM
By Stephanie Tilton / August 5, 2018
Comment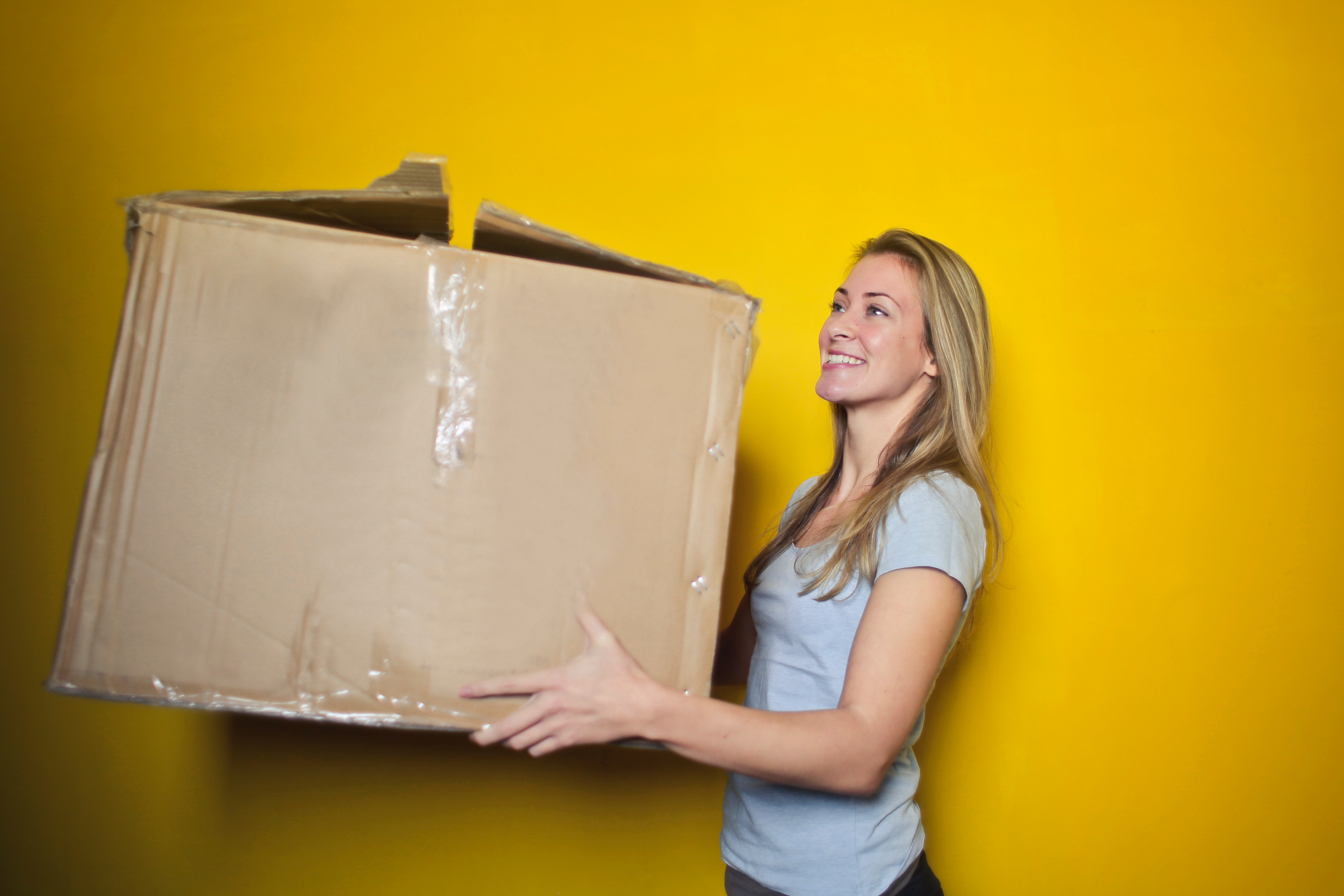 You've finally closed on the home of your dreams. Congrats! But, the hard work isn't over yet. Now it's time for moving day! We've compiled this list of the best moving companies in the DC area to keep your move as stress-free as possible.
Beltway Movers
Helping you move since 1961, Beltway Movers works hard to exceed your expectations. They provide both moving and storage services to anyone in the Washington, DC area. It doesn't matter if you're moving down the block, or out of state, they will help you with it all. Beltway Movers is a member of the American Moving & Storage Association and the Better Business Bureau.
Commonwealth Movers
This is another fantastic DC moving company. Commonwealth Movers will help you move to local and long distance locations. They also provide storage solutions. They can help you move large items, commercial office furnishings, and medical supplies. They also have everything you need for your next move. You can buy boxes and other supplies for your next move. They will even help you pack them up!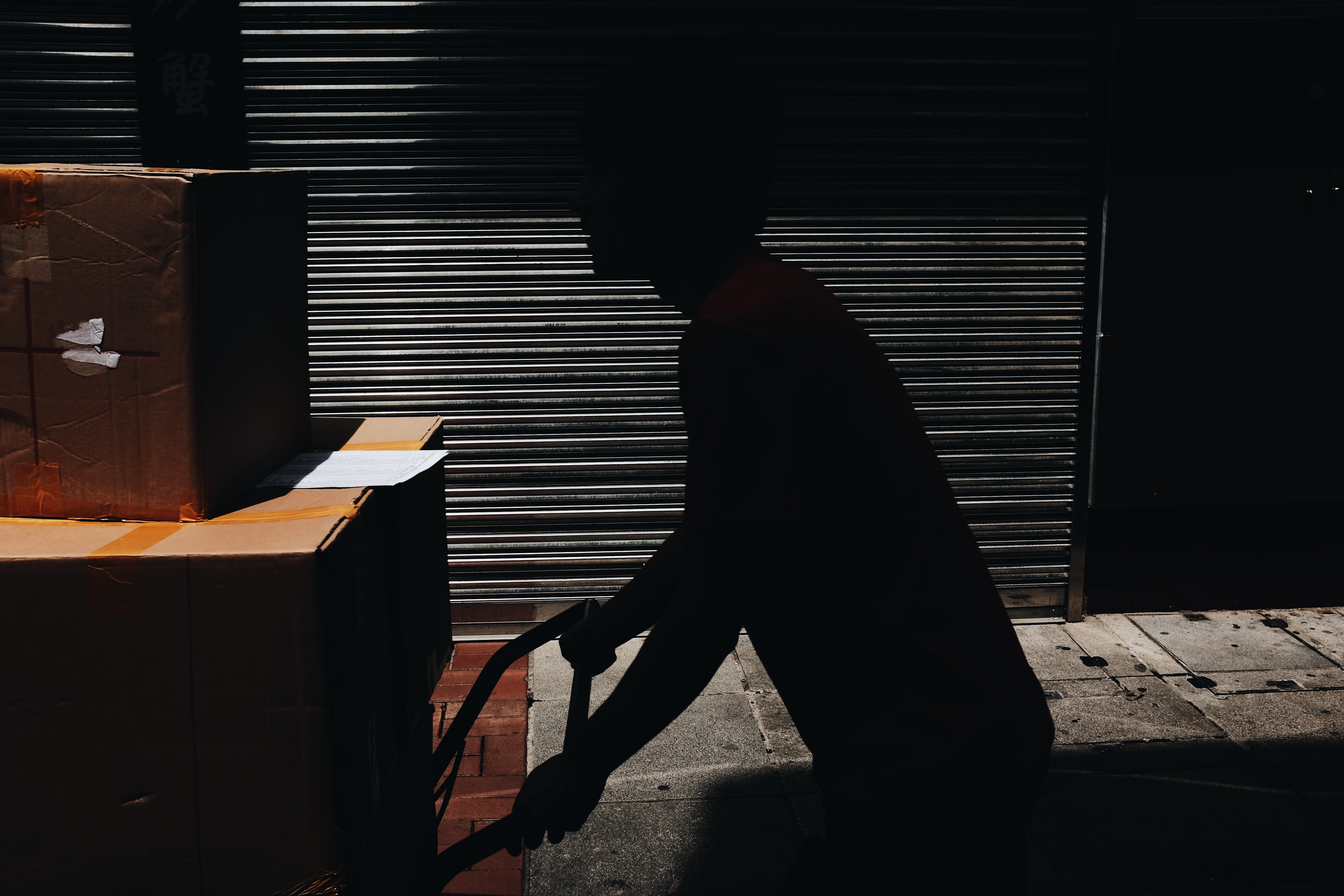 Bookstore Movers
Bookstore Movers got its start in 2005. If you want an estimate before hiring a mover, they will provide you one for free and within 30 minutes. They've moved congress members, museums, and libraries around the Washington, DC area. They offer residential and commercial moving services. If you only need to move to the apartment two stories down, they provide "crew only" moving services. Bookstore Movers will come to your apartment, help you pack up, and move your boxes to your new apartment. No truck required.
Gentle Giant Moving Company
This business has been moving the DC community since 1980. They can help you move to many states along the East Coast. If you have bulky items that need moving, they also offer craning services. They can move artwork, pianos, and large pieces of furniture. This award-winning company is a member of the American Moving and Storage Association.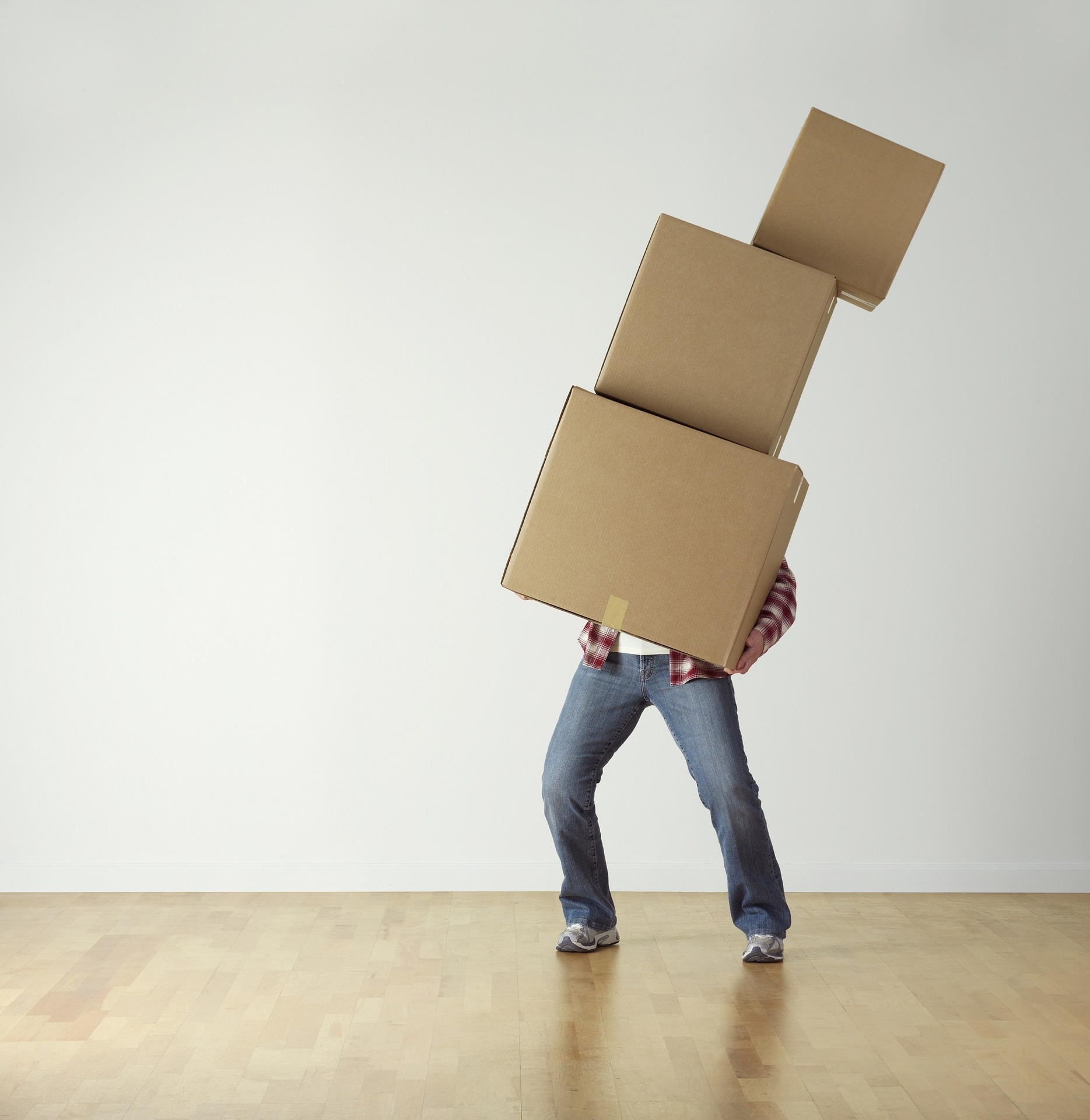 DC Professional Movers
"The fastest movers in DC." This professional moving crew has been in business for over 15 years. DC Professional Movers offers a free estimate for all moving services. They provide packing, moving, and unboxing services. If you're packing up your house or your office, give them a call.
Mic's Moving
Mic's Moving has been in business since 2013. One service they offer is a cost calculator for your moving service. You won't have to worry about being blind-sided by charges with this company. They offer local and long-distance moving customized to fit your needs. If you just need a mover and not a truck, they can help you with that too.
If the thought of packing up and moving has you feeling stressed out, it's time for professional movers. They offer many different services including moving trucks, packing supplies, and storage. If you're ready to move, give one of these companies a call!
Do you have a favorite moving company to add to the list? Let us know in the comments below.