The Best Coffee Shops in the DC Area
Posted by Stephanie Tilton on Friday, August 17, 2018 at 9:19 PM
By Stephanie Tilton / August 17, 2018
Comment
Need a little "pick me up" in the mornings? Then you need to try one of these DC coffee shops. Grab a cup to-go or sit down and chat with friends. These shops have more to offer than a good cup of coffee.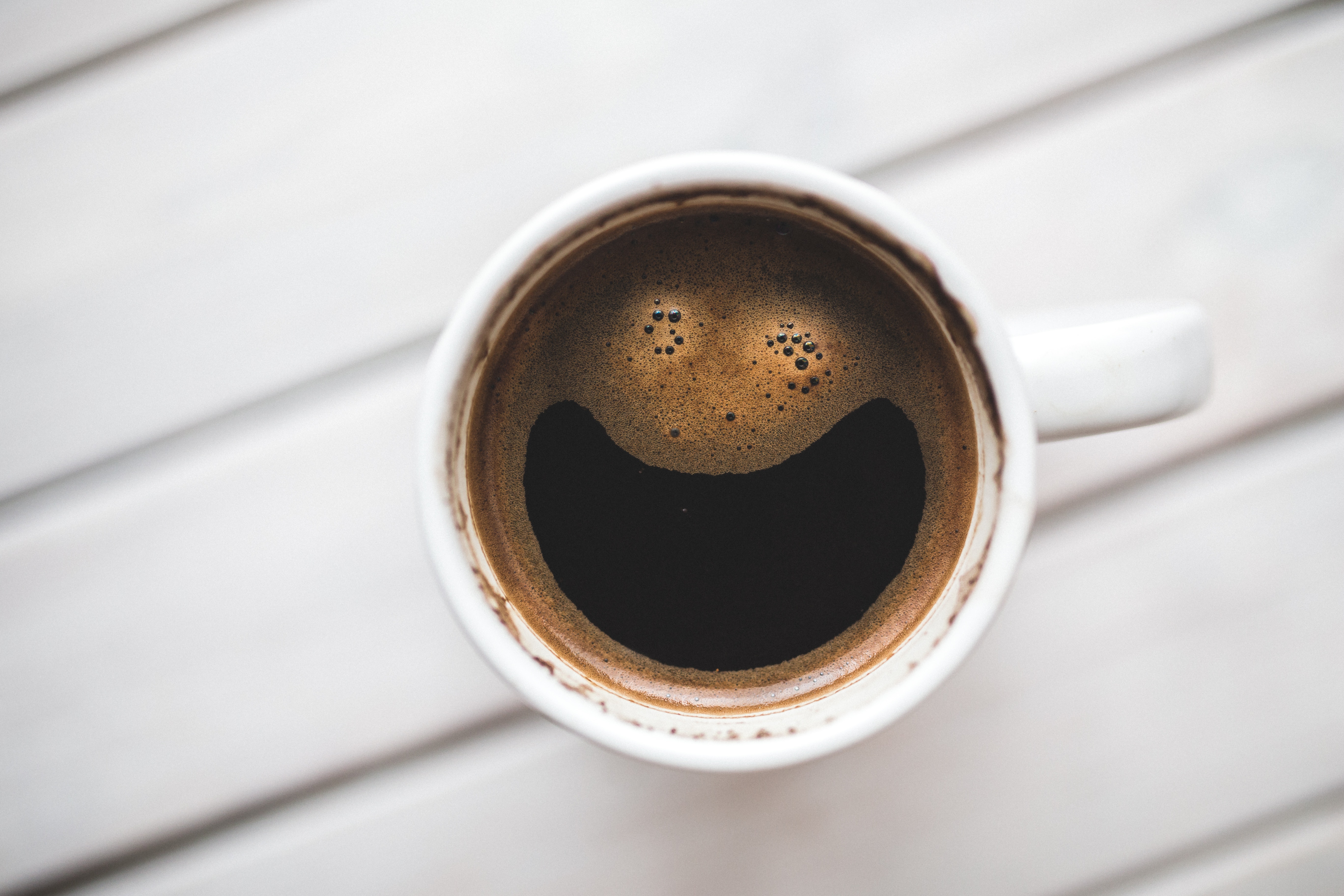 Nothing goes better with coffee than fresh, baked goods. Baked and Wired use family recipes to create each of their signature baked goods. Come here to enjoy a biscotti, buttermilk biscuit, or quiche with your morning brew. They serve a variety of different coffee drinks including espresso and chai lattes. If you need to grab breakfast for the office, they accept special orders. Their cupcakes are also to die for, but this is about coffee!
Georgetown: 1052 Thomas Jefferson St NW
Founded in 2008, Peregrine Espresso has three locations in the DC area. You can find them in Eastern Market, Mid City, and Union Market. Come by and grab a latte or cup of their flash brewed coffee. You can also snack on tea cakes, muesli, and scones while chatting with friends.
Eastern Market: 660 Pennsylvania Ave SE
Logan Circle: 1718 14th St NW
Union Market: 1309 5th St NE
This year marks their 20th year in service. The Tryst mission is to bring the community together, one cup of coffee at a time. Grab a cup of Hot Cider or a Matcha Green Tea Latte before work. Some customer breakfast favorites are the Death by Chocolate waffle and breakfast burrito. Not sure how they would be together, but I'll let you be the judge of that. With the mix of food, coffee, and community, it's no wonder they've been in business for twenty years.
Adams Morgan: 2459 18th St NW
If you're looking for a simple coffee shop with simple selections, Compass Coffee is for you. The founders started experimenting with coffee while serving as US Marines. During their time overseas they developed a deep understanding of coffee. With their knowledge, they created Compass Coffee. The shop imports their coffee from different countries around the world. Your coffee will always be fresh, never fancy.
Multiple Locations Throughout DC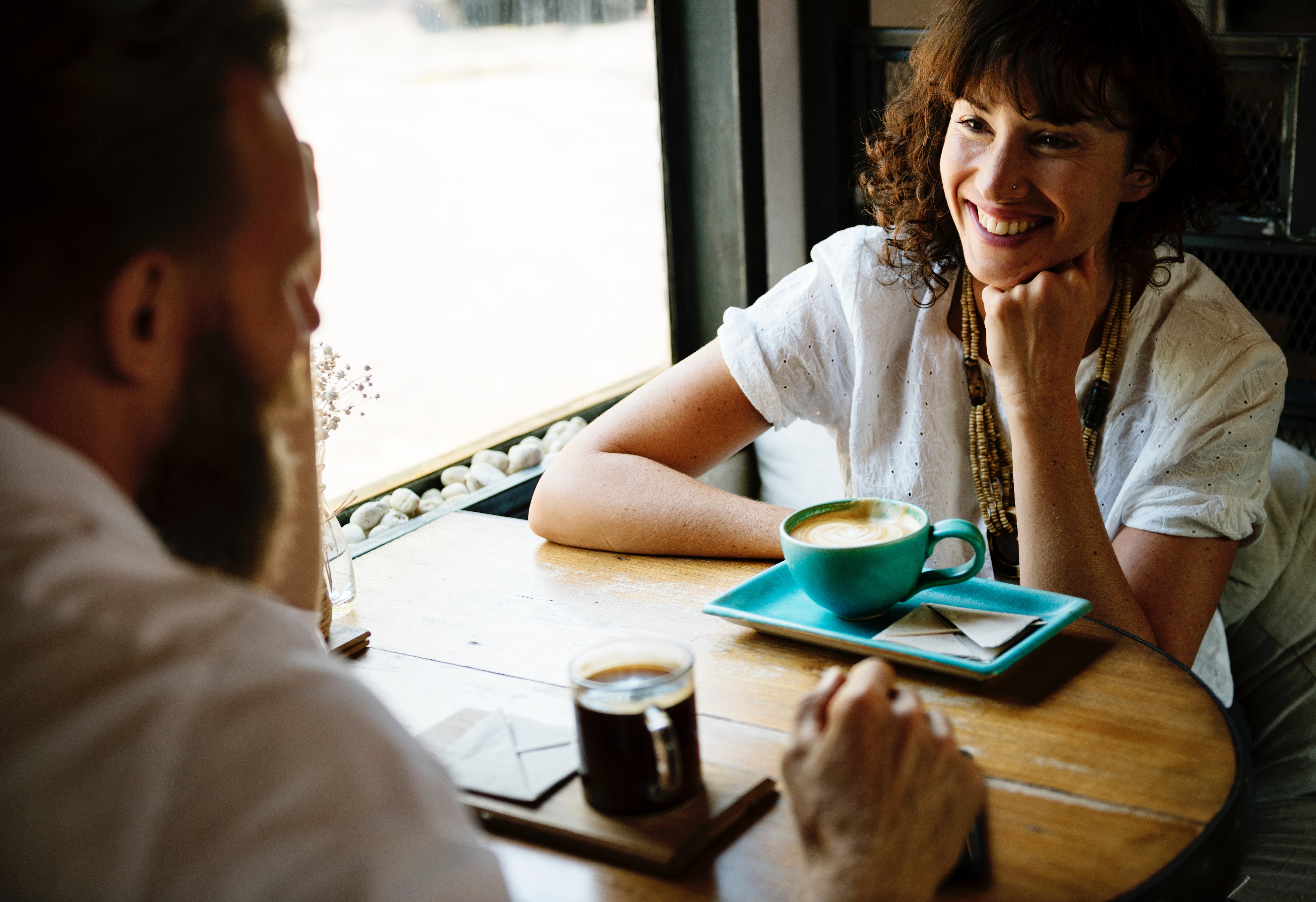 Who has time to stand in line for a cup of coffee? Big Bear Café now offers remote ordering. Just sign up online to order your coffee and once it's ready, grab it and go. They offer a variety of house blend, cold brewed, or espresso drinks.
Bloomingdale: 1700 1st St NW
When a coffee shop meets vinyl record store, you get Bump in Grind. This fun café serves roasted, small batch coffee from all over the World. You can also listen to music while you sip. They have a small selection of vinyl records for customers to browse. If you like funk, jazz, hip-hop, and everything in-between, you'll love it here.
Silver Spring: 1200 East West Highway
Their motto is "come curious, leave Cuban." This coffee shop is unlike any other. The owners have created a space to bring the community together with coffee and Cuban flair. Some of their specialty drinks include the Café Cubano, Cortadito, and the Colada. Four shots of espresso mixed with Cuban cream. Yum!
Logan Circle: 1405 T St NW
This coffee shop is located in Dupont Circle. They serve organic food and Counter Culture coffee. They've incorporated a "fika" vibe to their shop. This is the Swedish notion of slowing down to savor the moment. Something we should all try to do every once in a while.
Dupont Circle: 2032 P St NW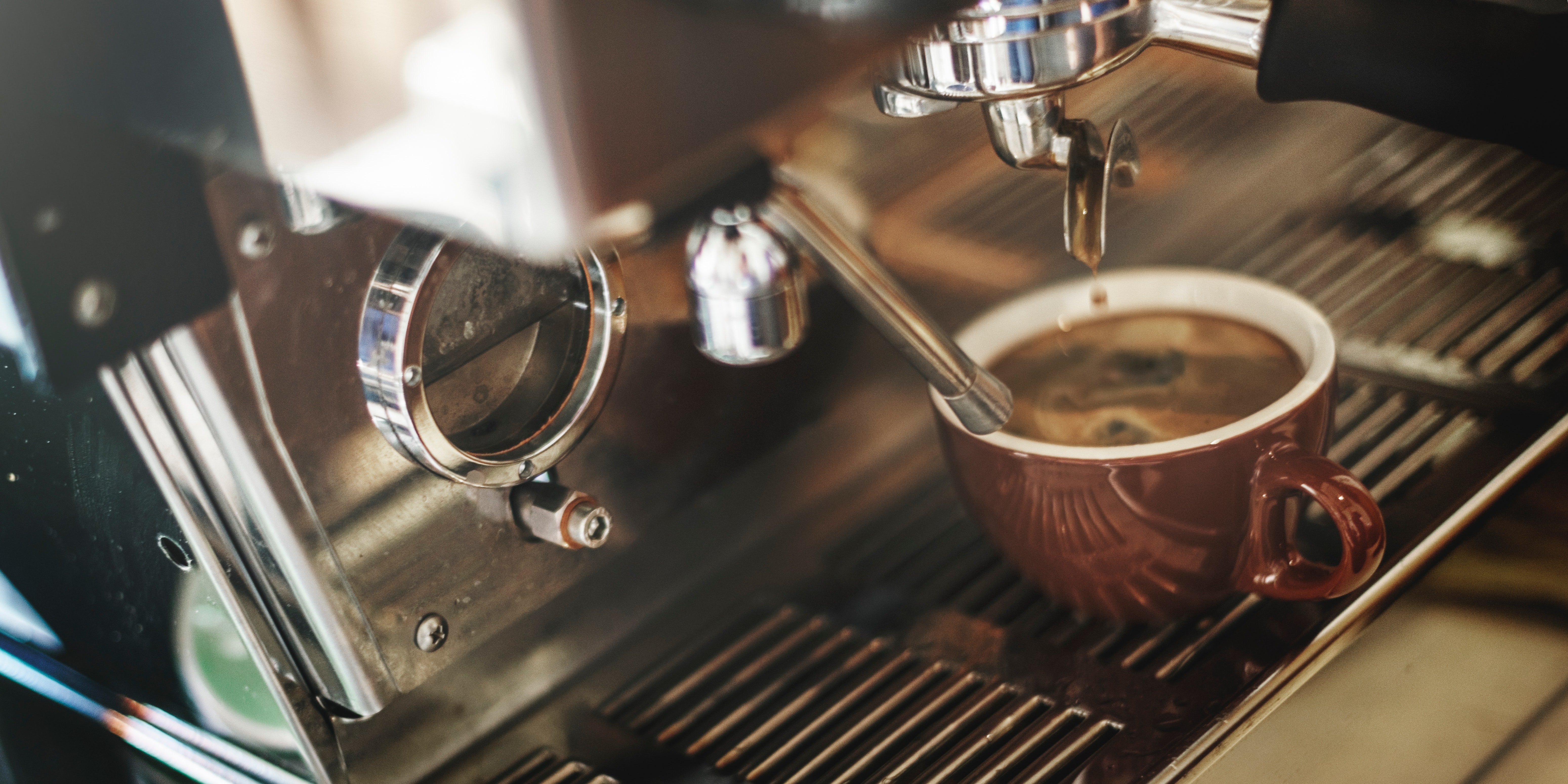 Founded in 1990, the owners of this coffee shop were hoping to bring the culture of European cafes to Washington, DC. They import their coffee beans from Colombia, Ethiopia, Kenya, and many more places all over the World. Some of their signature drinks include the espresso milkshake and cappuccino.
Dupont Circle: 1645 Q St NW
No matter if you're in the mood for a simple cup of coffee or a signature drink, DC has something for everyone. Online ordering, tunes, and community are combined in these area coffee shops.
Do you have a favorite coffee drink? If so, let us know in the comments below! Bonus points if you name the coffee shop too.