The Best Interior Designers in Washington, DC
Posted by Stephanie Tilton on Sunday, September 9, 2018 at 12:17 PM
By Stephanie Tilton / September 9, 2018
Comment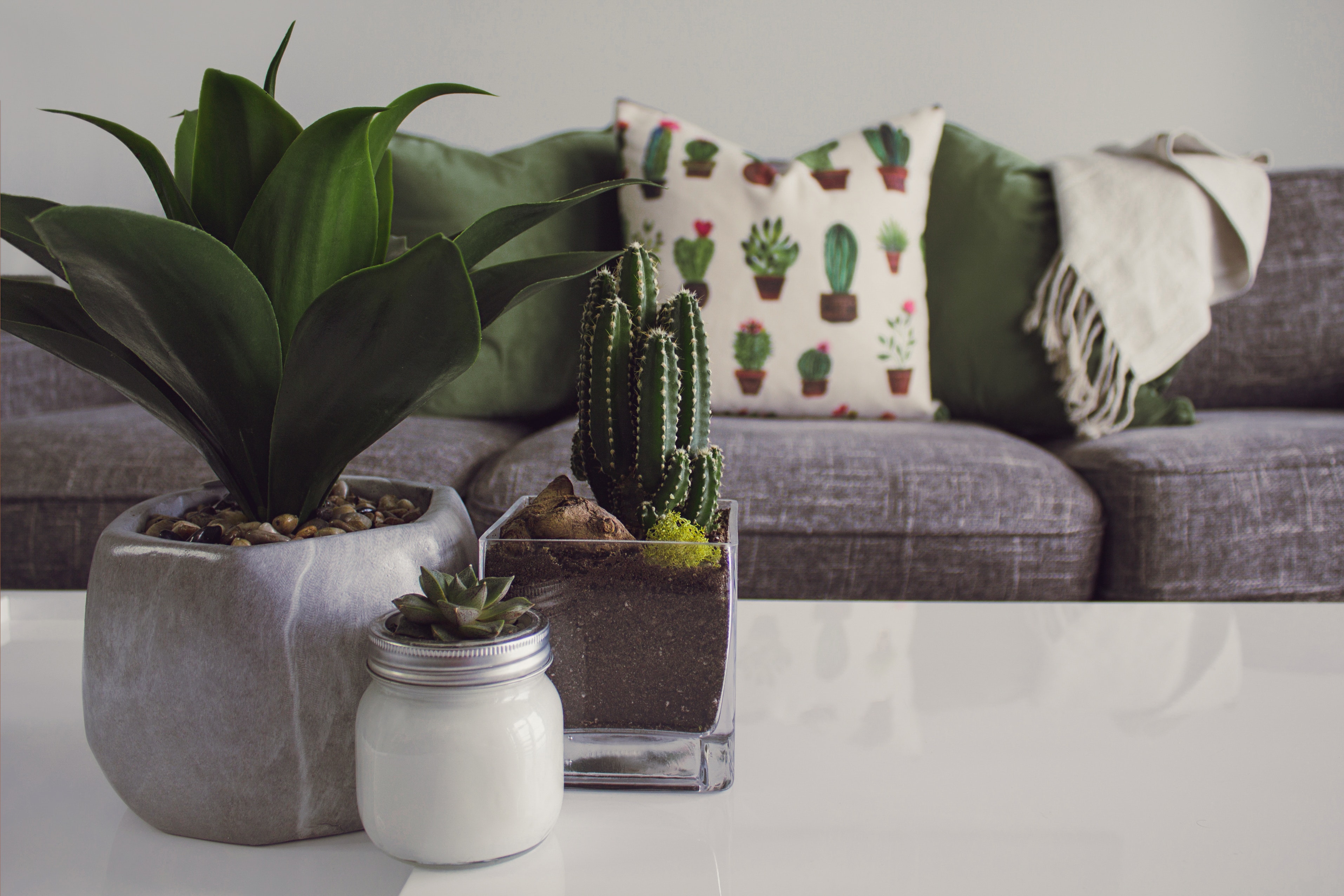 When you first move into a new house, one of the first things you'll want to do is decorate. Creating an interior that matches your style will make that new house feel more like a home. If interior design isn't your strong suit, have no fear, these DC Interior Designers are here to help.
Annette Hannon Interior Design
Annette's love of Interior Design started at an early age. Her Mother was the first person to introduce her to design, colors, and textures. In 2004, her dreams became a reality when she opened the Annette Hannon design studio. She's been providing the DC community with inviting living spaces ever since. Her designs involve the homeowner's style and her expertise. You can see some of Annette's work in Washington Home and Design, Houzz, and Luxe magazines.
David Mitchell Interior Design
If you like pops of color and bold prints, you'll love David Mitchell Design. He hopes to bring "personality to the boring beige world of DC Interior Design." He uses bright colors, textures, bold prints, and eye-catching accents in many of his designs. Your home will undoubtedly stand out once he gets his hands on it.
Houseworks Interiors
Houseworks Interiors opened in 1992. The designers want to bring beauty and livability to the interior of your home. They pay close attention to detail. They work with historical homeowners to honor the architecture of the house itself. If you're not in need of a whole house makeover, they also work on a room-by-room basis. The Houseworks Interiors studio has been on HGTV and in Better Homes and Gardens.
Darryl Carter
A storefront and an Interior Design studio. Darryl Carter brings the experiences and lifestyles of the homeowner into each design. It doesn't matter whether you need your home or office decorated, he can help with it all. You can shop his store for furnishings or inquire about his expert services. You can find his work on Benjamin Moore and Urban Electric websites.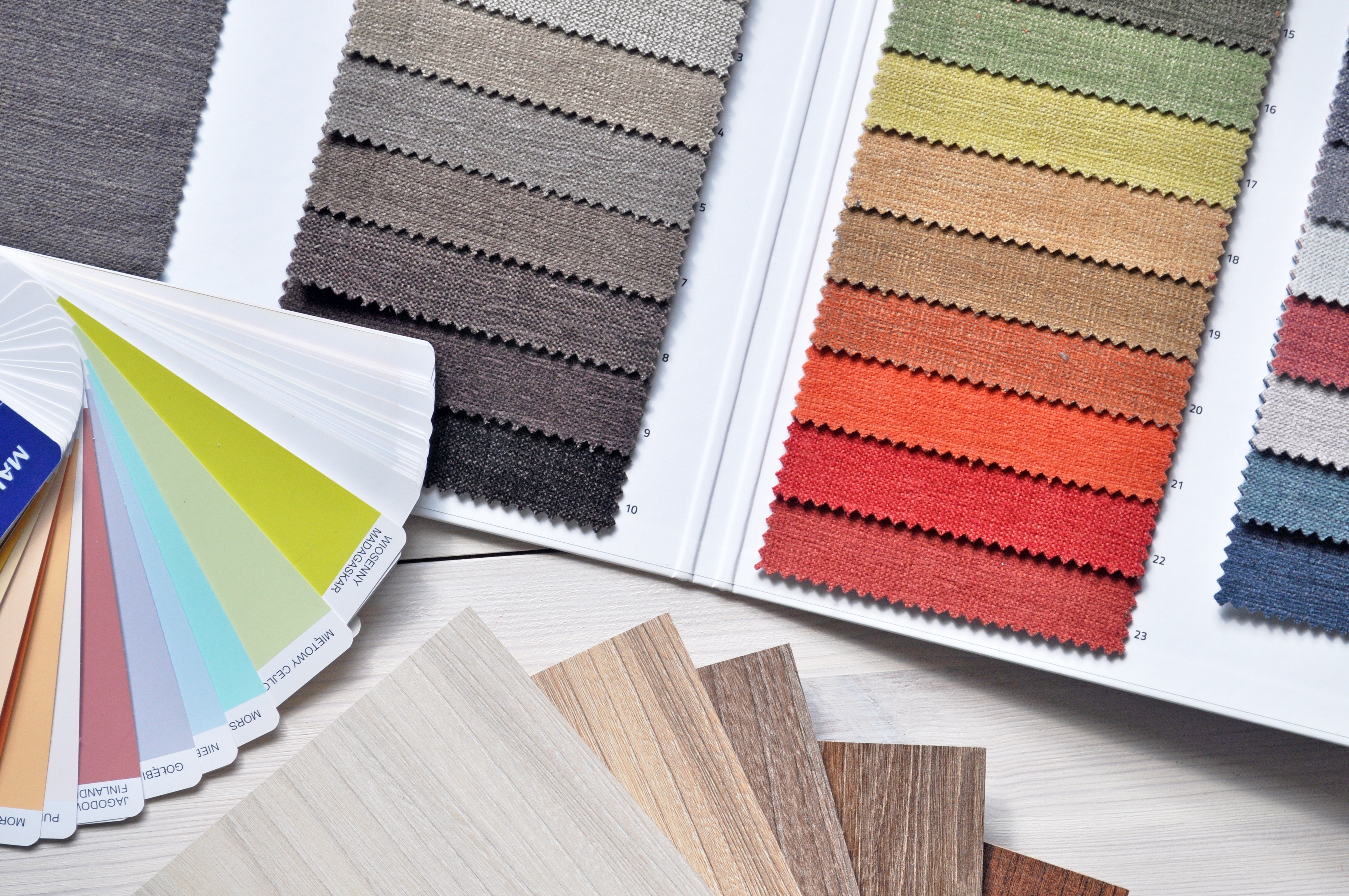 Home Polish
Home Polish is your one-stop shop for all things Interior Design. They tailor all their designs to fit the needs of their customers and the way they live now. They offer commercial services for area office spaces that need a makeover. Home Polish also provides a design concierge service. If you have questions during the design process, they can help. You can also order custom-made furnishings for your space through the Home Polish build team.
Lauren Liess
If you want to see Lauren in action, tune in to the HGTV show, Best House on the Block. This show will follow her on some of her amazing Interior Design projects. Since opening 9 years ago, she has been styling homes with a laid-back, natural style. She offers full-service or parcel design services for all clients. Her parcel service includes home furnishings shipped right to your front door. It's up to you to decorate your home after that.
Arlington Home Interiors
Let Arlington Home Interiors help you design a home you love. There's no need to worry about unexpected expenses with this team. They offer flat-fee packages, so you'll know up front how much the service will cost. If you need extensive design services, you can sign up for a monthly retainer agreement. Arlington Home Interiors offers child and pet-friendly designs and furnishings.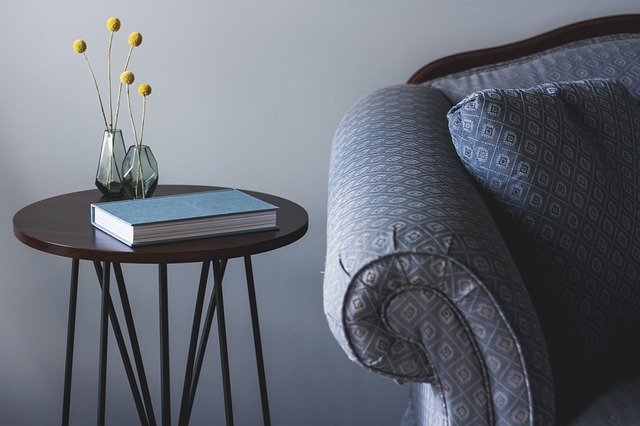 Liza Jane Interiors
From contemporary to eclectic, Liza Jane can decorate it all. She'll even incorporate your existing furniture into your new design. Her design services have been featured in the Washington Post. Liza Jane Interiors works with residential, commercial, and boutique restaurants. If you need "hard to find" artwork for your home, she also provides art sourcing services.
Make your house feel like a home with one of these DC Interior Designers. These designers offer services that can fit any budget and any style.
What is your favorite home design tip? Share it in the comments below.