The Best Kid-Friendly Museums in Washington, DC
Posted by Stephanie Tilton on Wednesday, July 11, 2018 at 2:49 PM
By Stephanie Tilton / July 11, 2018
Comment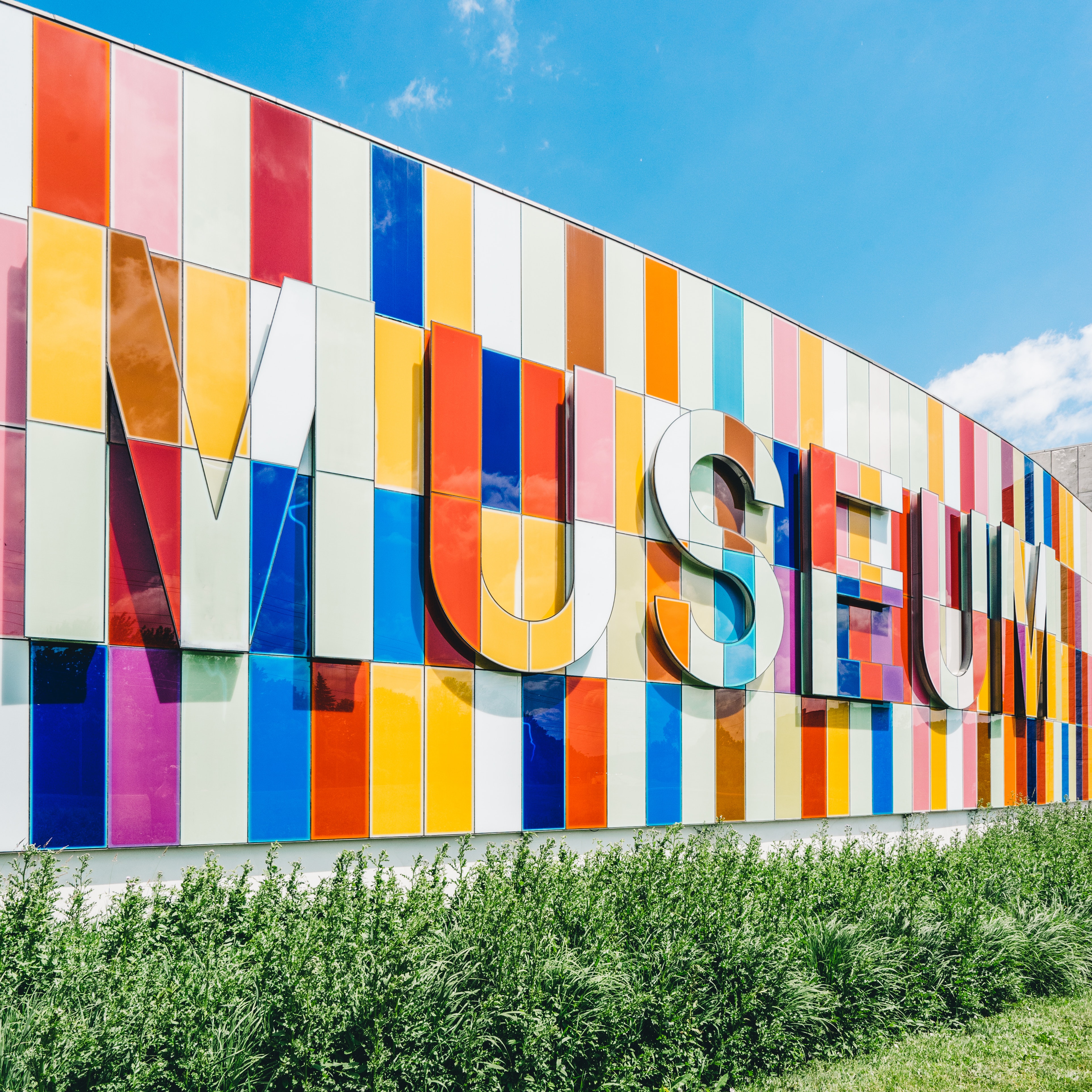 If you're looking for day trip ideas for the whole family, check out some of DC's best museums. Most of the museums offer free admission and are open daily. Your children will enjoy learning about ocean life, architecture, and space. Get ready for a day of fun at one of these DC museums.
The National Air and Space Museum
If your child loves airplanes, you need to take them to visit the National Air and Space Museum. They have a collection of over one thousand different items to view and interact with. Kids will love seeing the 1903 Wright Flyer and Spirit of St. Louis. The museum is free of charge and opens daily. View shows in the Planetarium and I-Max Theater located inside the museum. Kids will enjoy the virtual reality simulators, story time, and science demonstrations.
International Spy Museum
Ready to go undercover and solve a crime? The International Spy Museum is the perfect day trip for kids and adults alike. Sign up for your secret identity and check in to the briefing room to start your tour. You will learn about the life and times of spies all around the world, the different gadgets they use, and more. Children ages 12 and up can join Operation Spy. Kids will decrypt audio and escape a high-security compound on this interactive spy mission.
National Museum of Natural History
You can spend an entire day exploring all the National Museum of Natural History has to offer. The admission is free, and the memories are forever. Explore bones and fossils, mummies, and insects. The museum is home to the Hope Diamond and a live coral reef. Make sure you stop by to see the life-size African elephant display. There is something for everyone at this museum.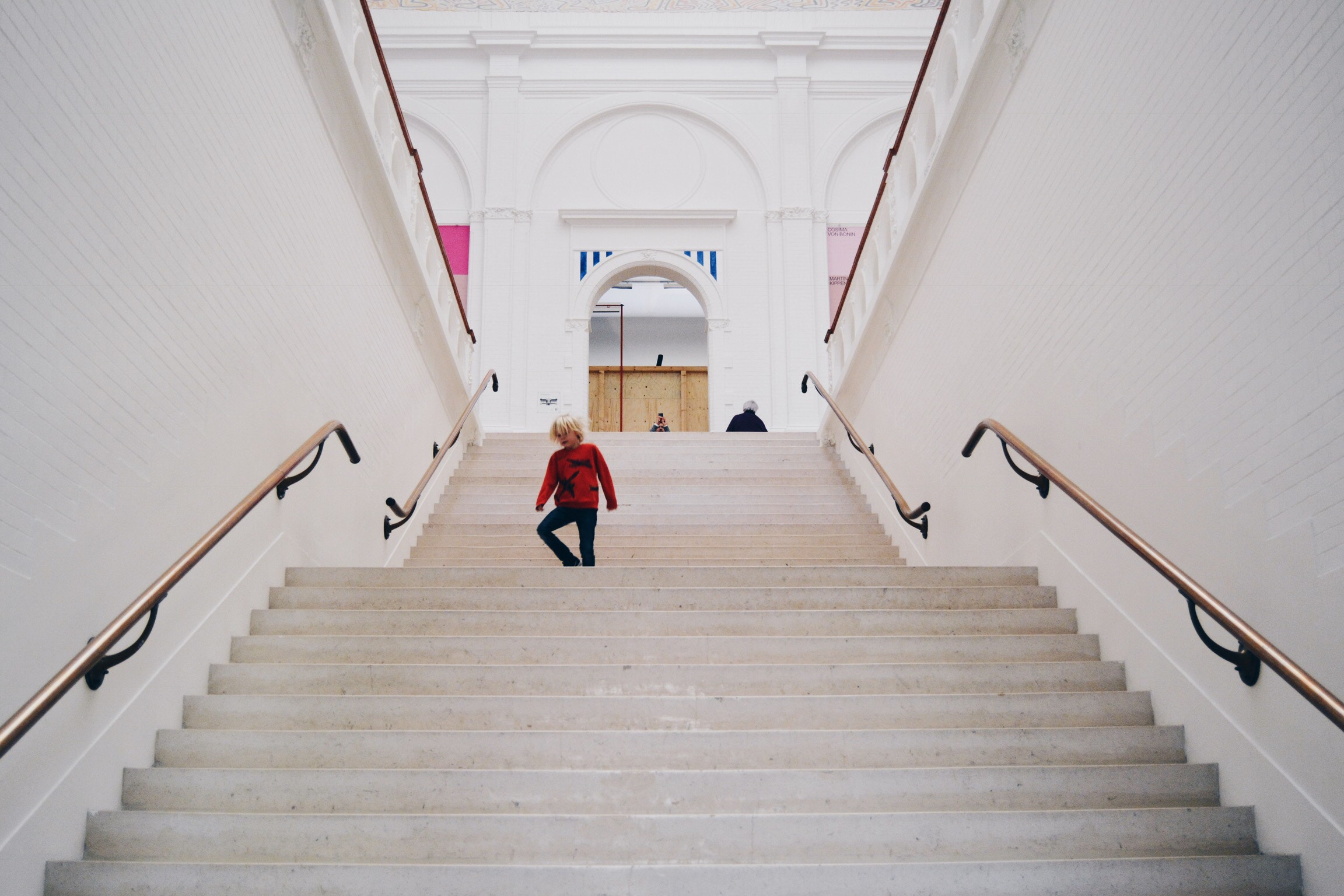 US Botanic Garden
If you want to get your kids out of the house for a bit, bring them to the US Botanic Garden. The garden hopes to share the importance of plants with the community. You can interact with butterfly's in the butterfly garden. View the water gardens and fountains. Admission is free, and they are open daily. Children ages 9 and up can sign up for a Junior Botanist backpack. As you tour the gardens, complete the adventure sheets found in the backpack. Once your little botanist has completed all the sheets, they can turn them in for a Junior botanist badge.
National Building Museum
Children in love with Legos will have a ball at the National Building Museum. Here you can find out how homes are built and discover city architecture. The focus of the museum is how architecture and engineering shape our lives. Children ages 2 to 6 years old can take part in the hands-on design and building activities. The museum holds workshops and events that welcome your entire family.
Madame Tussauds
If you've been dreaming of meeting your favorite celebrity, dream no more! Madame Tussauds is home to some of the best wax figures in the world. You see figures such as the Presidents and First Ladies, A-list celebrities, and music icons. The museum is open 7 days a week. Each tour runs about 60 to 90 minutes and is self-paced. Make sure you bring a camera!
As you can see, there are many fun and free places to explore with your children. These museums are great for kids of all ages. Adults too!
What is your favorite museum on the list?