Tiny Homes: How To Store More In Your Small Space
Posted by Stephanie Tilton on Thursday, January 24, 2019 at 9:20 PM
By Stephanie Tilton / January 24, 2019
Comment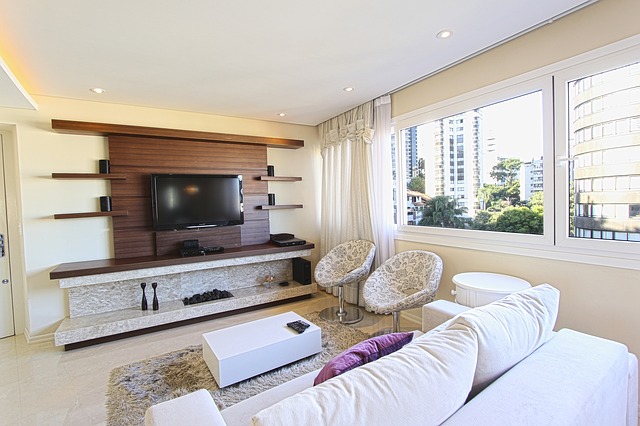 Not all homes are created equal. And, neither are their storage spaces. When your home is lacking in square footage and places to keep your stuff, it's easy to get overwhelmed with clutter. All that clutter can actually make your home feel smaller than it is. Check out this list of simple storage solutions for your small space.
Toss out the things you don't need.
I'm a lady who loves her shoes. One of my biggest struggles was finding a place to store them. After trying an over the door holder and under the bed storage, I realized I needed to get rid of the shoes I didn't wear. I made a massive pile of shoes on my floor and got to work. If a pair hadn't touched my feet in a year, I tossed them. If a pair was worn out, no matter how much I loved them, I threw them out.
I was able to get rid of over half my shoes. And, guess what? My shoe collection now fit perfectly in my closet. With room for more!
You can use this same idea in every room of your house. If an object, outfit, pair of shoes hasn't served its purpose in a year, get rid of it. Now, you'll have more space for the things you do need.
Get organized.
Everything in your house should have a place. Cleaning up will be a breeze if you put things back where they belong. Use baskets with labels to keep your extra sheets, cleaning supplies, and even food items organized. The baskets keep things looking neat and tidy. It's also easier to find your things if they are labeled.
You may think that adding baskets and bins to your already small space would make things more crowded. In fact, the opposite is true. When you cut down on clutter and keep things tidy, you'll actually free up extra space around your home.
Minimize.
It should be obvious that if you live in a small space, your furnishings should also be small. When you try to shove a king size bed into an area big enough for a twin, you're giving up valuable space in your room. Invest in a smaller size bed just big enough for the area it will be in.
If your living area isn't large enough for a couch, buy a love seat or oversized chairs instead. Smaller pieces also make it easier to rearrange the room when you get tired of the layout. Make sure you have enough seating for all the people (and animals) living in your home.
If you don't have a dining area in your small space, create one in the living room. You can buy coffee tables that convert into dining tables and desks. You can use the chairs in your living space as dining chairs during meal time. If you're worried about spills and stains, just cover the furniture with a towel while eating.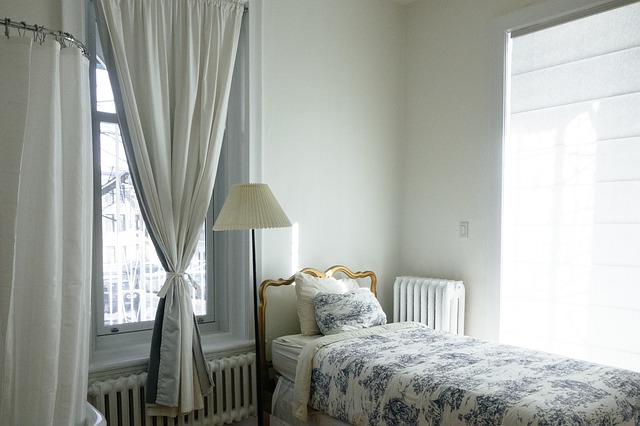 Get Creative.
If you've watched an episode of Tiny House, Big Living lately you'll know that you can fit quite a bit in small spaces. Get creative with how you arrange your space. Add shelving for extra storage in your bathroom and kitchen area. Instead of a coffee table, invest in an ottoman that includes storage. You can use it to store movies, games, and blankets.
You can create bathroom storage by converting your standard wall mirror into a hidden medicine cabinet. This would require you to cut out the sheetrock and build shelving between the studs of your bathroom. If you're renting, this may not be an option for you. The same type of storage can be created under stairwells too!
Can you add more ideas to this list? Tell us about your simple storage solutions in the comments below.