Home Buying Checklist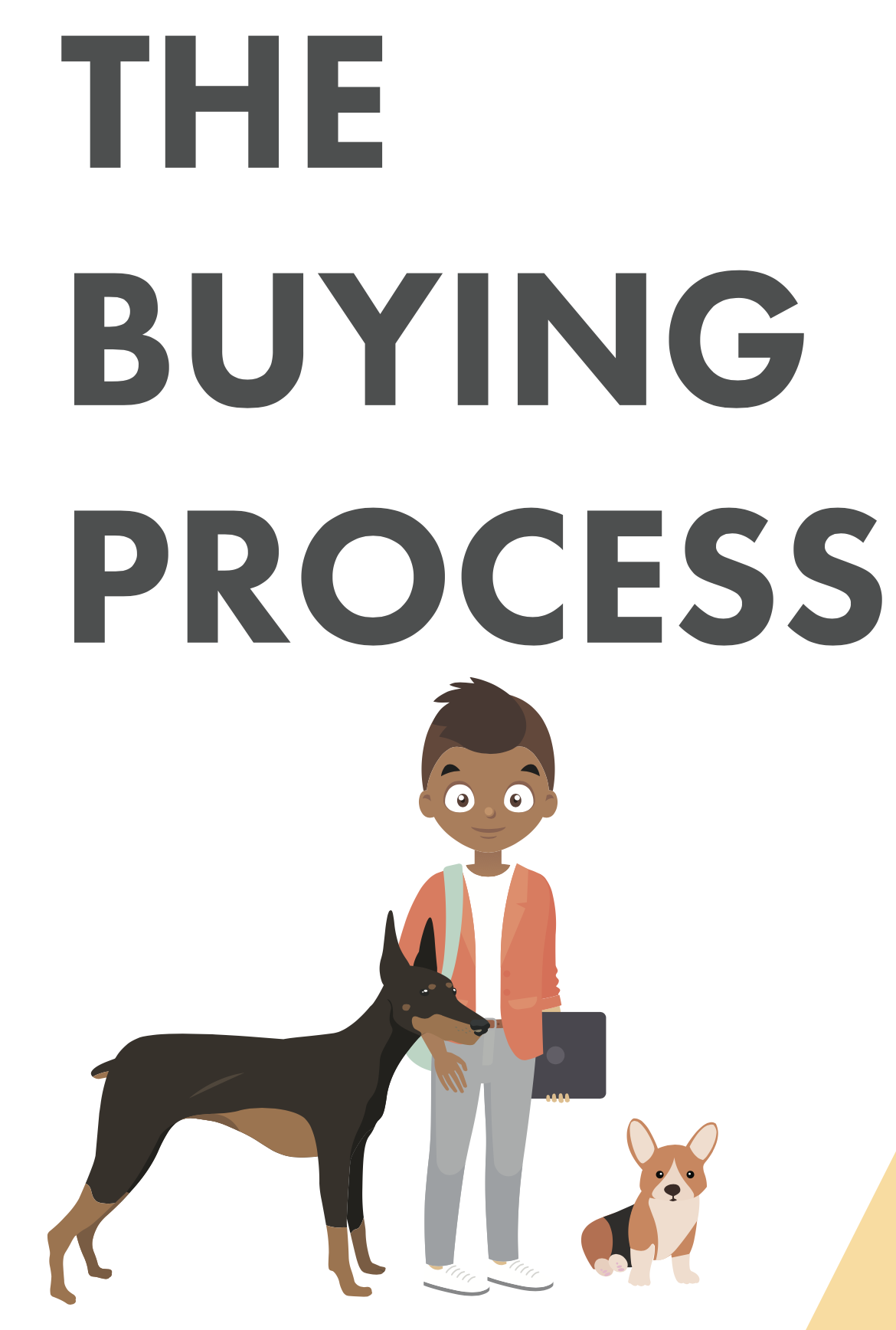 Buying a home can feel a bit overwhelming. We're here to help you navigate through! Here's the home buying checklist so you can get an idea of what's next!
Buyer Consultation - This is an informal conversation where we will review your wishes for your new home and talk in more detail about the process. We can get started looking at homes after you are comfortable with the numbers the lender provides.
Talk to Lender / Get pre-approved - If you have a lender you want to use, that's great. We always recommend that lenders are local to the DC Area as familiarity with our market and with listing agents is often what helps win an offer on a home. We have a lot of tips if you want to shop around for lenders and also have several excellent recommendations we can make.
Look at houses and find your dream house! This is the fun part! Some people look for a few weeks, some take a few months. Rest assured that most buyers find a home relatively soon!
Write an offer - You will tell me the terms of the offer (price, deposit, down payment, closing date) and I'll get it written up. We'll discuss the comparable sales first so you have an idea of the price point where you should be.
Negotiate the offer - I'll handle this with the seller's agent but you will always be informed of the status and will make all the decisions.
Offer Accepted! You are now "ratified."

At this point several things happen at once, in the first few days after the contract is ratified:
You will send your financial documents to the lender.
We will do the home inspection and negotiate for repairs if provided in the contract
There will be Condo / HOA documents to review, if applicable
DON'T CHANGE ANYTHING WITH YOUR FINANCES! Don't take out any new loans or open any credit cards.
By the end of the first week, the lender will order the appraisal to ensure the property value is accurate - at this point you won't be hearing from me or the loan officer every 15 minutes anymore. Don't worry! We are both still working behind the scenes to get the rest of the items done. You just need to focus on packing.
Loan is underwritten and title work is performed in weeks 2 & 3.
Lender issues an approval with conditions - everyone is approved with conditions, and there are a few minor items to finish prior to getting a clear to close. They usually include proof of insurance, and proof that you are still currently employed. We'll receive this several days to a week prior to closing.
You satisfy conditions
Lender issues clear to close
Go to settlement / closing - Here's where you'll sign a ton of documents that essentially say "If you don't pay, you don't stay." Realtor

®

jokes are the worst!
Get keys and move in!
From contract to closing (without a mortgage) is about 10 days and (with a mortgage) is typically a 30 day timeline. Some lenders and some loan programs require more time, but generally most closings can occur within 45 days.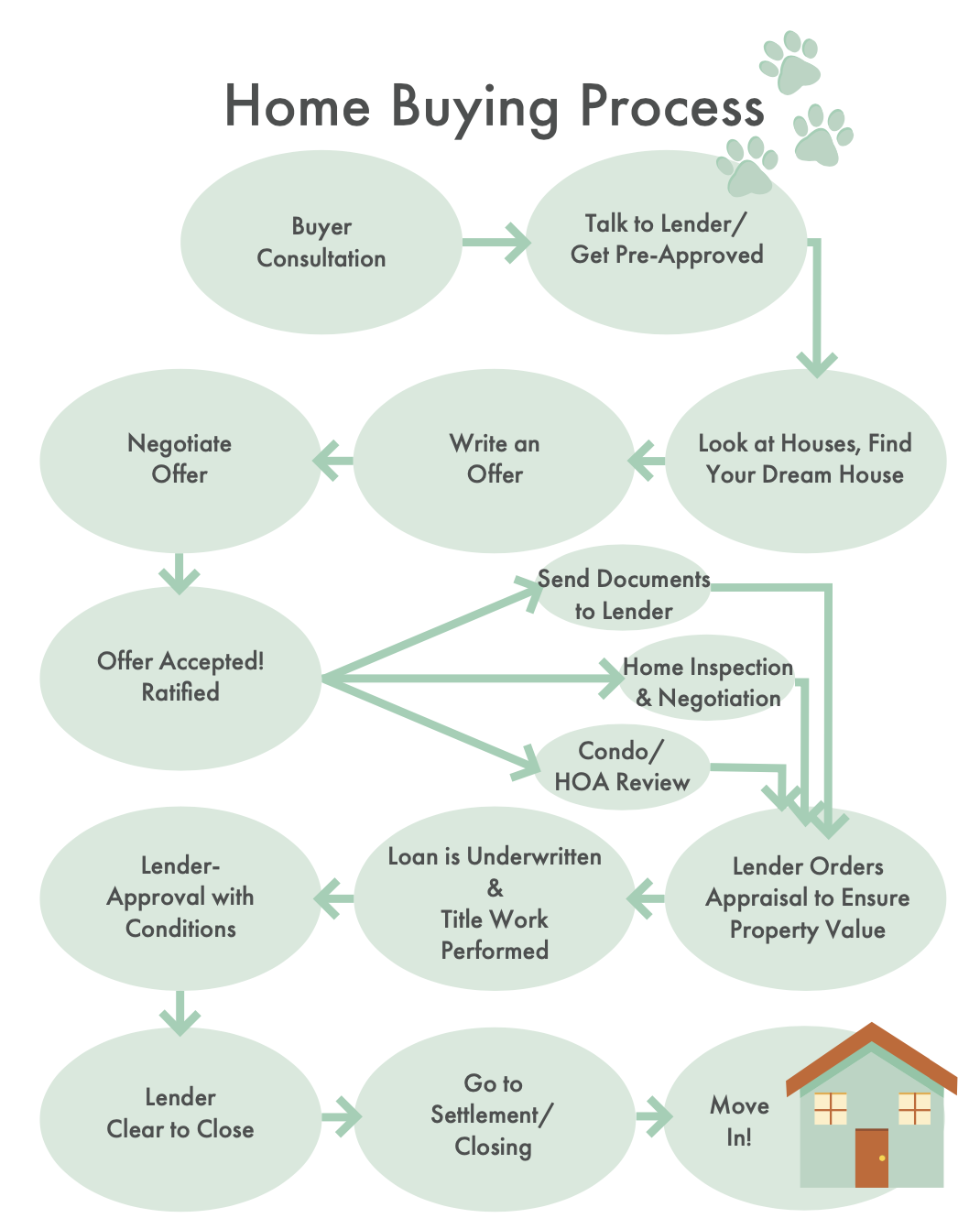 If you want to set up a time to chat in more detail, please complete this information and we'll be in touch right away!